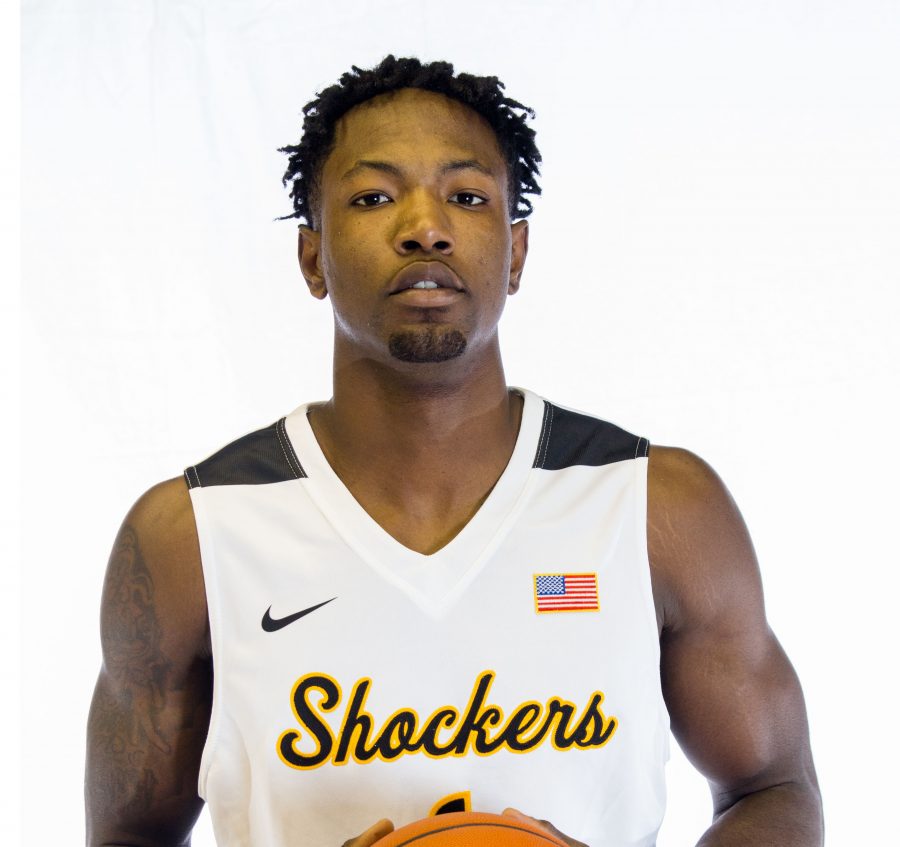 Hannah Roberts
Wichita State junior Zach Brown is ready for change.
Backcourt seniors Ron Baker and Fred VanVleet have turned in their Shocker jerseys, and Brown wants to see what his changed team will do without the return of No. 31 and 23.
"It's just us now," Brown said. "Let's see what happens when it's we who have to make the plays in crunch time."
Brown has big intentions for this season, he said. To meet these expectations, he's changed a lot this summer — his ball handling, his shooting, his passing and rebounding.
On the court, he expects to see changes. Off-the-court not so much. One change he didn't really expect to see was his hair.
"I was walking around in Canada, then it happened," Brown said. "My hair just transformed to this — so I left it this way."
Brown claims to be "out of the dog house" currently with head coach Gregg Marshall about the new dew, but he doesn't know how long the look will last.
"Next year, it may be all shaved off," Brown said. "Whatever Coach Marshall accepts. So far, he accepts."
Brown recalled former teammate, Baker, as commonly being voted best hair on the team — a title Brown now anticipates sporting.
"It's gotta be me," Brown said. "I should be the first place winner in that race. I've got some of the longest hair and without a doubt the best looking."