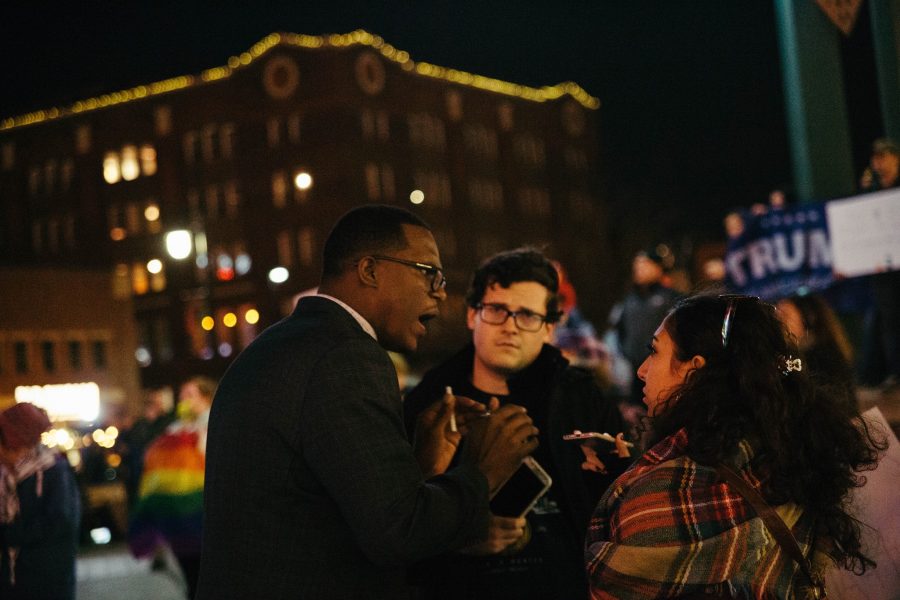 Nathan,
I got to know you for about half a year.
During that timeframe …
We stumbled on a homeless guy masturbating in Ablah. Never forget.
We heatedly argued — multiple times — about who would get to interview the cute girl for a story.
We always supported each other's Trump hate-posts on Facebook, and, dare I say it, we made a damn good tag-team.
You assuredly took the throne as vape king of Elliott Hall — maybe switch it up from the cereal flavor some time, though.
You were always the happiest, most carefree dude on campus — just look at that baby face.
You shaped The Sunflower, and me, more than you knew.
God works in mysterious ways. What we wouldn't do to have you back, man.