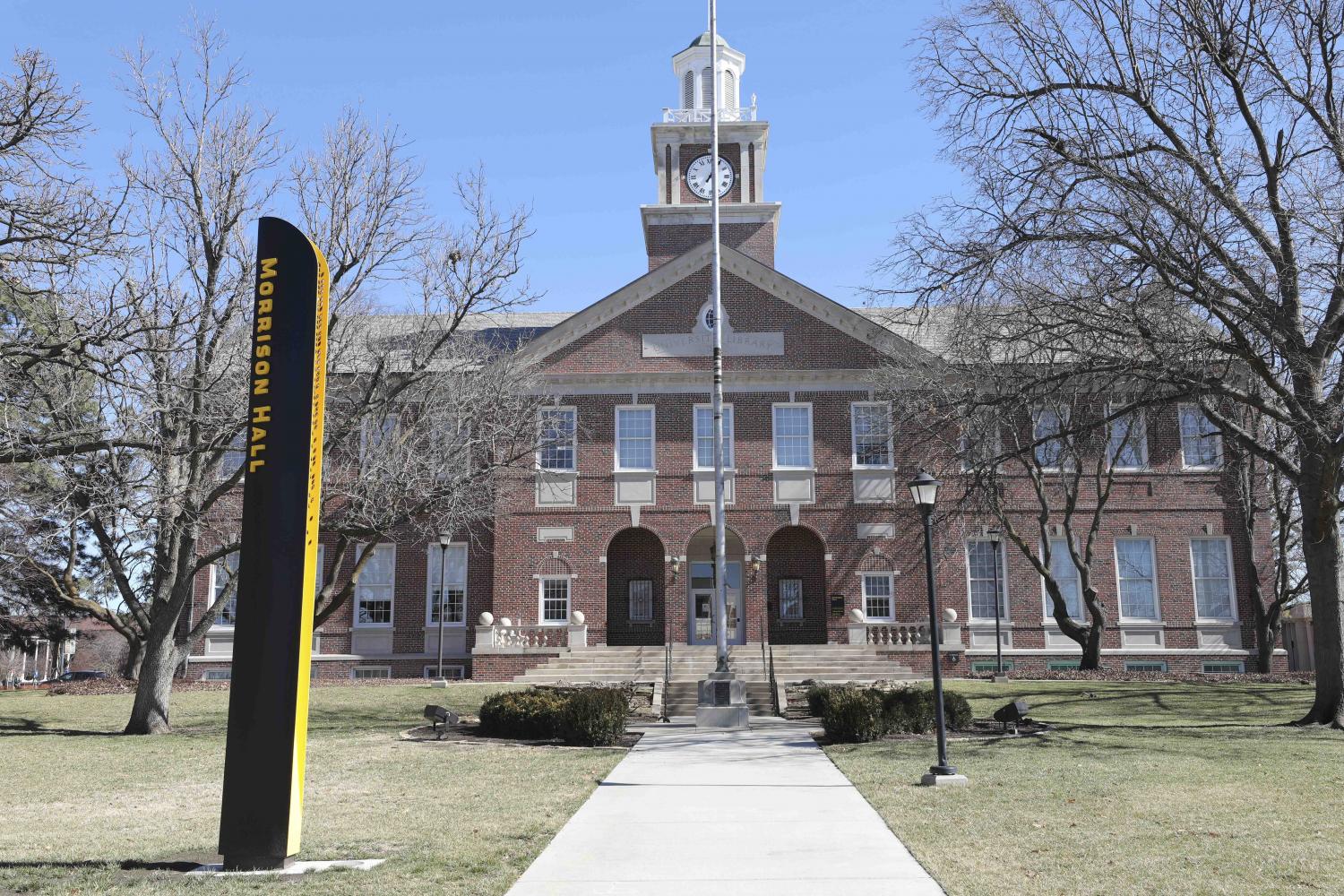 Brian Hayes
Wichita State University responded to an alleged incident involving former Student Body President Joseph Shepard and the parents of Student Body President Paige Hungate, condemning violence, discriminatory behavior and hate speech Friday afternoon.
The university response came after more than 40 students gathered in the Student Government Association's office demanding a response from Hungate and Vice President of Student Affairs Teri Hall. Hall agreed to provide a university statement following the meeting with the student group.
"Wichita State University does not in any way condone or tolerate violence, discriminatory behavior or hate speech," the university said in the statement. "We take all allegations of such matters extremely seriously, whether those allegations involve members of the WSU community or visitors to our campus.
"Last night's disturbance at the conclusion of the Student Government Association dinner is under investigation by the University Police Department (UPD). We regret that waiting for the investigation to conclude has been perceived by some as a lack of concern about inappropriate speech. Nothing could be further from the truth."
The university promised to broaden the efforts on discussing what steps can be taken to deter incidents of discrimination in the future, and also create an inclusive and tolerant campus environment.
"Those efforts will be broadened in weeks to come," the university said in the statement.
— By Evan Pflugradt