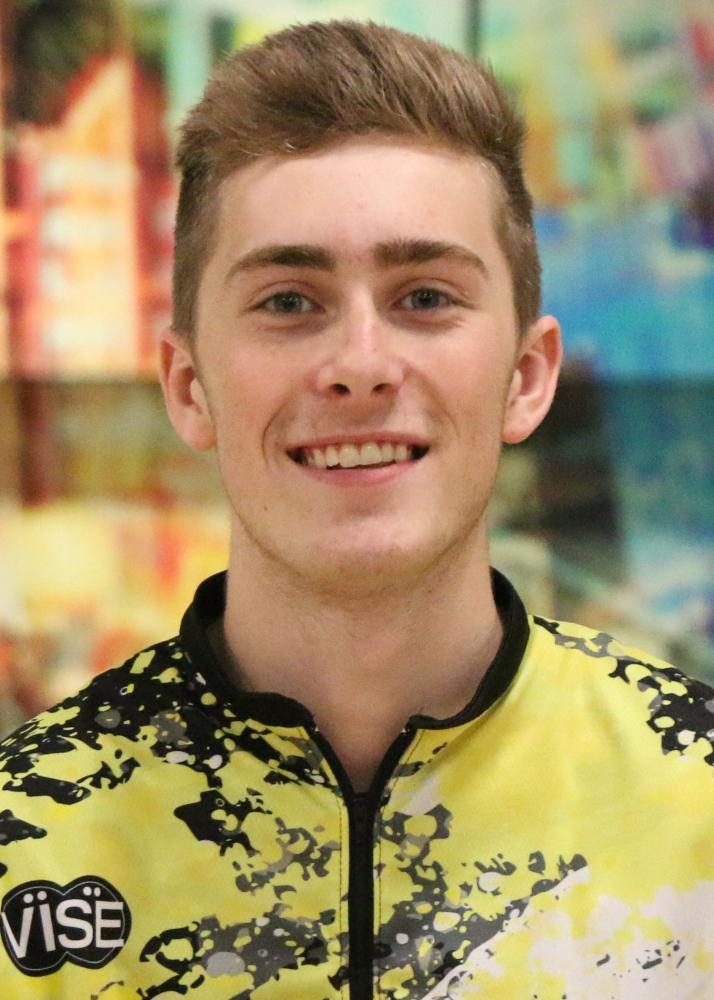 Courtesy Shocker Bowling
Kamron Doyle, one of Wichita State's most premiere bowlers, is leaving the school after only one season with the Shockers. He intends to join the professional ranks as a full member of the Professional Bowler's Association.
Doyle announced the decision on social media Friday afternoon, adding, "I have had many people ask me about Wichita State lately. I have decided to let the public know I will not be returning."
Doyle is a four-time Junior Team USA member and was also a member of the 2015-16 Team USA. He is most recognized as the youngest player to cash in a Professional Bowler's Association tournament, which he did when he was 12 years old.