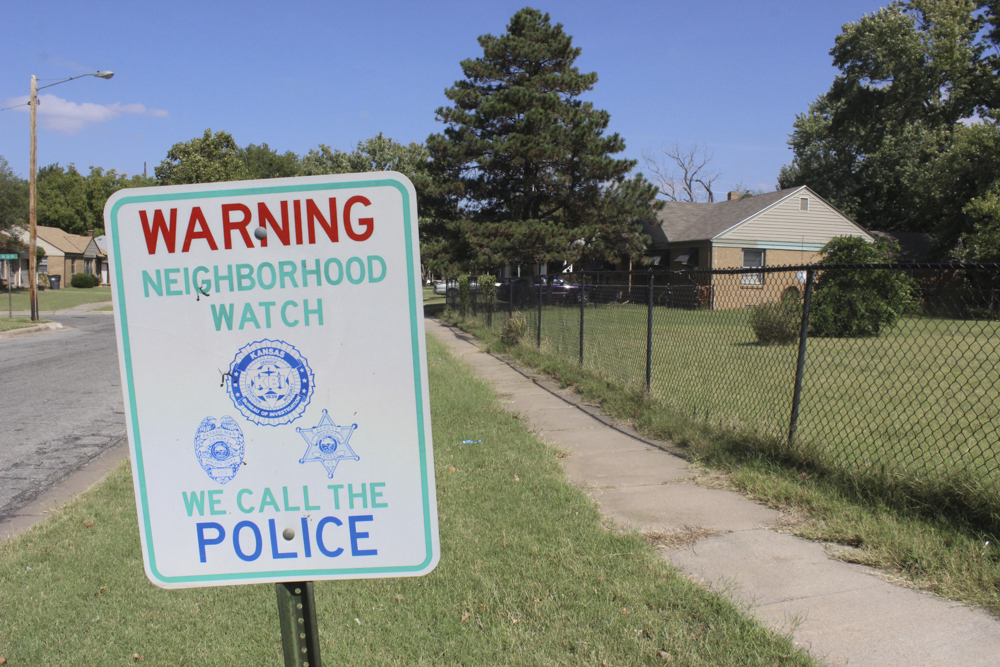 Jenna Farhat
Wichita State police officers responded to a report of a drive-by shooting in the Fairmount neighborhood just south of campus in the early hours of Tuesday.
University police were called to assist Wichita police at 4000 E. Regents, according to the university police crime log.
The report was made at 2:43 a.m.
The first page of the incident report, which is an open record, was not available Wednesday.