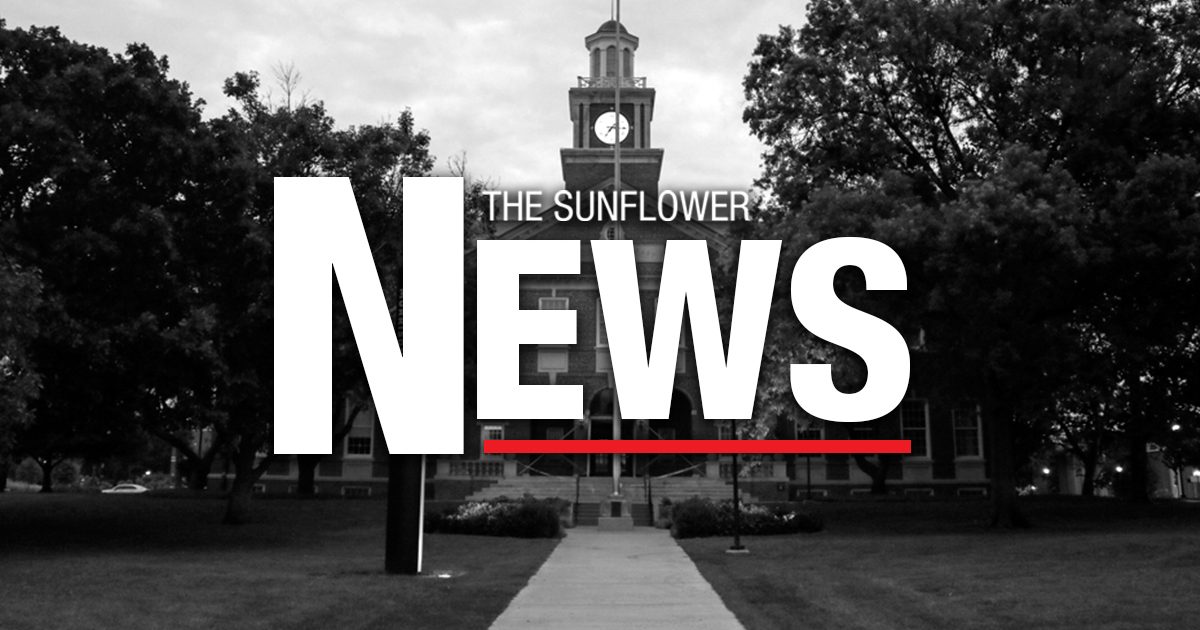 A proposal to create a path for promotion for non-tenure-eligible faculty, such as lecturers and instructors, is underway.
"These people have been here…many of them, for years, but they've never had any kind of path for promotion," Carolyn Shaw, president of the Faculty Senate, said.
Shaw said 150 non-tenure-eligible faculty members have not had the same opportunities as their tenure-eligible counterparts.
"It's a question of equity," Shaw said.
The proposal would qualify non-tenure-eligible faculty for promotion after being employed for five years.
The proposal is expected to come before the Faculty Senate early November, Shaw said.
Shaw said faculty salaries are a top priority for President John Bardo.
"Bardo is very excited about this," Shaw said.
She said she anticipates Bardo and his executive team "will look at this very quickly and approve it."
Shaw said the Faculty Senate expanded last year by affording all full-time teaching faculty the opportunity to participate in senate, as opposed to tenure-track faculty only.
"That was the first step," Shaw said.
"We have approximately 500 faculty now," Shaw said. She said that, before the move, only those eligible for tenure were considered faculty.