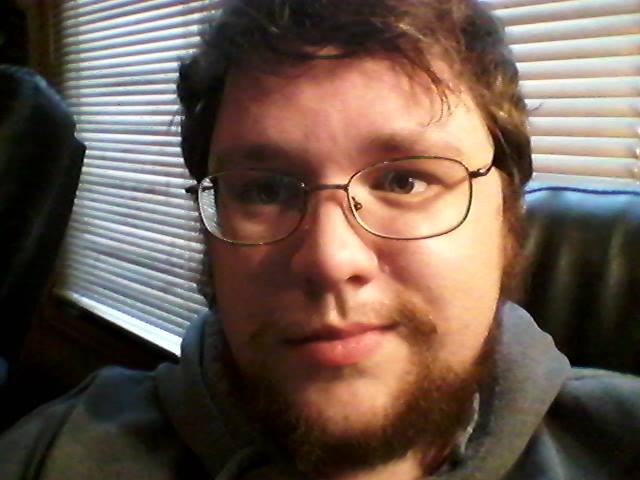 Courtesy photo
Recent Wichita State graduate Christian Kyllonen was killed in a car accident Wednesday.
Kyllonen, 26, swerved into a light pole and was later pronounced dead in a hospital.
According to his obituary, Kyllonen had recently graduated from WSU with a degree in sociology. He worked at Wichita Drywall and Acoustics as a project manager with his father.
A service will be held at 11 a.m. Wednesday at Lakeview Funeral Home and Cemetery.
The obituary asks that people honor Kyllonen's love for animals by making memorials in his name to Tanganyika Wildlife Park and the Kansas Humane Society.