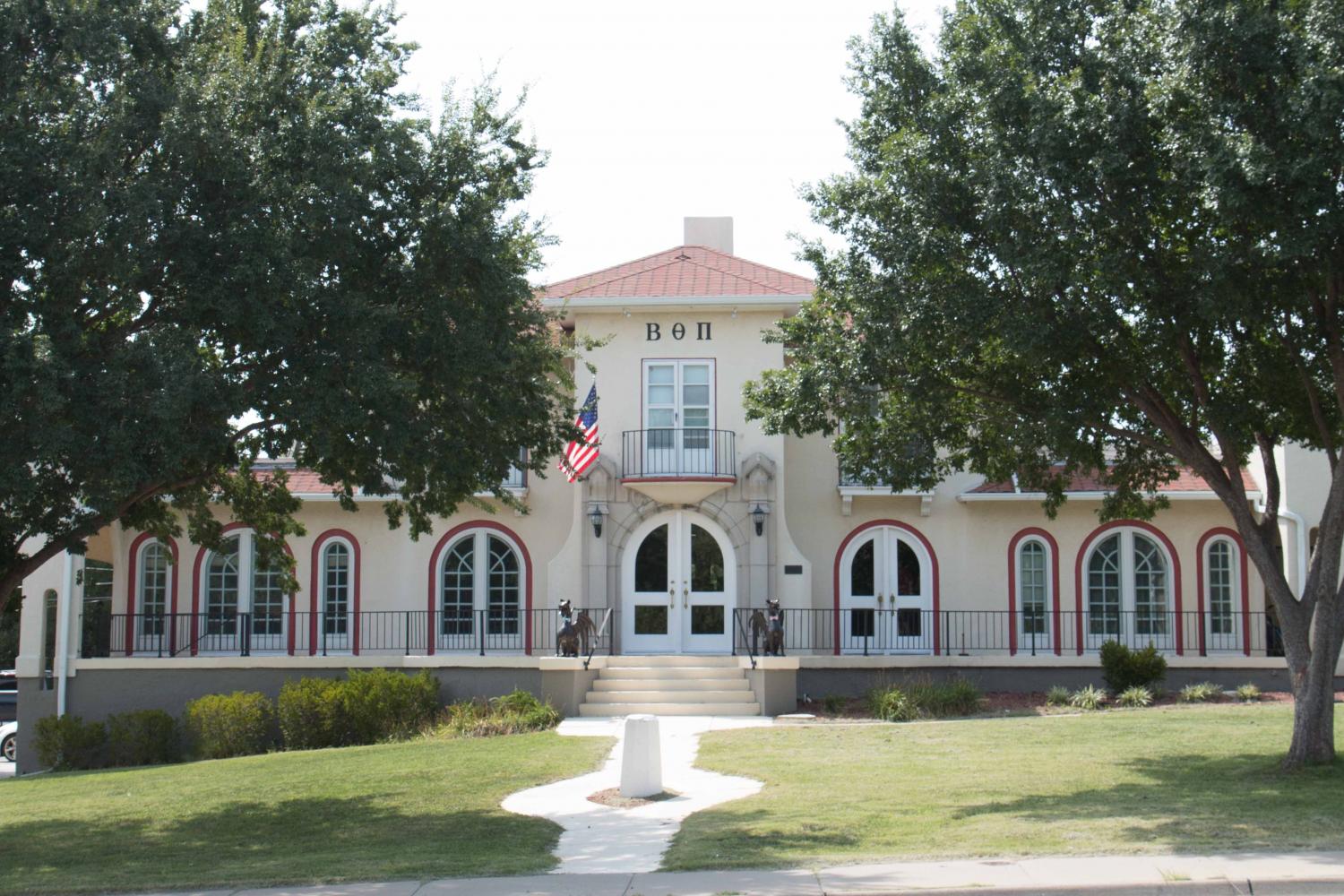 Selena Favela
A handgun was pulled in an attempted aggravated robbery at Beta Theta Pi fraternity house Saturday night, according to the Wichita State police crime log.
According to the crime log, three juvenile males approached a resident of the fraternity house, showed a handgun, and demanded money. No money was given and no one was injured.
The three males were arrested on Wichita State's campus and taken to the Sedgwick County's Juvenile Intake and Assessment Center.
Beta Theta Pi fraternity house is located just west of WSU campus, along Hillside Street.
The report was made around 8:23 p.m., according to the front page of the incident report.
One victim and one witness are listed on the incident report.