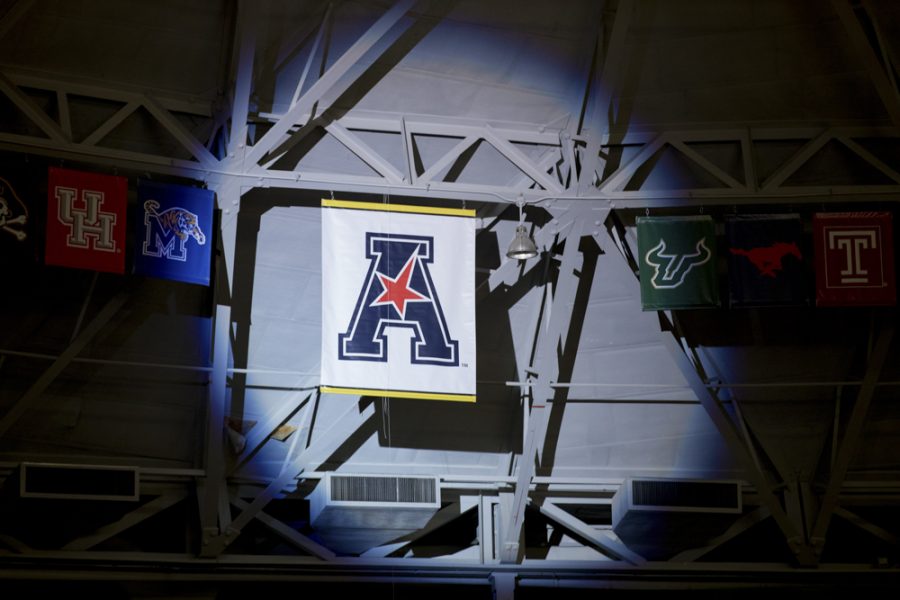 FILE PHOTO/MATT CROW
After playing one of the hardest non-conference schedules in Marshall's time at Wichita State, the No. 8 Shockers will make their debut in the American Athletic Conference.
UConn is projected to finish fifth in The American, Wichita State projected second.
Following Wichita State's 10-point win over FGCU, Head Coach Gregg Marshall stated closer games are going to become more common heading into conference play.
"I expect these types of games in our league every night," Marshall said. "Last year, people got tired of the 30 and 40-point blowouts. This year you haven't seen that."
The Huskies are currently 7-5, with their most recent game being a 25-point loss to Auburn last Saturday.
Wichita State averages 85.8 points per game with a 15 scoring margin and averages 43 rebounds per game with an 11.5 rebounding margin.
UConn averages 70 points per game but has a -3.1 scoring margin. They also average 37.9 rebounds per game with a +2.3 rebounding margin.
UConn has two guards that gets their offense going.Junior guard Jalen Adams, who averages 18.2 points per game and junior guard/forward Terry Larrier, who averages 15.5.
"They're very talented. Their big guys are long, they're gonna be very athletic and they have some guards that are playmakers," WSU assistant coach Kyle Lindsted said. "We have our work cut out for us."
Lindsted said that The Shockers haven't been pleased with their recent games.
"It's important for us to just play well. You're not gonna win the conference if you're not gonna play well," Lindsted said. "We haven't felt great with some of our performances as of late, but to be quite honest we want to play well."
Lindsted said that the key for the Shockers to play well is to focus on the things that Wichita State can control. Not the refs or the other team.
"There's a lot of things you can't control…you can't control your whistle, you can't control guys getting hot, but we gotta control what we can control," Lindsted said. "No matter what we gotta go in there and feel great about the way we play."
Junior forward Markis McDuffie, who made his season debut against FGCU, will see limited minutes again on Saturday.
"Pretty sure he will have some limits on his minutes from a health standpoint," Lindsted said.
"Even if he were cleared 100 percent to go, his conditioning is limited still as far as what he can do."
Lindsted said the team is missing some energy, especially on the defensive standpoint, and said that is exactly what McDuffie brings.
"One thing Markis brings is energy. He's very energetic and very active…that's something our team needs," Lindsted said. "He puts pressure on the ball and takes teams out of their comfort zone."
Senior forward Rashard Kelly only needs three more rebounds for 500 in his career at Wichita State. He'll be only the fifth Shocker in Marshall's time at WSU and 40th in school history to reach 500.
Tipoff is at 11 p.m. CT and will be broadcasted on CBS.