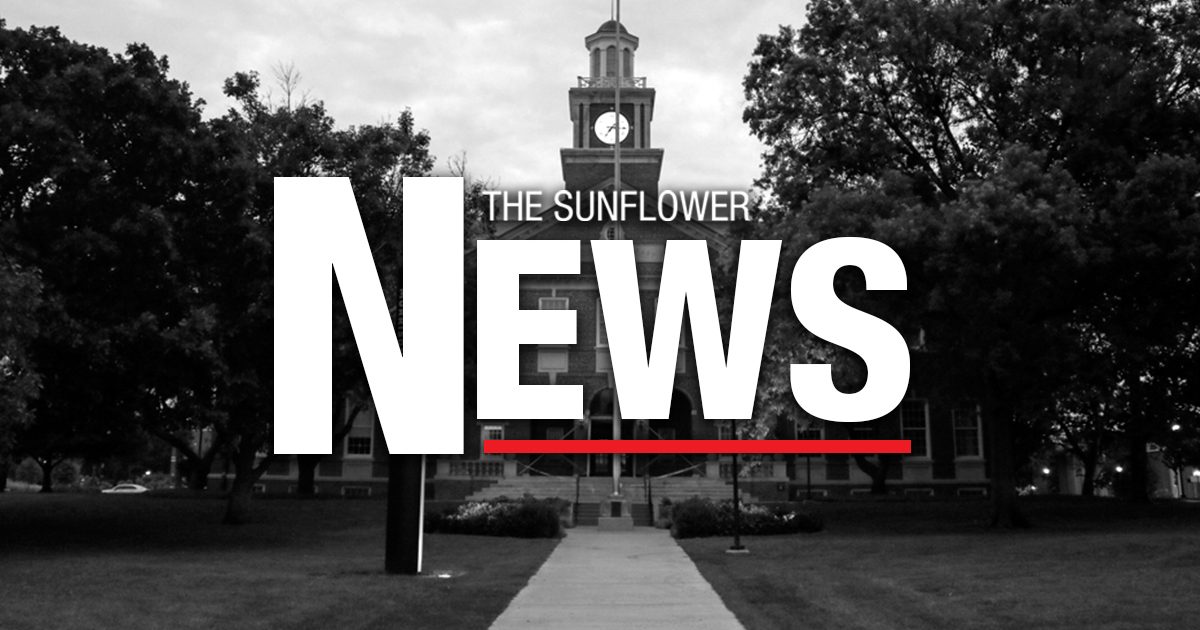 A Wichita State student was struck by a vehicle outside of Ahlberg Hall Tuesday morning.
Senior English major Madison Moore confirmed that she sustained minor injuries and was recovering after being taken from the scene in an ambulance.
"WSUPD Officers are currently working a vehicle accident involving a pedestrian crossing outside of a crosswalk, minor injuries have been reported, the roads are open," the University Police Department tweeted shortly before 10 AM.
"I'm expected to be up and at em soon," Moore told The Sunflower in a Facebook message. (N)o serious injuries!"
Moore said she overheard first responders say the vehicle was traveling over 20 mph, the speed limit on all campus streets.