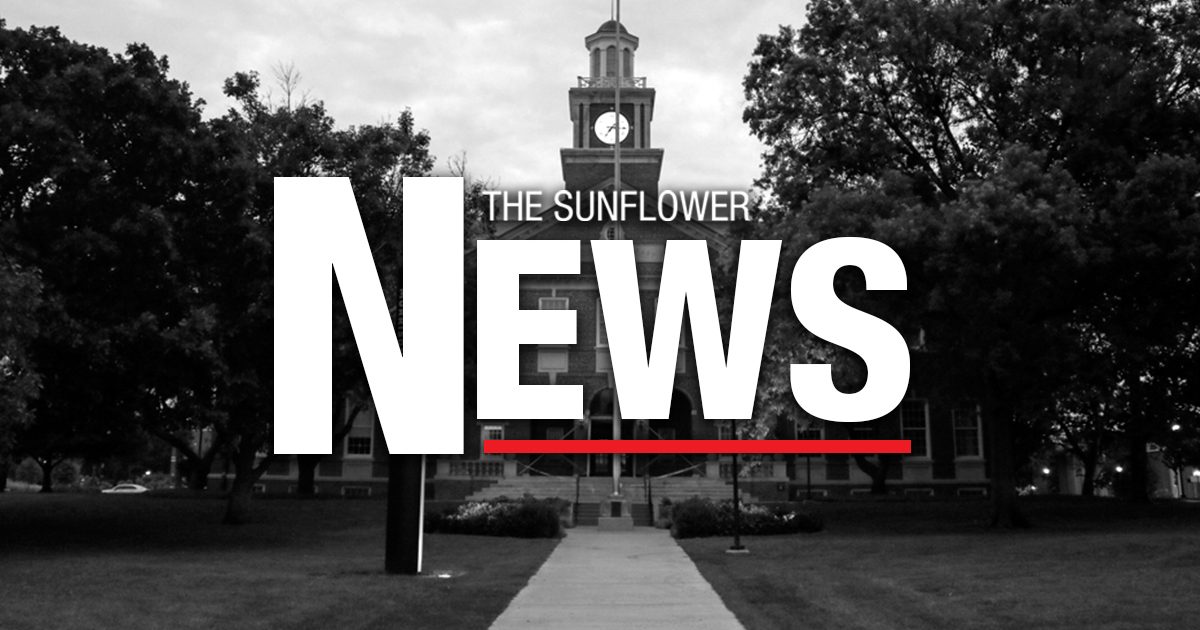 The Wichita State Student Government Associated cancelled a special session Friday afternoon after failing to meet quorum. At least half of the Association's student senators must be in attendance to go into session.
"SGA apologizes for any inconvenience this may present for you," SGA wrote in a Facebook post announcing the cancellation. "We look forward to our first fall 2018 session on Wednesday, August 22."
The Aug. 22 meeting will take place at 6:30 p.m. in the Rhatigan Student Center's Santa Fe room.