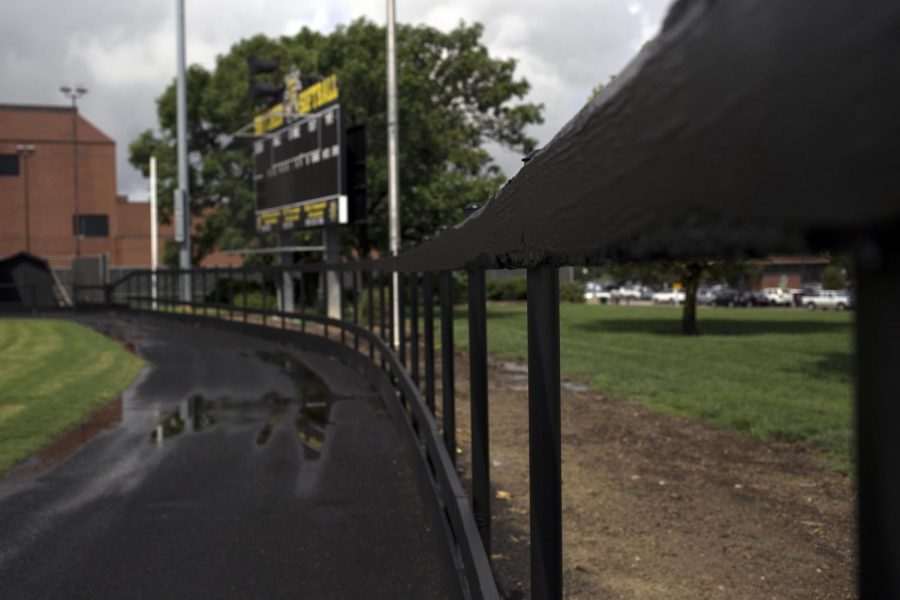 Evan Pflugradt
Hitting one out of the park may be slightly more challenging this year at Wilkins Stadium.
Wilkins Stadium, home of the Wichita State softball team, will be upgraded with padded fencing. The updated structure will be one foot taller — up to six feet — and extended three feet in center field.
Renovation plans were enacted after "significant work" was needed to maintain the old fencing, said Brad Pittman, associate athletic director and head of facilities and operations.
"When you have a wood structure that old, it needs work from time to time," Pittman said. "It got to the point that it needed significant work."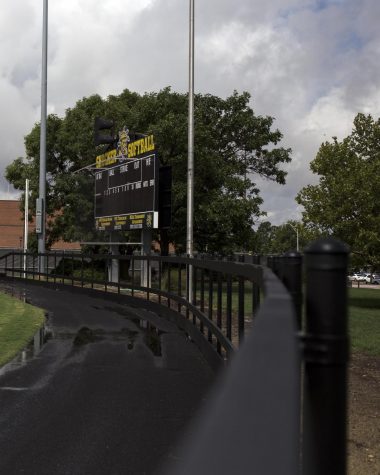 Safety pads will be installed to the structure, which, Pittman indicated, was a necessity.
"At the forefront of the project was player safety," Pittman said.
Safety pads are expected to arrive on campus later this month, and installation is set to be completed before WSU hosts Avila on Sept. 22 for the start of their fall season. The additional padding is expected to cushion the collision between an outfielder and the fence. This update brings WSU in compliance with up-to-date NCAA regulations, Pittman said. 
The project costs $100,000, and is paid out of the athletic department's general use fund.
Wilkins Stadium — a $1.3 million project at its inception — has served as the home to WSU softball since the 1998 season.
The stadium has not been updated since $90,000 worth of improvements were made in 2013.