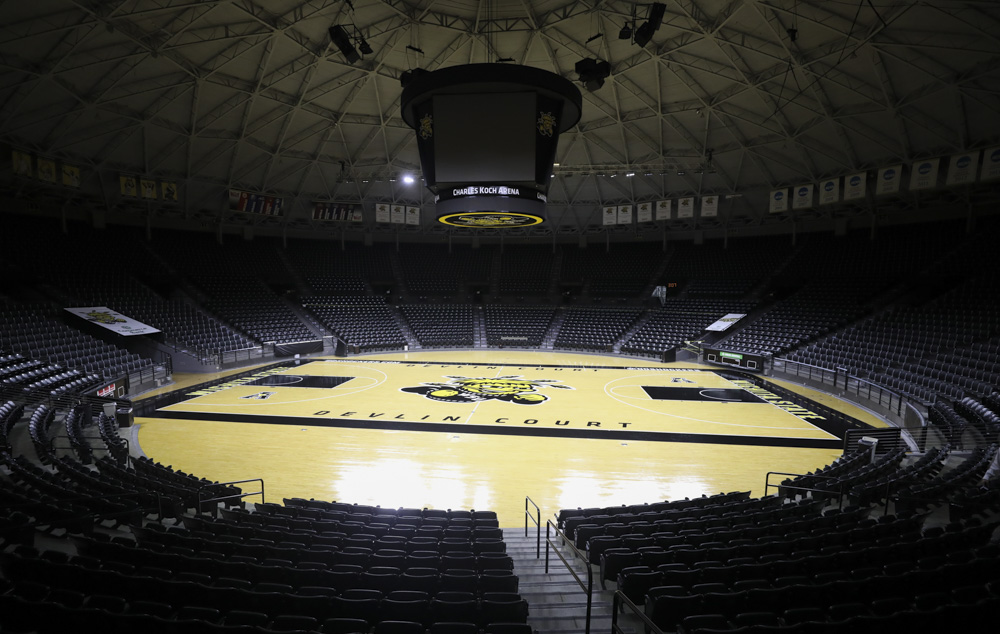 FILE PHOTO/Matt Crow
The NCAA is changing the way it evaluates college basketball teams.
Announced Wednesday, the NCAA will scrap the rating percentage index, commonly known as RPI, and replace it with a new system. RPI ranks teams based on their wins and losses and strength of schedule.
The RPI system has been in use for selection of the men's NCAA Tournament since 1981.
NET, of the NCAA Evaluation Tool, will replace the RPI system, effective immediately. The new metric system will be used solely by the men's selection committee. Other NCAA sports will continue to use their own versions.
RPI is comprised of a team's winning percentage, its opponents' winning percentage, and the winning percentage of those opponents' opponents. Net will account for more factors, including game results, strength of schedule, game location, scoring margin, and efficiency ratings.
NCAA officials call NET a "contemporary method" of analyzing basketball.
The NCAA Selection Committee previously considered RPI among other metrics when considering at-large teams for the NCAA Tournament. Wichita State has been selected as an at-large team in three of their last four tournament appearances, including last season.
"As has always been the case, the committee won't solely focus on metrics to select at-large teams and seed the field," Dan Gavitt, senior vice president of basketball for the NCAA, said in a release. "There will always be a subjective element to the tournament selection process, too."