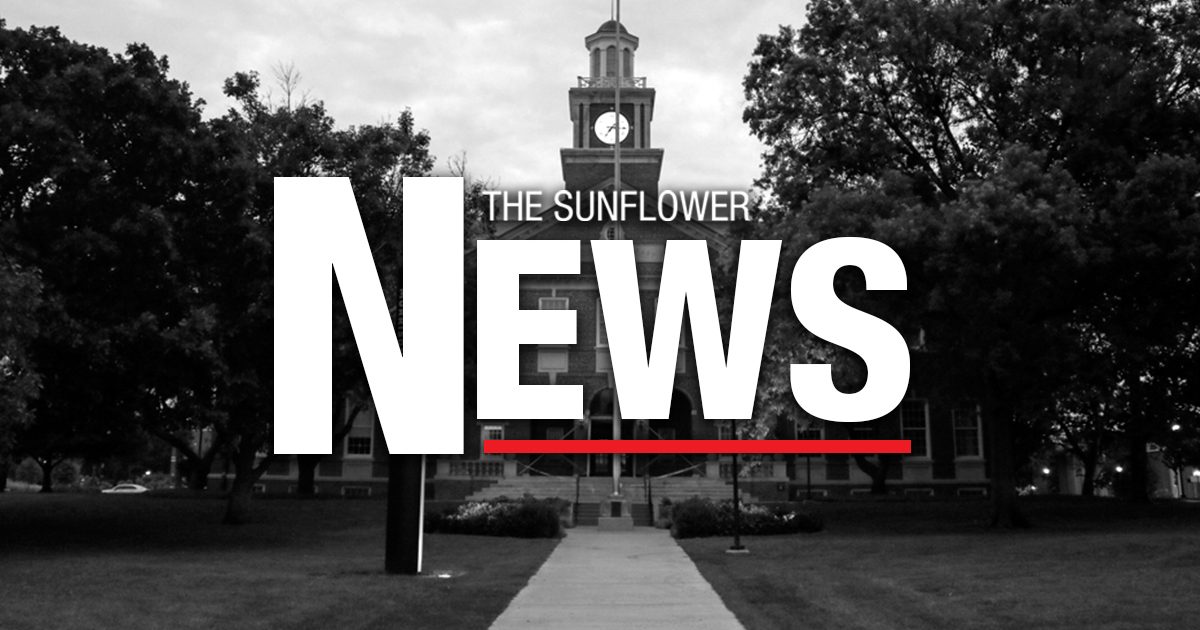 UPDATE: The headline on WSU's enrollment release has been updated to read, "WSU enrolls largest freshman class, increases enrollment."
Wichita State reported an enrollment increase of 1.58 percent from last fall, according to preliminary figures released by the Kansas Board of Regents Monday. WSU's full-time equivalency is up to 11,285 from 11,109.
The Regents switched to featuring the full-time equivalency (FTE) metric this year instead on the longstanding 20-day headcount metric. FTE is based on the sum of credits taken by all students divided by 15 credit hours for undergraduate students and 12 credit hours for graduate students.
WSU's headcount enrollment is 15,784 — up by 703 students or 4.7 percent from last fall. Despite the Regents' decision to feature FTE, WSU cited headcount numbers in the headline of their enrollment release. "WSU enrolls largest freshman class in history and increases total enrollment by 4.7 percent," the headline read.
Last month, Matt Keith, KBOR direct of communications, told The Sunflower that 20-day headcount, which provides a snapshot of the total number of students enrolled in for-credit courses on the twentieth day of class, is no longer the most effective metric for tracking enrollment trends.
"It's a number that used to have a significant amount of value," Keith said. "But as time has gone on, the profile of a student has changed."
"The switch to Full Time Equivalency for the Fall Enrollment Report allows the Board, higher education institutions, and the public to have a more uniform way of measuring the number of students served throughout the system," Keith wrote in an email.
WSU reported 30.1 percent growth in non-degree-seeking students and 60.6 percent growth in online majors.
For the third year in a row, WSU reported the largest new first-time freshman class in school history. This year's class is 1,606.
WSU Tech reported an FTE of 2,779, up 6.14 percent from last fall's 2,619. WSU Associate Vice President for Strategic Enrollment Management Carolyn Shaw said WSU Tech students do not count towards WSU's enrollment "in any way."
WSU's 1.58 percent FTE increase was the second largest for state universities behind Fort Hayes State's 2.05 percent increase.
"These gains are remarkable given the challenges we face in higher education such as the declining number of high school graduates, increased options for students, and the difficulties students face in financing their education," WSU Provost Rick Muma said in the university release.
Kansas State saw a 0.54 percent increase in FTE while the University of Kansas's FTE dropped by 0.77 percent. The largest decrease in the state was 3.98 percent for Pittsburg State.