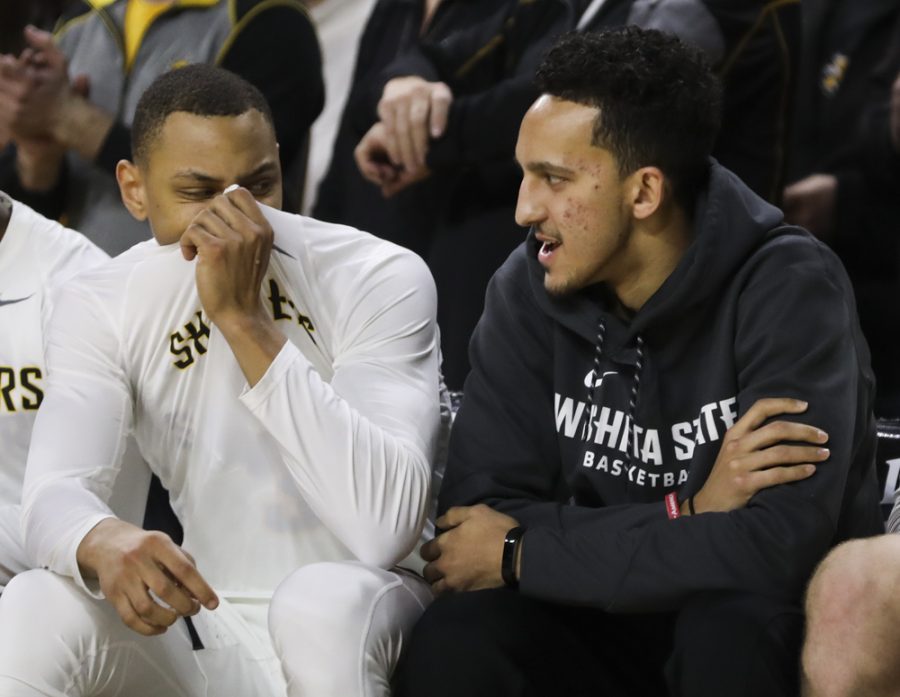 Brian Hayes
Landry Shamet has agreed to sign a shoe deal with Nike.
Shamet, a former sophomore point guard for Wichita State, was drafted in the first round of the NBA Draft by the Philadelphia 76ers.
ESPN writer Nick DePaula reports that Nike has signed apparel contracts with more than half of the first round picks from the 2018 NBA Draft.
Philadelphia 76ers 1st Round pick @LandryShamet has agreed to a shoe deal with Nike in advance of his rookie season.
Nike Inc. has signed more than half of the 1st Round picks in the 2018 NBA Draft class. pic.twitter.com/6oG1HQetj3
— Nick DePaula (@NickDePaula) October 3, 2018