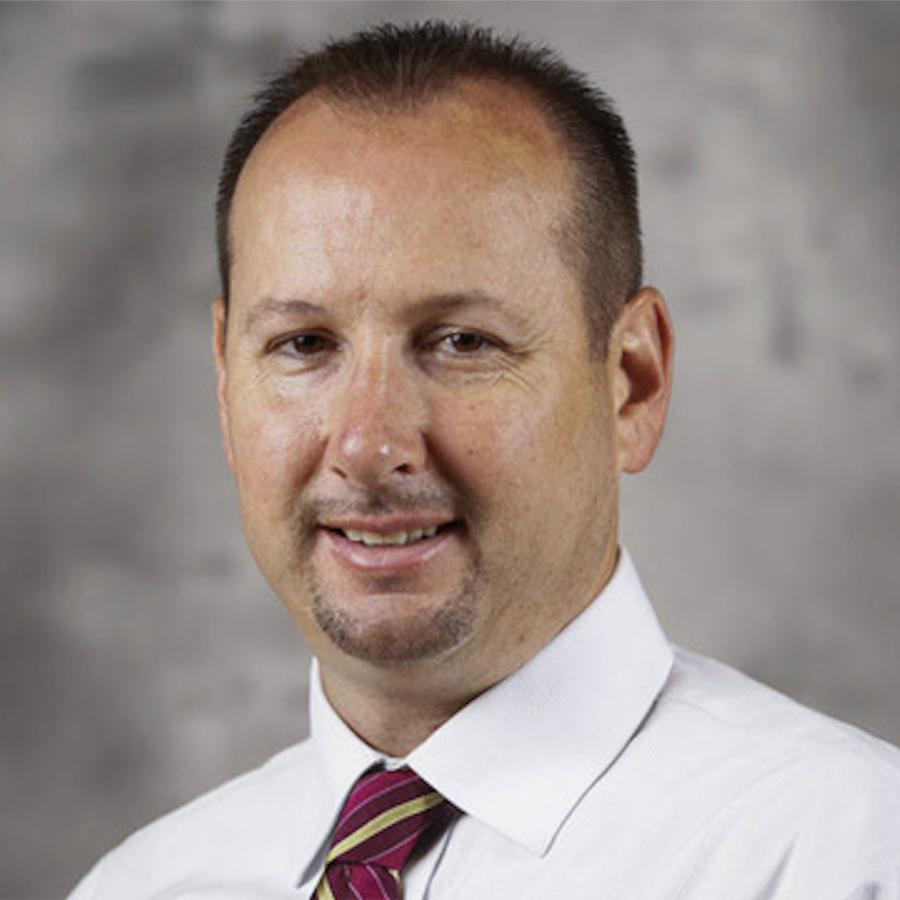 Courtesy goshockers.com
Former Wichita State volleyball assistant coach Jeffery Sanders has been charged with two counts of sexual exploitation of a child.
Sanders, who last coached at WSU in 2013, before opening opening Wichita Volleyball Academy, was previously arrested in March. The Sedgwick County district attorney's office told KAKE the two counts are related to Sanders's March arrest, in which the alleged victim was a 16-year-old.
Sanders was arrested Thursday and heard his charges Monday. He is scheduled for a court hearing next month.
Sanders was fired by WSU in 2013 after he was arrested for driving under the influence. At the time, WSU deemed his conduct "detrimental to the athletic program."