Stevenson scores career-high, Shockers secure first home win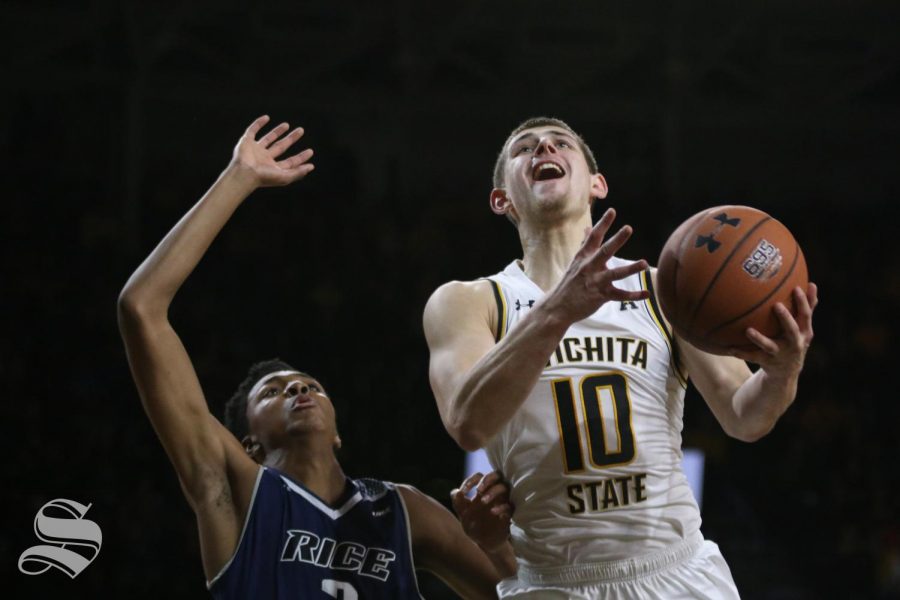 Wichita State rebounded from a slow start to defeat Rice for their first home win of the season.
Newcomers stepped into the spotlight and the Shockers defeated Rice by 29.
The Shockers have won just one out of their last three games against Conference USA opponents. WSU lost to Louisiana Tech to start their season, and lost to Marshall in the NCAA Tournament last season.  
After shooting a mere 16 percent in the Charleston Classic a week ago, freshman Erik Stevenson erupted for a career-high 21 points off the bench. He also recorded five rebounds and two assists.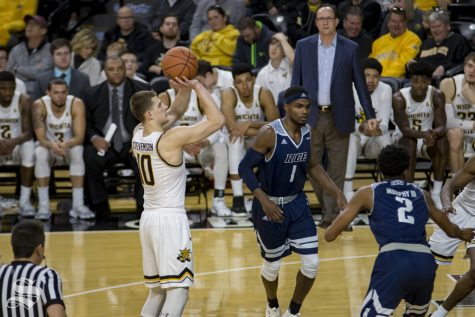 "I was able to score the basketball with open looks," Stevenson said. "The rims are soft. I know the depth perception in the gym so it's a good shooting spot."
Stevenson said this was the first time WSU "most-definitely" imposed their will right from the tip.
"Two games we responded well, and three games we responded well, but not well enough," he said. "It was good to jump out on them early and get a big win for our home crowd."
WSU held Rice to two points at the first media timeout. At one point, Rice committed turnovers on 10 straight possessions.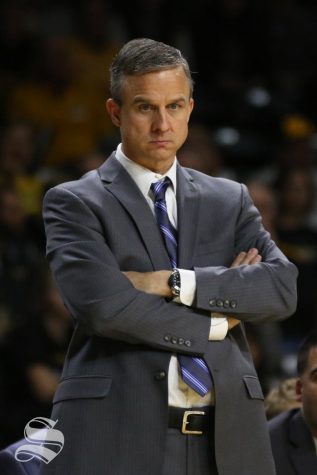 "If we hold teams to 24 points per half, we will have a good year," WSU Head Coach Gregg Marshall said.
Junior college transfer Jaime Echenique scored 14 points on six of nine shots. Marshall said he wanted to get more scoring through the post.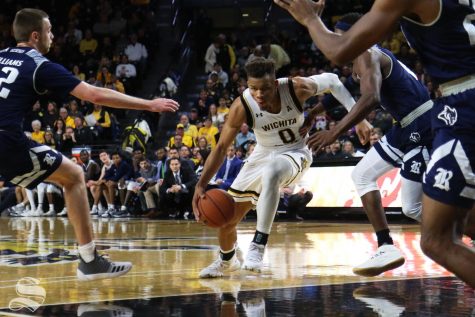 "The first two possessions were designed to run through him (Echenique)," Marshall said. "They don't have a lot of depth in the post, so we continued to pound it down in there."
Freshman Dexter Dennis had 11 points, six rebounds, and three assists and posed a plus-minus rating of plus 34. Marshall called Dennis the "best player in the game."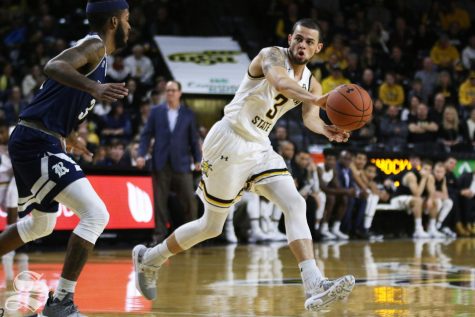 About the Contributors
Marshall Sunner, Sports Editor
Marshall Sunner is the Sports Editor for The Sunflower. Sunner is a sophomore majoring in communications with a journalism emphasis. He was born and raised...
Khánh Nguyễn, Photographer
Khanh Nguyen is a photographer for The Sunflower.
Selena Favela, Photographer
Selena Favela is a photographer for The Sunflower.

She was the photo editor for The Sunflower her junior year. Favela is currently a senior majoring...