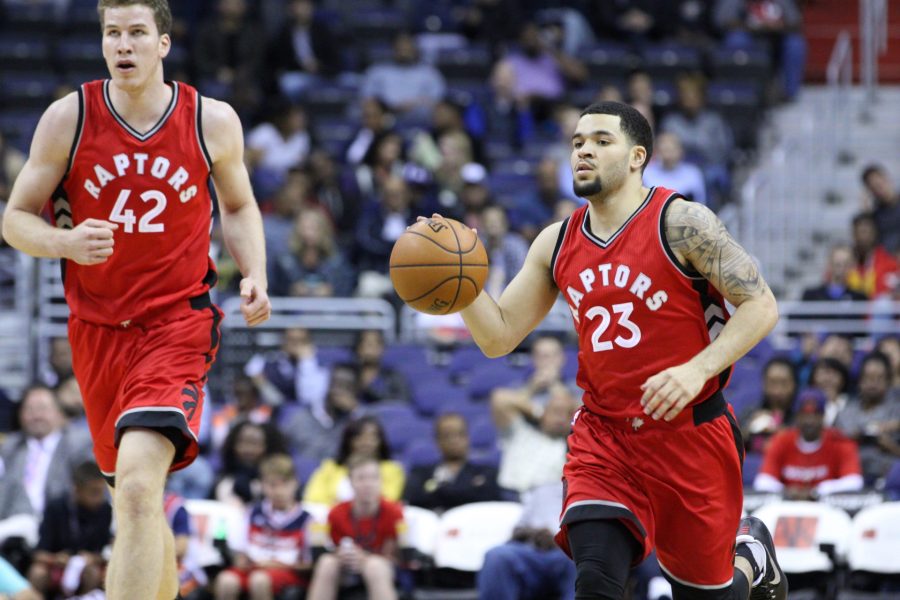 Brian Hayes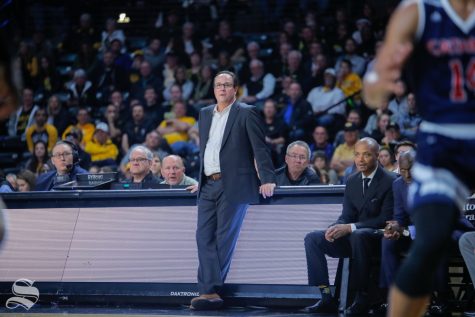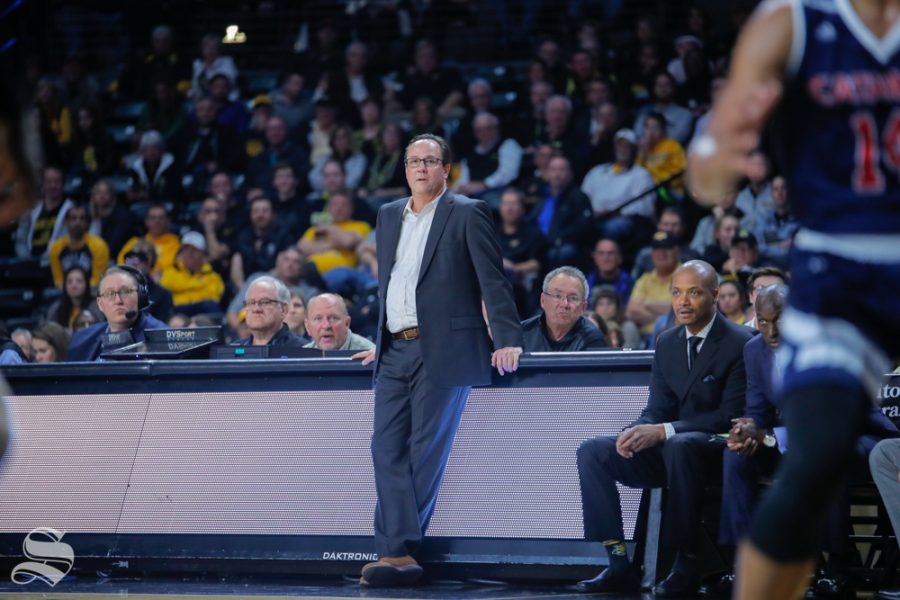 Dave 'The Rave' statue unveiled
Wichita State will unveil a statue of legendary basketball player Dave Stallworth at 11 a.m. Saturday. The statue will be unveiled outside of the ticket office at Charles Koch Arena. WSU Head Coach Gregg Marshall called Stallworth "one of the original superstars of this program." Stallworth, a 6-foot-7 forward, was a three-time All-American at WSU.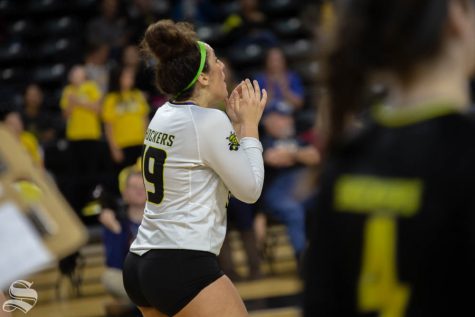 Volleyball reaches postseason
Despite a 13-17 record, WSU volleyball will play in a postseason tournament. The Shockers will make their fourth straight appearance in the postseason after receiving an at-large bid to the National Invitational Volleyball Championship. This is WSU's first appearance in the tournament. They'll face Central Arkansas at 4:30 p.m. Thursday.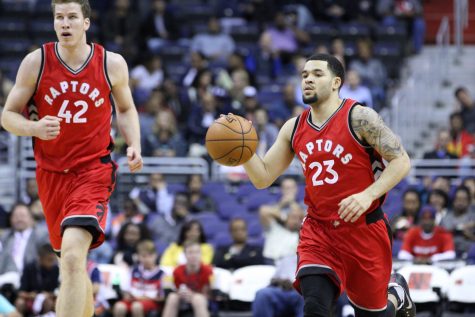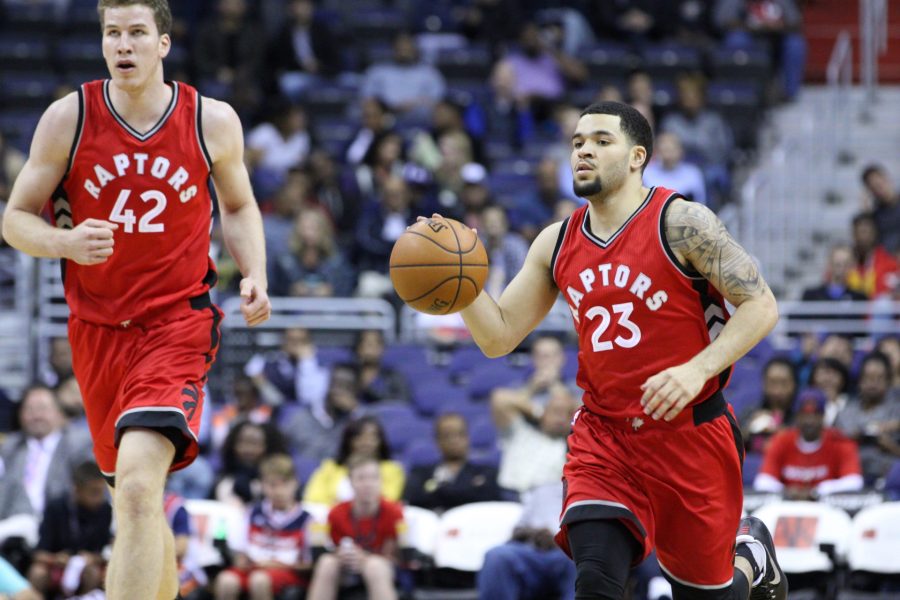 Brian Hayes
Steady Freddy
Former Shocker point guard Fred VanVleet was perfect from the field in the Toronto Raptors' Tuesday night game against the Memphis Grizzlies. VanVleet had 18 points, three assists, and three steals. He did not miss a shot.