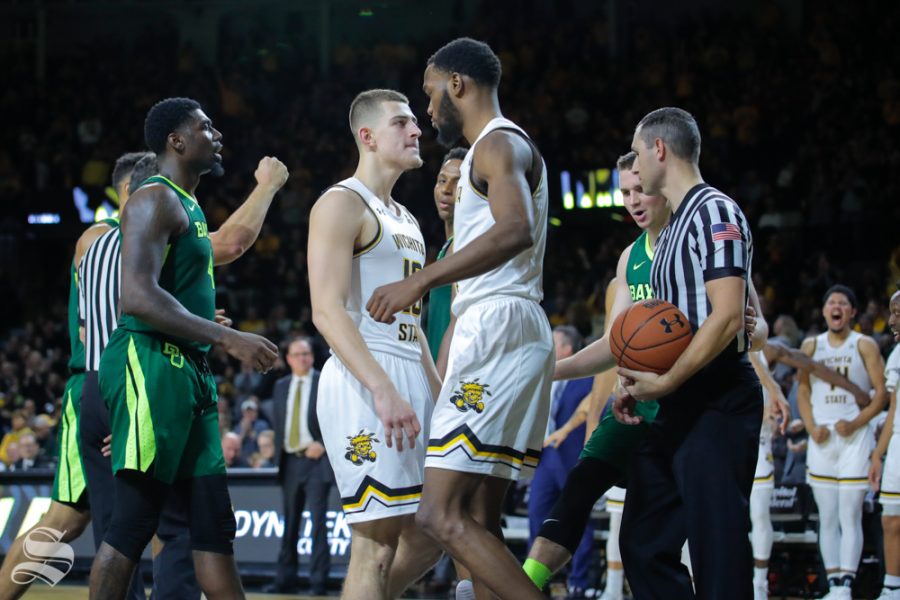 Joseph Barringhaus
Wichita State will play their best opponent this season when they travel to Oklahoma City on Saturday to play the Oklahoma Sooners.
Oklahoma (7-1) is ranked No. 38 in KenPom. Providence (No. 58 in KenPom) is the second-highest ranked opponent WSU has faced this season.
For the second game in a row, the Shockers will play a Big 12 opponent.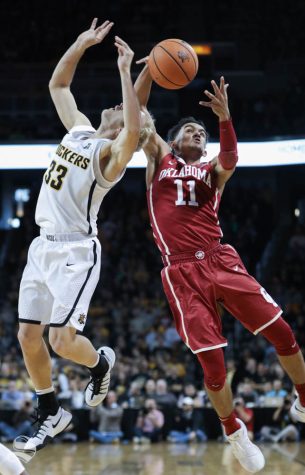 A year ago, WSU fell to OU 91-83 at INTRUST Bank Arena. Eventual No. 3 NBA draft pick Trae Young scored 29 points, in what could have been a poor performance on his part. Brady Manek scored 21 points on five made three-pointers. Manek is a sophomore for OU this season.
Samajae Haynes-Jones is the lone Shocker to have played in last year's Big 12 showdown. He scored one point on 0-4 shooting, while playing for just six minutes. Senior Markis McDuffie was still nursing his broken foot at this time last season.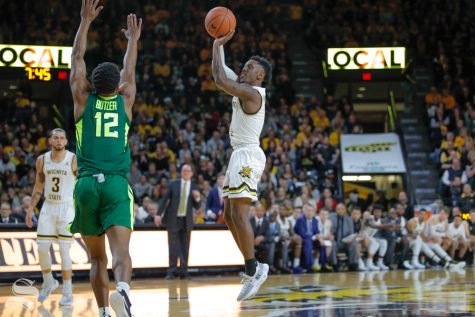 Gregg Marshall's squad will have to figure out how to stop Oklahoma's Christian James, who's averaging 19.9 points per game for the Sooners. Manek averages nine rebounds per game, and Jamuni McNeace averages seven.
For WSU, freshman Erik Stevenson is averaging 19.5 points per game over WSU's last two games. McDuffie is leading the Shockers in scoring, averaging 19 per game.
Tip-off is scheduled for 11:00 a.m. Saturday at Chesapeake Energy Arena in Oklahoma City. The game will be broadcasted on ESPNU.
By the numbers
WSU                OU
33%                 39%                 3-pt %
65%                 66%                 FT %
33%                 26%                 OReb %
1.3                   2.6                   Average experience (years)