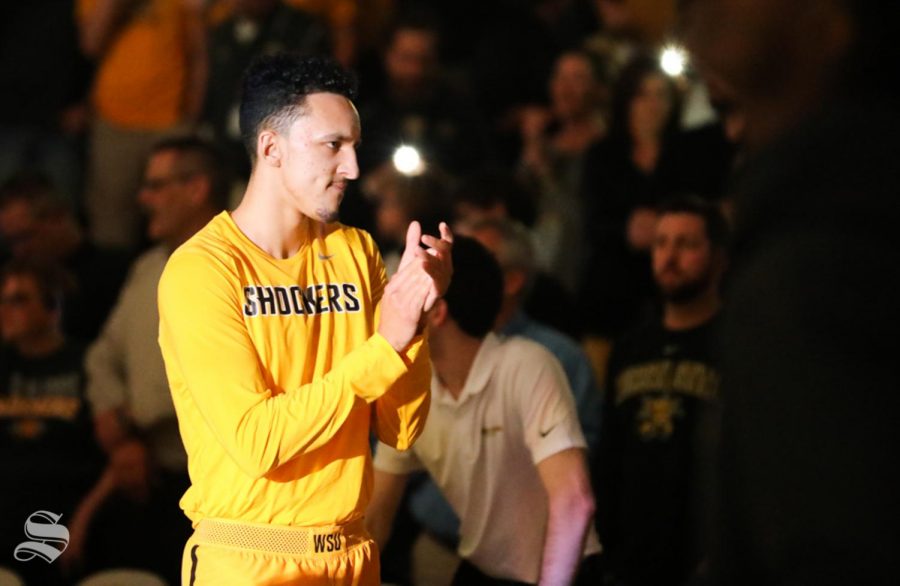 Brian Hayes
Ex-Wichita State Shocker Landry Shamet broke a franchise record for the Philadelphia 76ers on Tuesday.
The Philadelphia 76ers' first-round draft pick, Shamet, made eight three-pointers against the Washington Wizards. Shamet's eight threes is the most made by a rookie in Philadelphia's franchise history.
Shamet played in 23 minutes, coming off the bench. He made eight of his 14 three-point attempts, scoring a career-high 29 points in Philly's 132-115 victory. He led all scorers.
Shamet declared for the NBA after his sophomore season with the Shockers. The 76ers drafted Shamet with the 26th pick in the NBA Draft.