Shockers offense posts lowest score in nearly 3 decades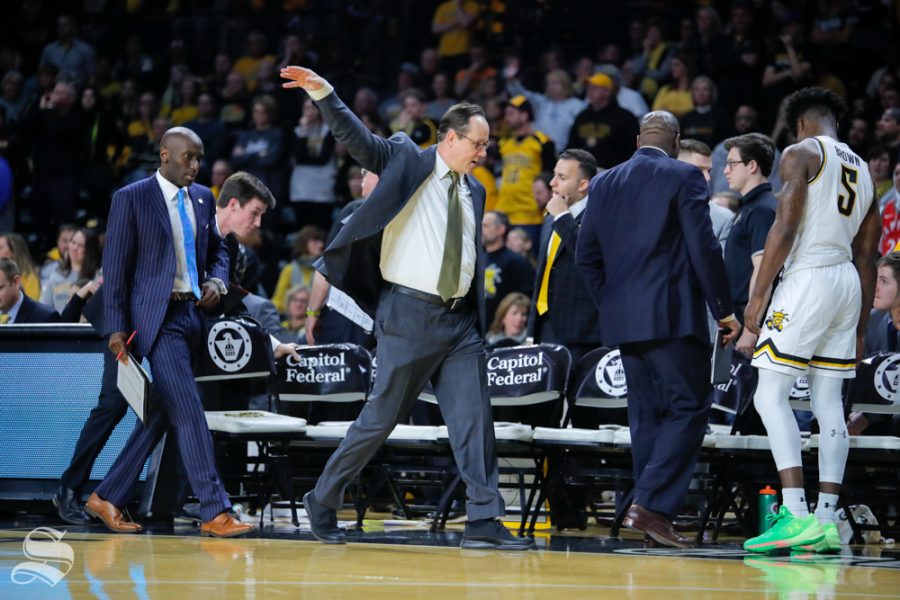 If not for Markis McDuffie's eight second-half points, the Shockers may have made history for the worst offensive showing in program history.
Wichita State scored 41 points — the second-lowest score in WSU's history — in Tuesday's loss to South Florida. The Shockers had just 15 points at the break.
Only in 1991 did WSU score less (36).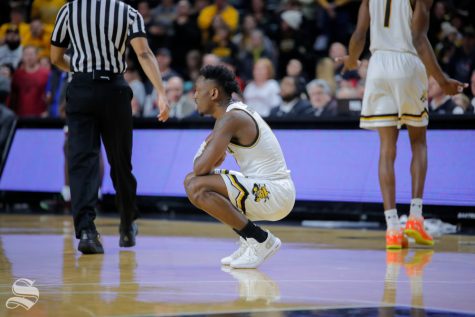 The game was one Gregg Marshall and Co. will quickly want to forget. The team shot 15 for 53 from the field. Samajae Haynes-Jones and McDuffie had the team's only two made three-pointers. Even free throw percentage stood at a mere 40.9 percent.
WSU opened the game with eight missed shots and three turnovers. They allowed USF to five offensive rebounds in the first five minutes of the game. The Shockers' offense never gained tempo, as they had more turnovers (11) than made shots (six) in the first half.
WSU regained some composure in the second half, forcing USF to shot-clock violations and off-balance threes. The Shockers eventually cut the lead down to five points, but couldn't sustain enough momentum to push past the Bulls.
McDuffie finished with a team-high 11 points.
WSU is now two games under .500, five games into conference play.