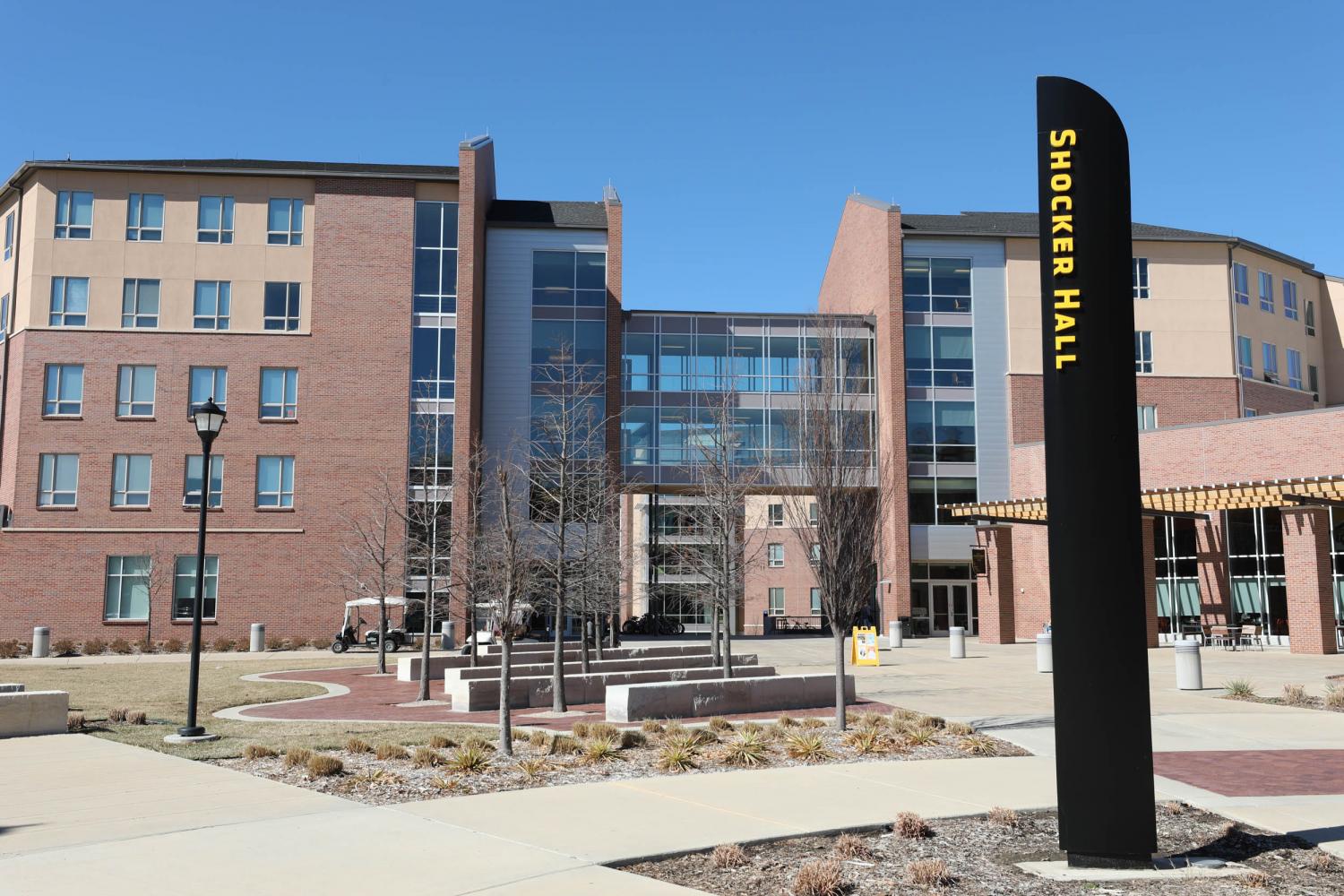 File Photo
WSU police are investigating a battery, theft and criminal trespass incident that occurred at Shocker Hall Monday evening.
An ex-boyfriend "slapped [his] ex-girlfriend and took her laptop," WSU's crime log entry said. The ex-boyfriend refused to return it.
The ex-boyfriend was violating a No Trespass order by being in Shocker Hall.
The battery occurred around 11 p.m. Monday.
Police Chief Rodney Clark was not available for more details Wednesday afternoon. This story will be updated as more details become available.