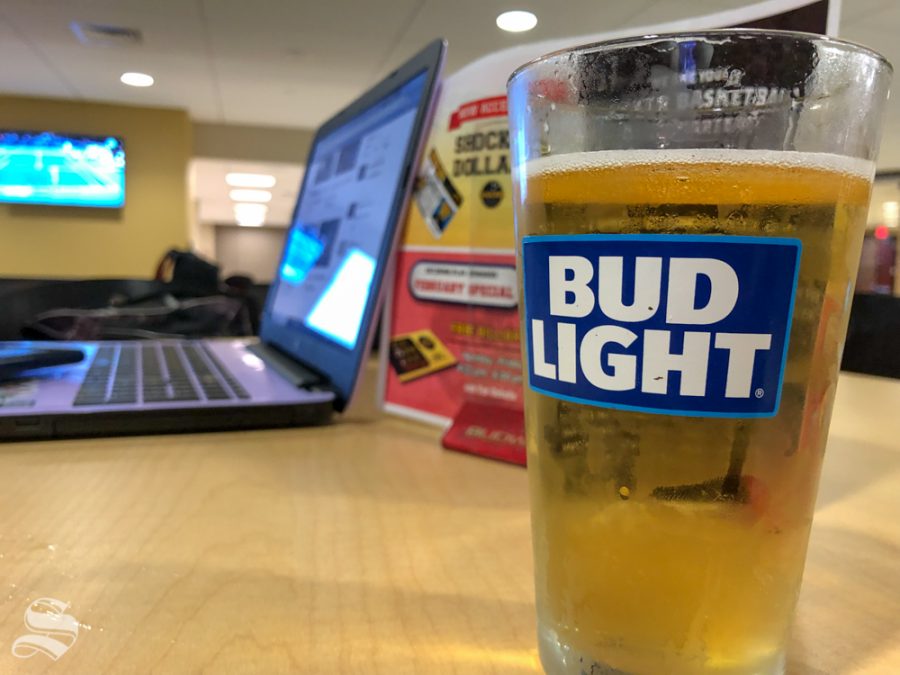 Joseph Barringhaus
Fans can no longer bring their own beer to Wichita State baseball games.
The rule change comes as Wichita State updated its state liquor license. Spectators were previously permitted to bring in coolers "of reasonable size" into the outfield grounds.
WSU plans to inform fans of the change closer to its home-opener on March 1.
The facility will continue the sale of beer at its concession stands.
WSU has 28 home games this season.