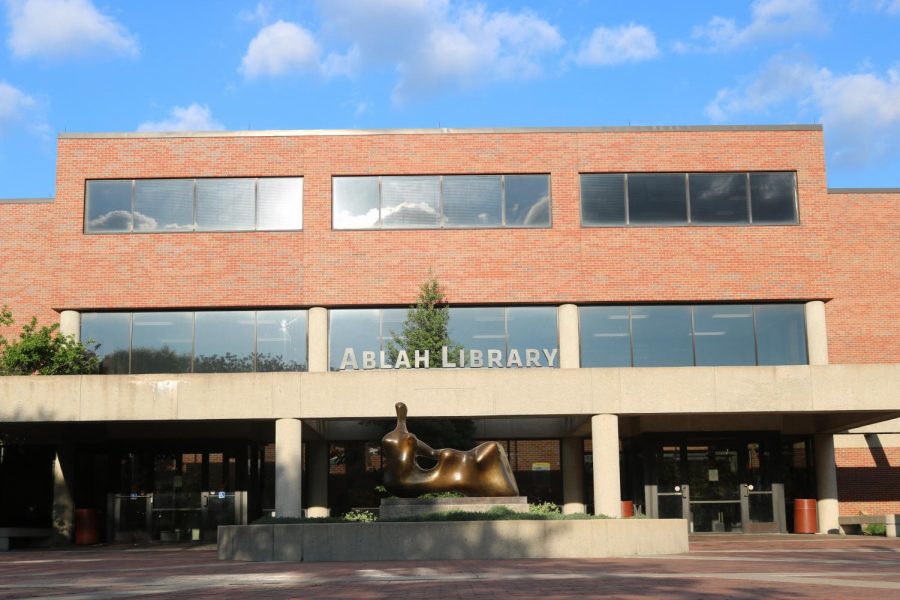 FILE
Wichita State University Police have responded to an incident of aggravated arson, according to a university alert.
An unknown subject started a small fire in the trash can of the men's restroom in Ablah Library, the report says. The incident occurred around 5 p.m. Tuesday.
Custodial staff extinguished the fire before alerting police.
There is no suspect information available at this time, UPD says.