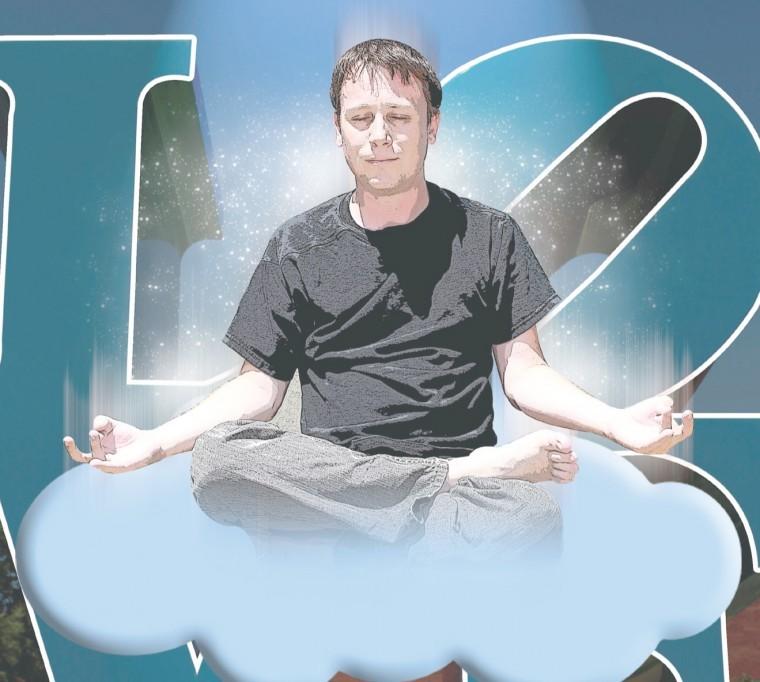 Hold the horoscopes, star children!  Nostradumbass has consulted the stars to get special Halloween horror recommendations.  What horror icon shares your star sign?
Aries: March 21-April 19 
Get ready for hockey season. Put your goalie mask on and enjoy one of the "Friday the Thirteenth" films with Kane Hodder (Apr 8) as Jason.
Libra: Sept. 23-Oct. 22
Set up your monitoring equipment to capture some "Paranormal Activity" with Katie Featherston (20 Oct) who played, appropriately, Katie.
Taurus: April 20-May 20 
Don't cry wolf when watching Jack Nicholson (Apr 22) in the otherwise-terrible "Wolf."
 Scorpio: Oct. 23-Nov. 21 
No Halloween is complete without Jamie Lee Curtis (22 Nov) starring in the original "Halloween."
Gemini: May 21-June 20
Vincent Price and Christopher Lee are the twins of Gemini (born 27 May), and this weekend, you should see them together in "The Oblong Box" or "Scream, and Scream Again."
 Sagittarius: Nov. 22-Dec. 21
While he's not a film star per se, Ozzy Osbourne (Dec 3) was pretty frightening on "The Osbournes."
Cancer: June 21-July 22
If your house tells you to "Get out!" you might consider moving out of Amityville, or at least not living next door to James Brolin (18 Jul) who stars in "The Amityville Horror." 
 Capricorn: Dec. 22-Jan. 19 
Cook up some fava beans and get a nice chianti for a dinner with Anthony Hopkins (31 Dec).
Leo: July 23-Aug. 22
Don't "Scream" if you have a "Nightmare on Elm Street."  You may offend Wes Craven (2 Aug), who brought you both series.
 Aquarius: Jan. 20-Feb. 18
Stihl Chainsaws gave Nostradumbass a small stipend to recommend the classic "Texas Chainsaw Massacre," starring Tobe Hooper (25 Jan).
Virgo: Aug. 23-Sept. 22
All work and no play makes Jack a dull boy.  All work and no play makes Jack a dull boy.  All work and no… oh, Nostradumbass was having a Stephen King (21 Sep) moment.  Doing the horoscopes is a lot like having "The Shining." 
 Pisces: Feb. 19-March 20
You'll kick your beloved Cabbage Patch Kid doll right off your bed after seeing Brad Dourif (18 Mar) as the killer doll Chucky in "Childs Play."