Submit a Letter to the Editor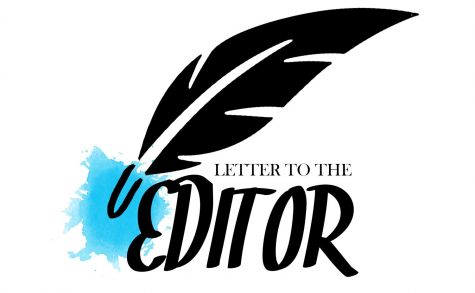 Please keep letters to 400 words or less. All letters are edited for clarity and length.
Please include your name and Wichita State affiliation.
Email and phone number are required for verification purposes.
Letters to the Editor may be published online at thesunflower.com or published in print editions of The Sunflower. By submitting in the form above, you agree to have your content published at The Sunflower's discretion.