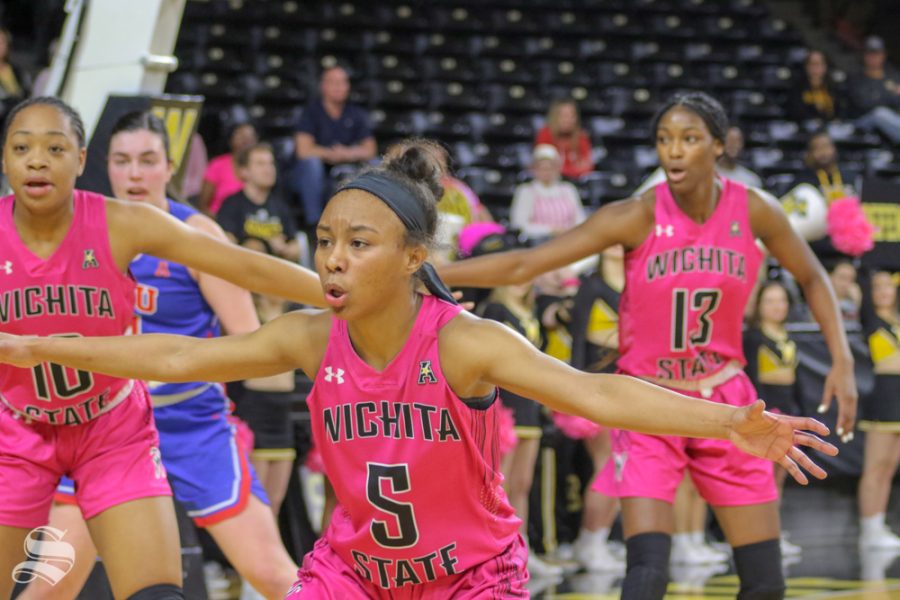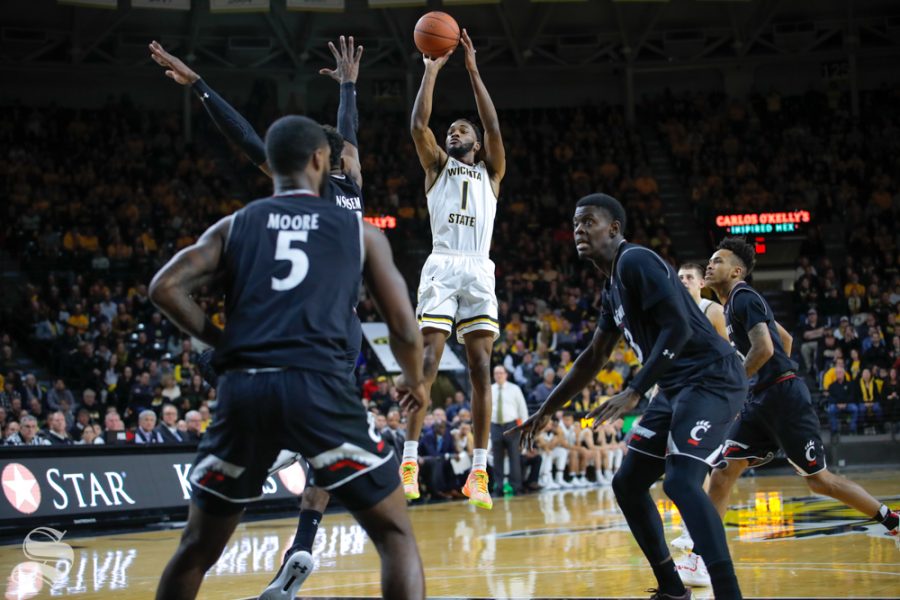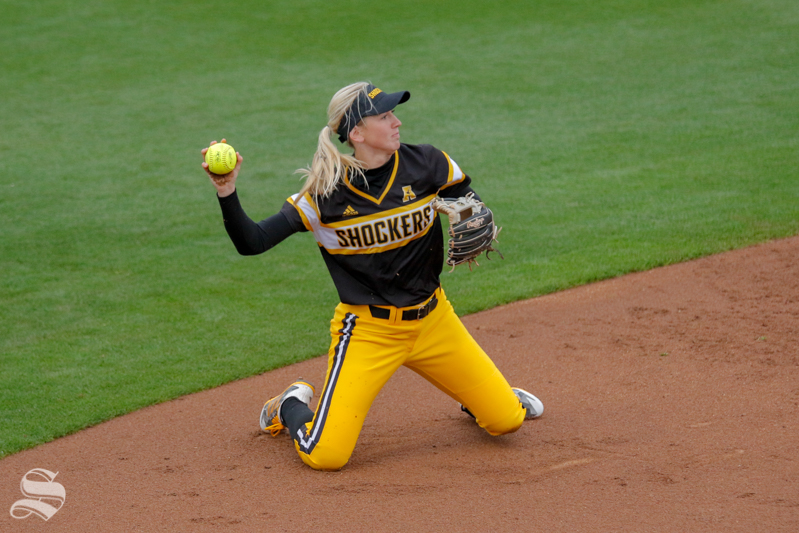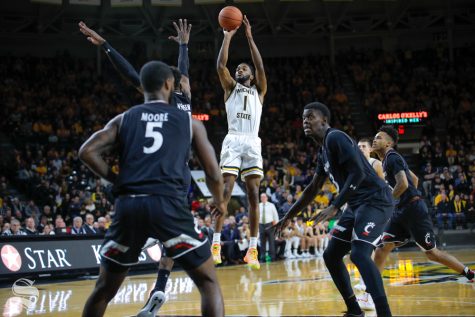 Evan Pflugradt, Sports Editor
February 17, 2019
Wichita State had a chance to add to its four-game winning streak and snag a marquee win on the road against Cincinnati. Opportunity was there. The...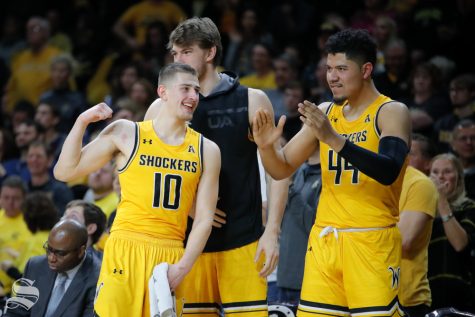 What's the secret to Wichita State's winning streak? Players have their superstitions
February 11, 2019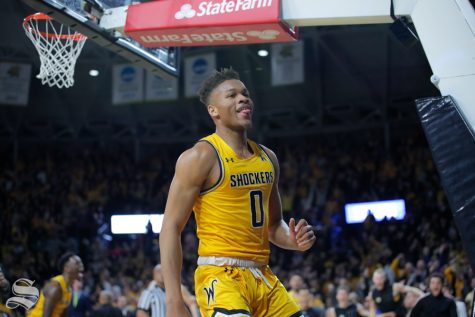 Freshman's family pours in on his 20th birthday
February 10, 2019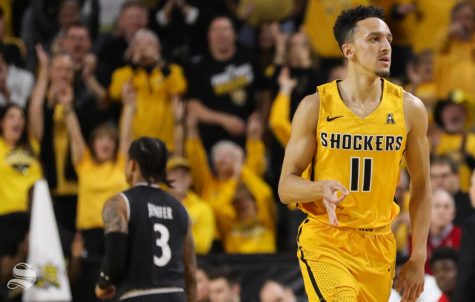 Landry Shamet helps Clippers mount 28-point comeback in debut
February 10, 2019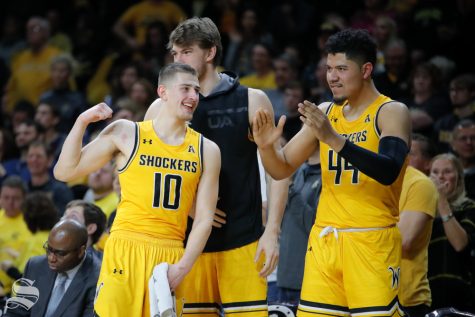 PHOTOS: Shockers on a streak, beat Tulane at home
February 9, 2019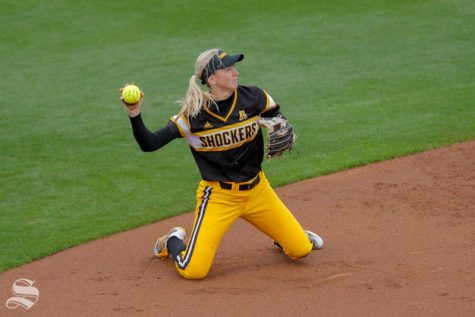 Evan Pflugradt, Sports Editor
February 17, 2019
Wichita State softball won four of its five games in the Louisiana Tech Invitational via the run rule. The Shockers left the five-game tournament with...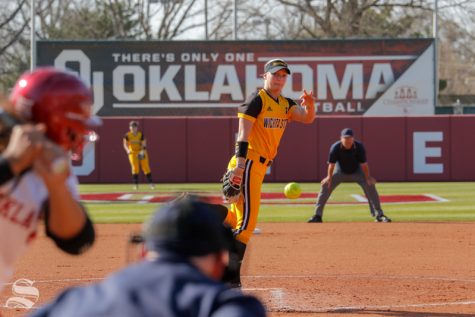 New-look Shockers take the field for 5-game tournament
February 6, 2019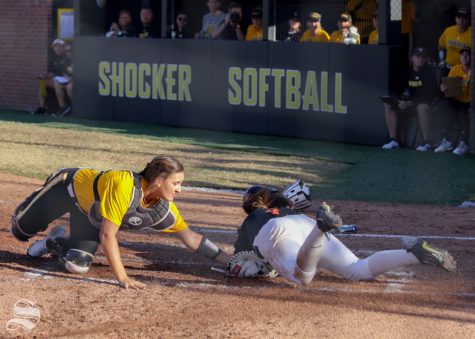 WSU Coach Bredbenner: softball is 'moving in the right direction'
October 10, 2018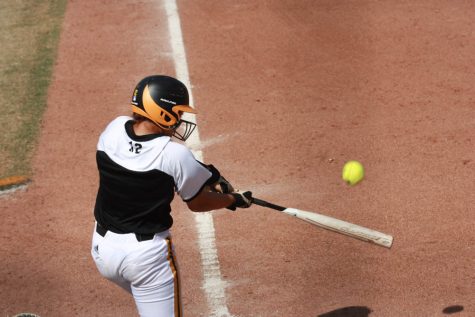 PHOTOS: Shockers topple Central Oklahoma 13-2
September 30, 2018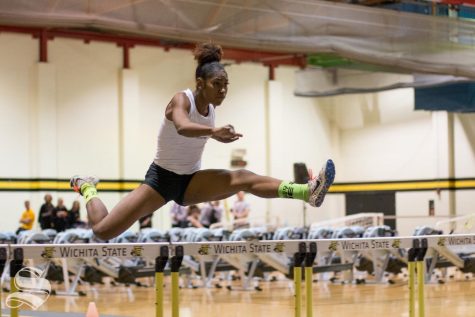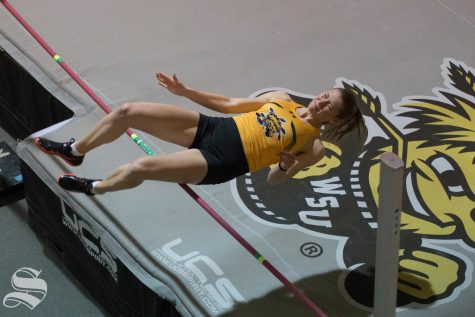 PHOTOS: Shockers host multi at Heskett
December 1, 2018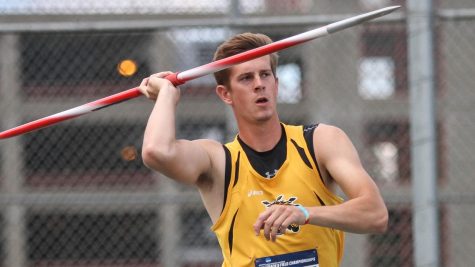 From small towns to the national stage: Veith, True, and Odle head to the NCAA Championships
June 5, 2018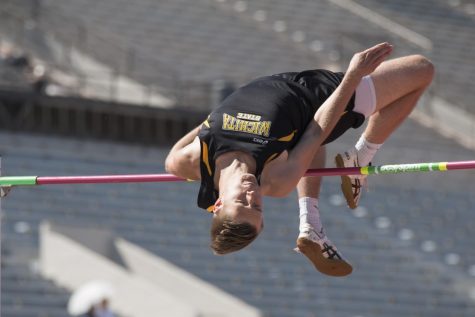 PHOTOS: Track and field finishes regular season at home
May 5, 2018