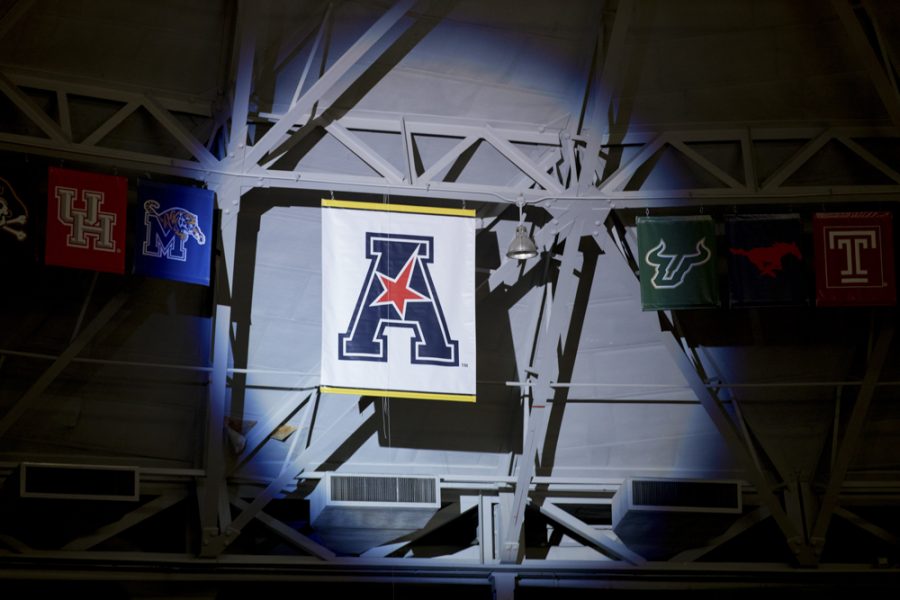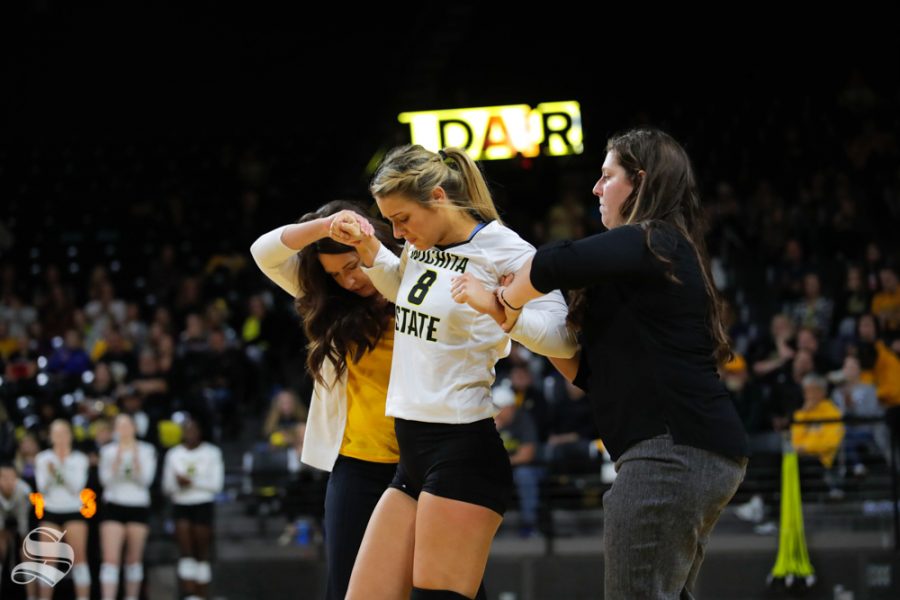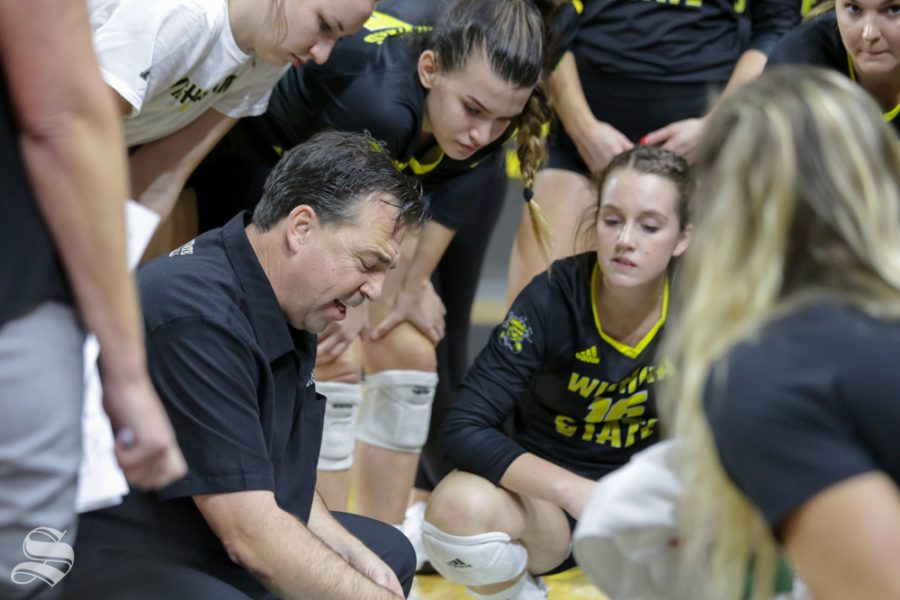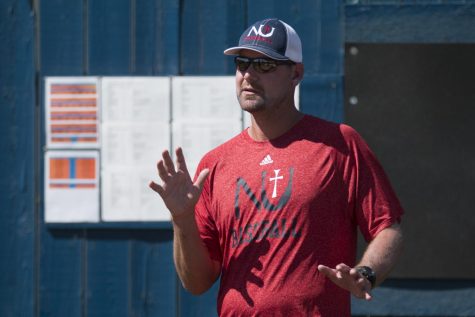 Evan Pflugradt, Sports Editor
October 7, 2018
Mike Pelfrey can't get the moment out of his head. Chris Young, an outfielder for the Boston Red Sox, walked up to the plate at Fenway Park. Pelfrey...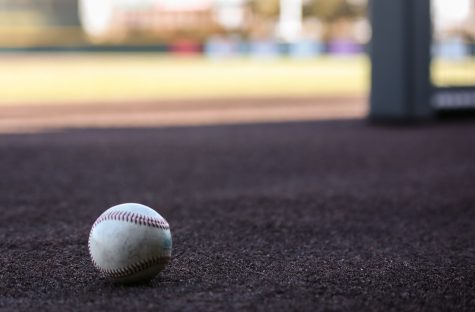 Wichita lands Triple-A affiliated baseball team
September 10, 2018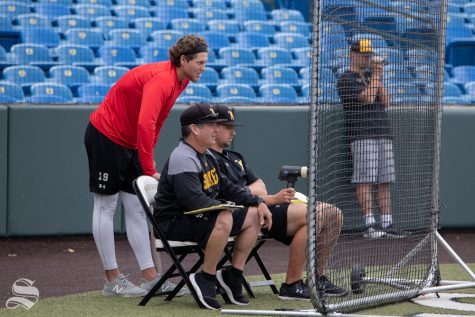 September 9, 2018
Fans reminisce, speculate on last day of baseball at Lawrence-Dumont
September 3, 2018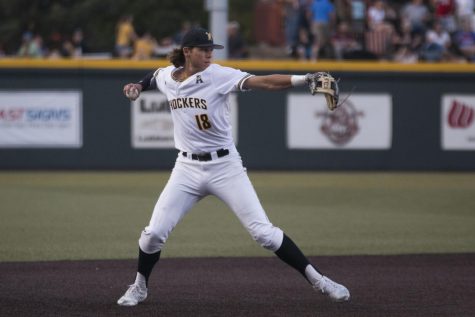 Bohm drafted third overall, Jenista taken in second round
June 4, 2018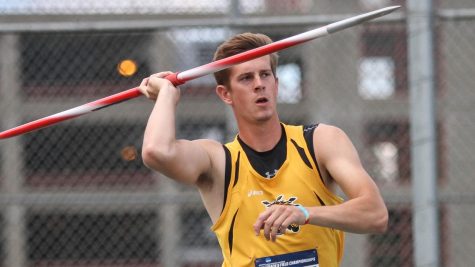 Aliyah Funschelle, Reporter
June 5, 2018
Wichita State track and field athletes Hunter Veith, Aaron True, and Damien Odle all advanced to this week's 2018 NCAA Track and Field Championships in...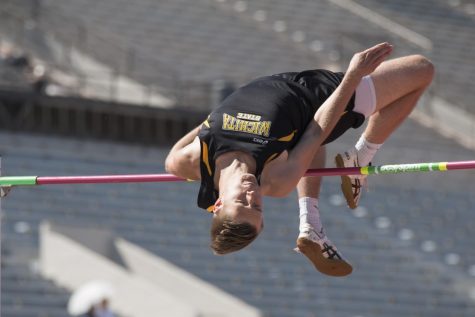 PHOTOS: Track and field finishes regular season at home
May 5, 2018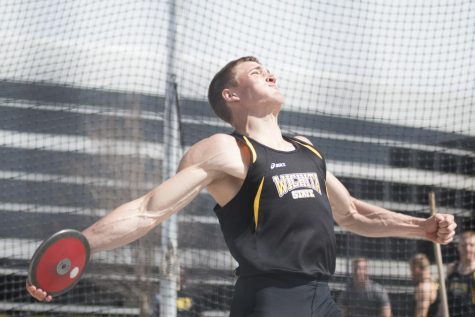 PHOTOS: Wichita State hosts K.T. Woodman Classic
April 11, 2018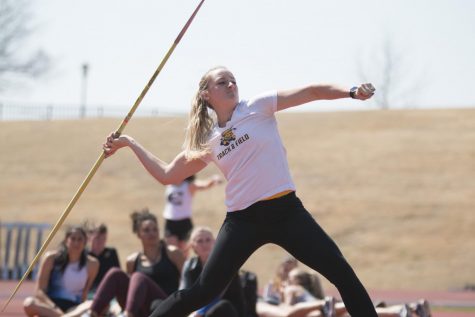 PHOTOS: Shockers host first outdoor home meet of season
March 22, 2018