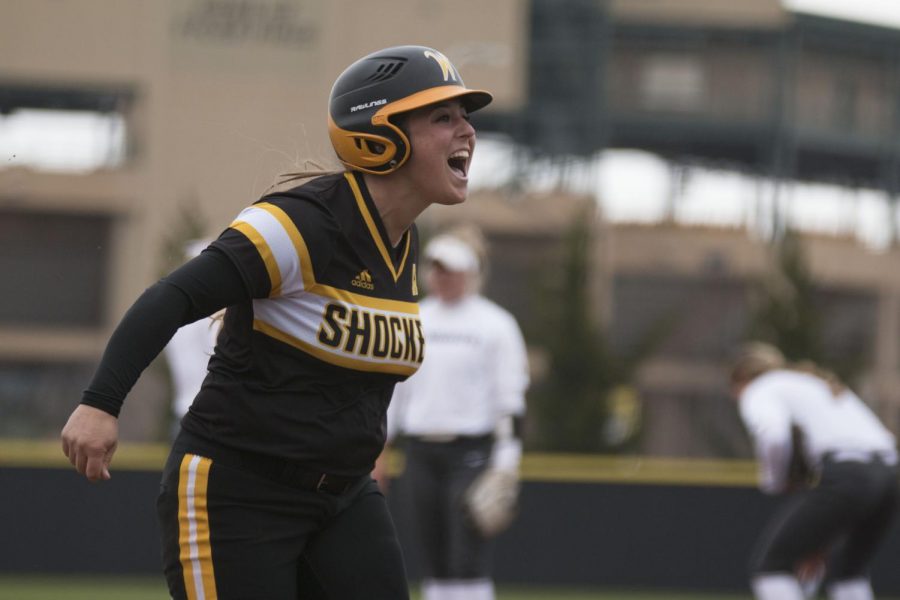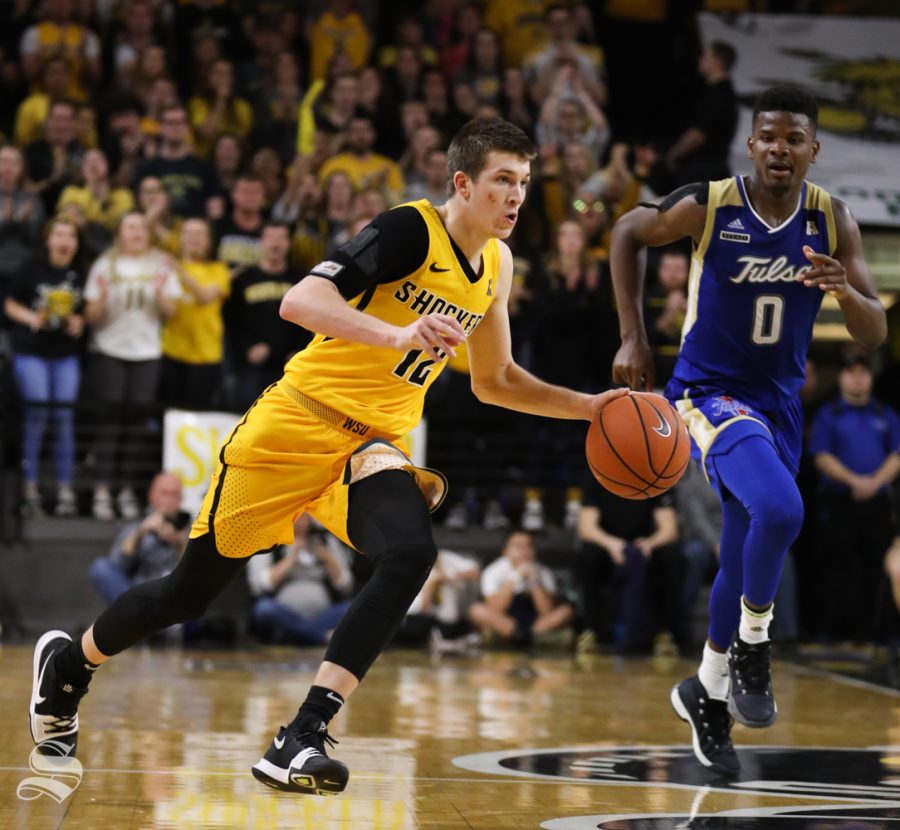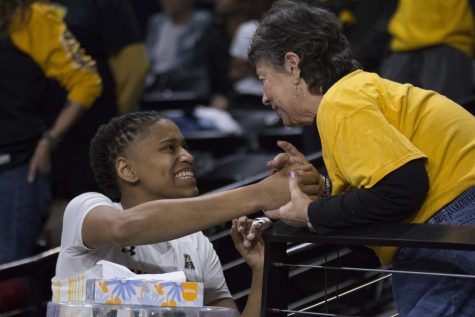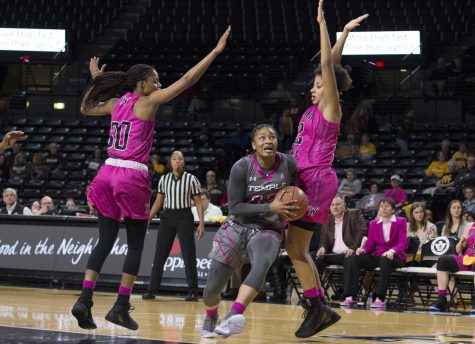 Aliyah Funschelle, Reporter
February 14, 2018
After falling to the No. 1 team in the country by 81 points, Head Coach Keitha Adams said she was the most inspired she had ever been. "Some people look at that game as...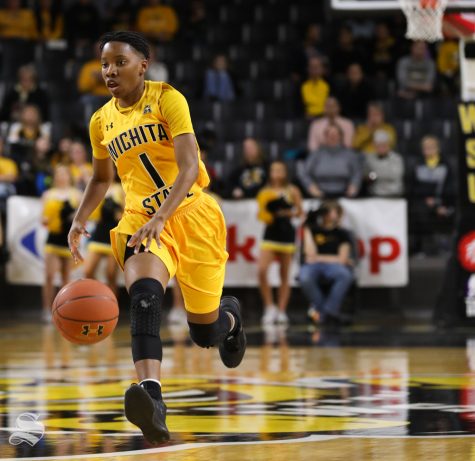 Wichita State women's basketball team involved in bus accident
February 10, 2018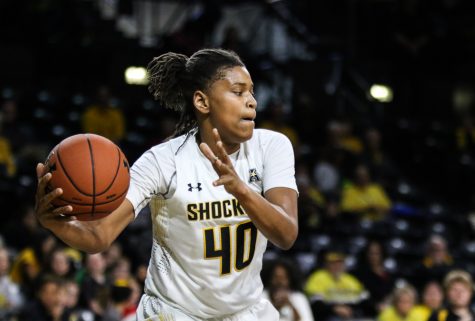 Shockers fall to No. 1 UConn by 81 points; Second largest margin of victory in women's DI NCAA history
February 10, 2018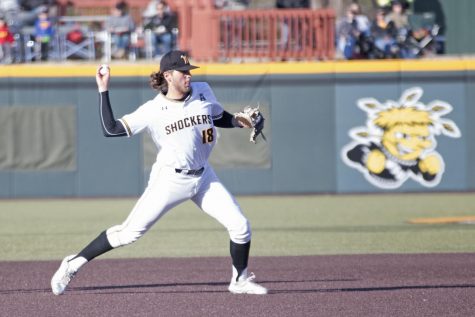 Jacqueline Elson, Reporter
April 18, 2018
WSU had their second mid-week game at home and beat the Jayhawks 11-0 and made their way to a 26-9 record so far this season. Freshman starting pitcher Tyler Davis went f...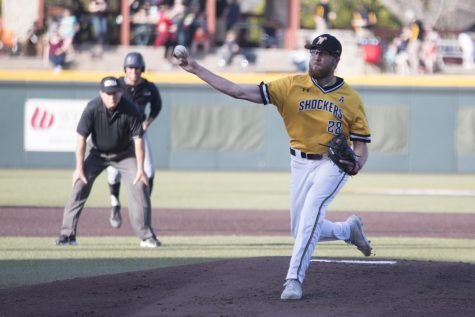 Shockers defeat Central Arkansas in Tuesday matchup
April 17, 2018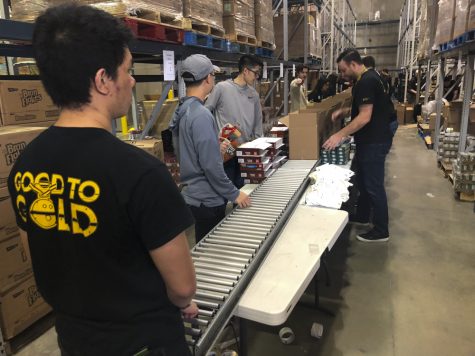 Aliyah Funschelle, Reporter
April 4, 2018
Head Bowling Coach Gordon Vadakin knows a thing or two about coaching bowling at Wichita State — 40 years of knowledge to be exact. In his time at Wichita State, Vadakin...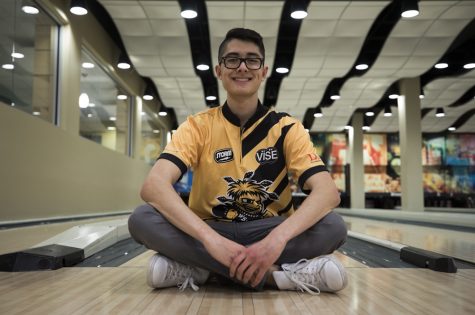 "It was nice to get some revenge:" Wichita State bowler wins national championship
January 25, 2018