Pay Your Account

Thanks for being our customer. Below you may pay your invoice.
Pay your account here: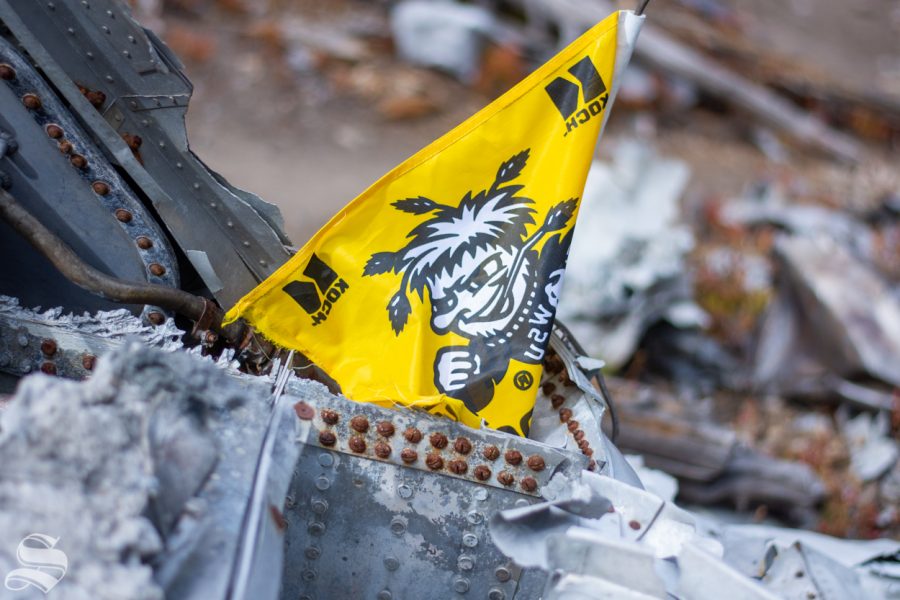 As a student at Wichita State, Jeremy Hubbard was completely unaware of the 1970 plane crash. Now as a news anchor, KDVR and KWGN in Denver,...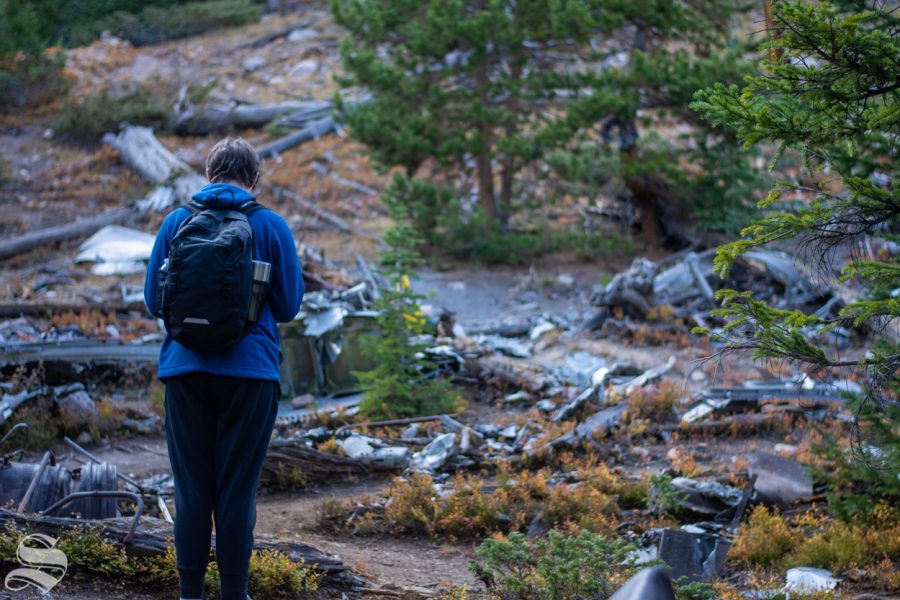 One weekend ago, two members of The Sunflower staff got to visit the site where 29 people lost their lives and two others died in the weeks following....