Duxler campaigns for investing in students and immigrants, reducing crime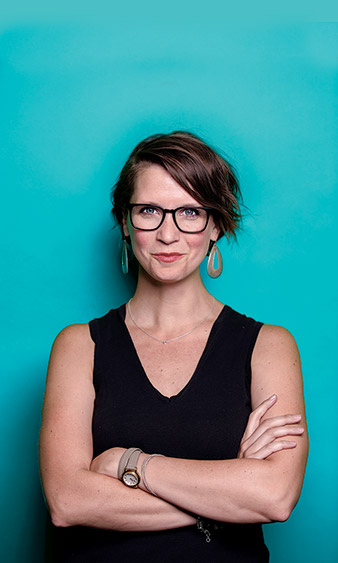 Renee Duxler aims to bring her knowledge as a small business owner and social worker to the Sedgwick County Commission's District 1. Duxler, who has a long history of work in the community, hopes to build a voter base from the diverse groups she's served.
"I see a lot of potential here and have had a pretty intimate experience with various populations in Sedgwick County," Duxler wrote in an email. "I feel like I have the most broad outlook of what our needs are here."
One of the groups that Duxler has extensive experience with is Wichita's student population. Duxler taught in WSU's women studies and social work departments as an adjunct professor, and she remains focused on Wichita's youth.
"I feel very strongly that students and young people are what will really transform our quality of life, economy, and prosperity here," Duxler wrote. "I'm excited to engage with students and build opportunities for them to excel in Wichita/Sedgwick County."
Duxler has identified core issues she wants to address in office. One such issue is immigration. Duxler said immigrants are undervalued in Wichita and that the county needs to find ways to support them. Immigrants make many contributions across both Wichita's economy and culture, Duxler said, and local government should do something to reward those contributions more clearly.
Even more pressing, she said, is addressing Wichita's crime rate.
"We have the highest crime rate in the state of Kansas, even versus Wyandotte County is Kansas City," Duxler wrote. "This includes violent crime, domestic violence, child abuse and neglect and sexual assault. This absolutely needs to be addressed."
Beyond the issues, Duxler said her campaign is in and of itself an attempt to address another issue: a lack of diversity in the county commission. Over the last sixty-five years, only five women have been elected to serve on the commission as opposed to thirty-one men.
Duxler said there simply needs to be better representation. Though she's hopeful that her election could be a step in the right direction, Duxler said she is more concerned that the institution gain diversity whether or not she is elected.
"I don't want people to vote for me because I'm a woman," Duxler wrote. "But I do feel its important that people understand the significant potential of qualified female leadership."
Leave a Comment
About the Contributor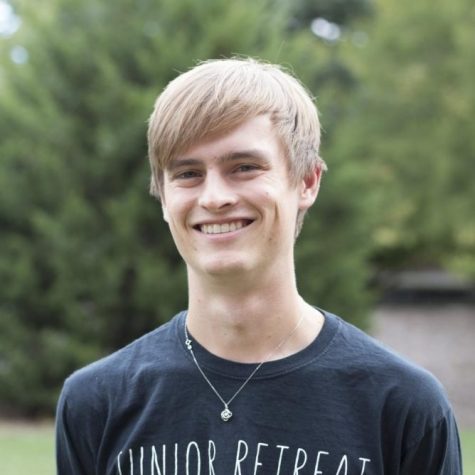 John Darr, Reporter
John Darr is a reporter for The Sunflower.

Darr is an MFA Candidate in Poetry Writing. His main interests are local art, student life, experimental...