OPINION: Starbucks raising stars on rewards will cost them customer loyalty
On Tuesday, Starbucks announced that they would be changing the amount of stars you would have to earn for free items. These changes will be going into effect on Feb. 13 of this year.
According to the Washington Post, when the coffee company announced these changes, many took to social media to complain that the rewards program was going to be less generous. These changes come after the company raised prices on their drinks due to inflation.
The rewards program, which has been around since 2009, has a set number of stars you can earn for different rewards and how many stars you can earn per purchase. For example, if you are a gold member in the program, you earn two stars for every dollar spent. If you are not a gold member, you earn one star for every dollar spent.
The stars that are earned for every purchase go towards a reward in the app that can be redeemed online when you order ahead or in-person at the register. One of the most popular rewards redeemed on the app is a free handcrafted drink, which includes hot or iced lattes and Frappuccinos.
Before these changes go into effect, these drinks can be redeemed for 150 stars. The company will be raising this to 200 stars after Feb. 13.
I have been a fan of Starbucks for years. In fact, I have been a gold rewards member with them since 2016 and I am disappointed to say the least.
I feel like the company is being stingy with their money by raising the stars along with their prices and because of this, Starbucks will lose a lot of loyal customers, including those that are gold members. I understand inflation took a toll on a lot of products over the past year, but I feel like a reasonable solution to this issue is to raise the amount of stars earned per purchase.
They should double the amounts to four stars for every dollar spent for gold members and two stars for every dollar spent for non-gold members. If they did this, not only would they earn back their loyalty but some people may feel inclined to join the gold program because they would earn double the stars.
I am fully aware that Starbucks will not read this or hear me out, but hopefully with enough public opinion, Starbucks will change the amount of stars you can earn. Until then, you will find me drinking my homemade lattes or supporting more local coffee shops around town.
Leave a Comment
About the Contributors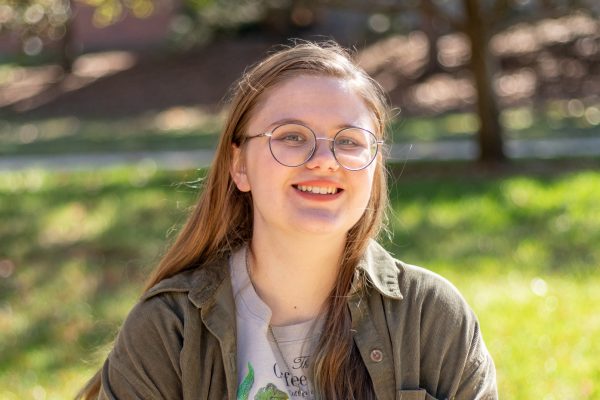 Jacinda Hall, Podcast Editor
Jacinda Hall is the podcast editor for The Sunflower. Hall is a junior majoring in communications with an emphasis in journalism and minoring in English...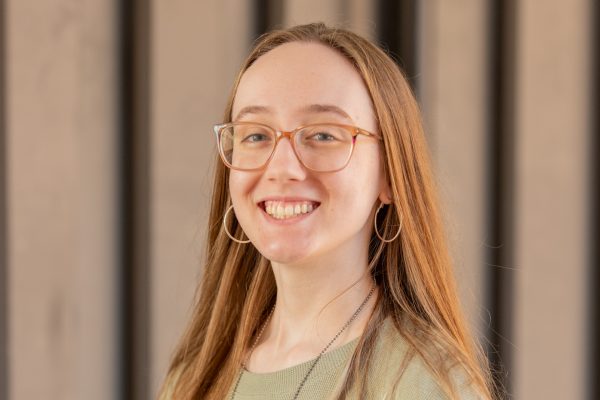 Wren Johnson, Illustrator/Designer
Wren Johnson is an illustrator for The Sunflower. Johnson is a third-year Communications major that loves chickens. In her free time she likes to read,...