'Sometimes, we need a little guidance': Psychic reader speaks about connections with spirits and energies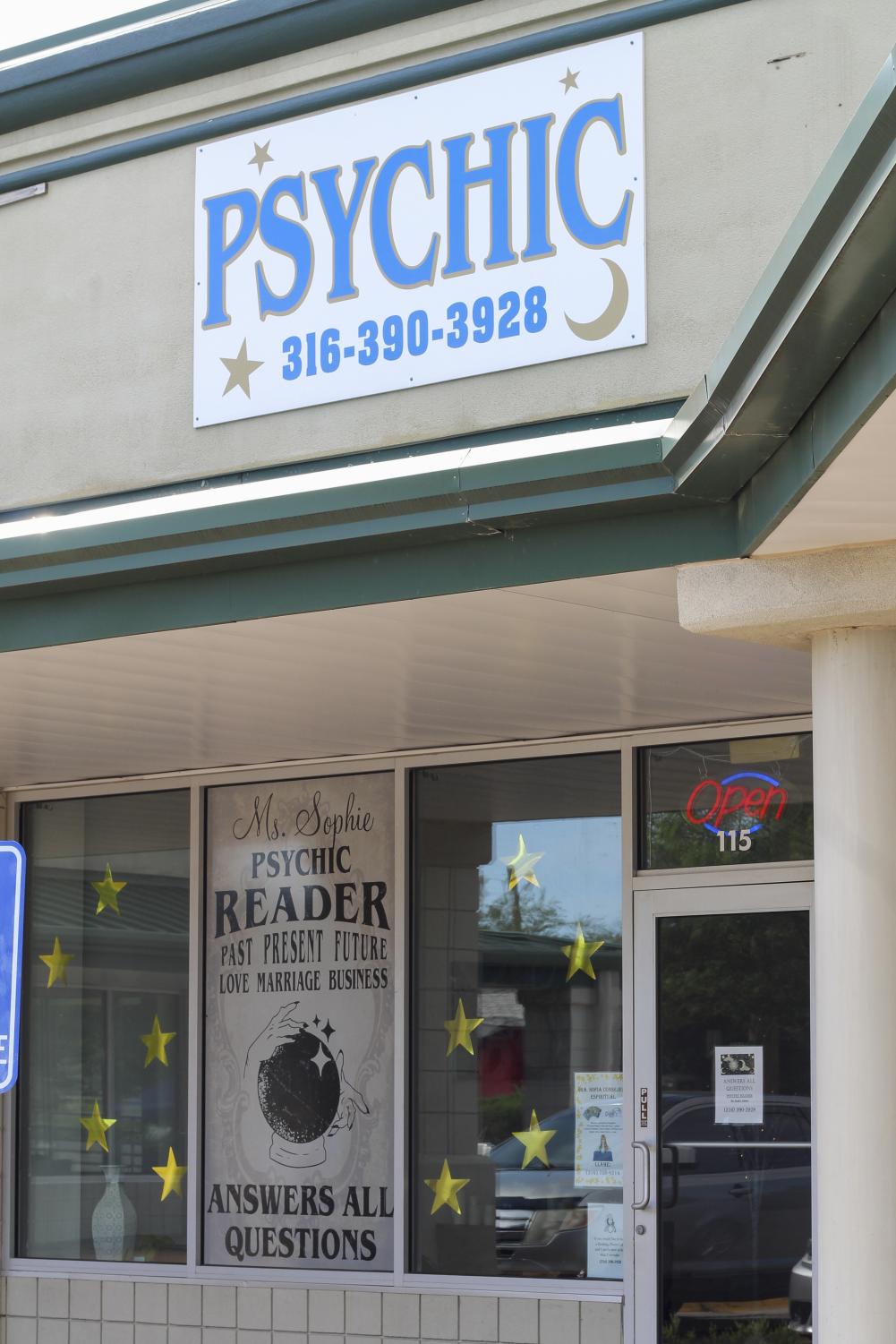 When people think about psychic readers, there's usually an image of a woman with a crystal ball, waving her hands around it, projecting individuals' futures onto it. But that mental image is not true.  
Psychic reader Sophie Adams or "Ms. Sophie" said she may read your person and energy to determine how these aspects can impact your future, but she does it in a way that helps you live up to your potential.
Adams, with 30 years of experience reading people, did her first reading at the age of 5 in a Home Depot.
"There was a guy stacking wood, and I called him down after I spoke to him, he was in tears," Adams said. "My grandma was with me so I asked, 'What was wrong with him? Why was that guy crying?' She was like 'Well, you told him that his wife and his kids would be back in confirmation.'" 
Confirmation is a bias that allows something or someone to weave their magic, define our inner workings and predict our future. Some examples can include horoscopes and/or fortune cookies. 
Adams said she works with spiritual guides because she feels like everyone needs help at some point. 
"Sometimes, we need a little guidance," Adams said. "Sometimes, we need confirmation, and it's good to know what energies influence us."
When working with energies, Adams said that she only works with positive energies and refuses to connect with negative energies unless already present. 
"Some people do have negative attachments," Adams said. "That's not something that I like to go into unless it's causing a problem for the person."
Adams said that negative energies can cause anxiety, depression and lack of hope, but when people connect with their positive spiritual guides and energies, they can develop into their potential.
"Whatever life throws at you, you're capable of handling it," Adams said. "Because you know thyself, and you have positive intervention going on in your life." 
Adams thinks that human beings are interconnected, more so when they know someone in their life is about to die.
"Once our loved ones do pass away, they do come visit us in our dreams, and they tell us things or information that our logic mind wouldn't just make up or know," Adams said. "Not only have I felt this and seen this from people that I've read, but I also went through this on a personal part of my life. I wasn't looking for the information – it just comes."
Adams said that people don't usually come to her for readings about a deceased loved one.
"I only do those types of readings if they've only been deceased for a year," Adams said. "Because after a year, they've done crossed over. They've done walked to their path."
Adams said that people mostly come to her for readings on their life.
"People come to me to know what is going on in their love life if they've met their soulmate if they're in alignment with having love in their life," Adams said. "Next on the list is career base, work base. Are they studying the right things, are they in the right job/career, will they get a promotion?" 
Adams believes that people are co-creators in their lives and that certain events are inevitable. Readings help show you what your life could be like and the changes that could affect it in the future.  
"Getting the reading is like putting yourself in the driver's seat of what path you are trying to go down that will lead you to what is going to make you happy," Adams said.
As well as standard psychic readings, Adams offers a service called Chakra Balancing. 
"My psychic reading is pretty much based on the Chakras," Adams said. "It'll tell me if a person is balanced or off-balance, what they attract or what they push away."
Adams also offers a Guided Meditation service, but she avoids calling it a service because, to her, the term is a "bland" way to describe what she does. 
"In some cases, there's some past-life aggression," Adams said. "I help people to connect with their higher self, I help them to connect with their spiritual guides."
To reach Adams or "Ms. Sophie," you can contact her by phone number at (316) 708-9314 or email at [email protected]. 
To learn more about her "services" and place of business, visit her website.
Leave a Comment
About the Contributors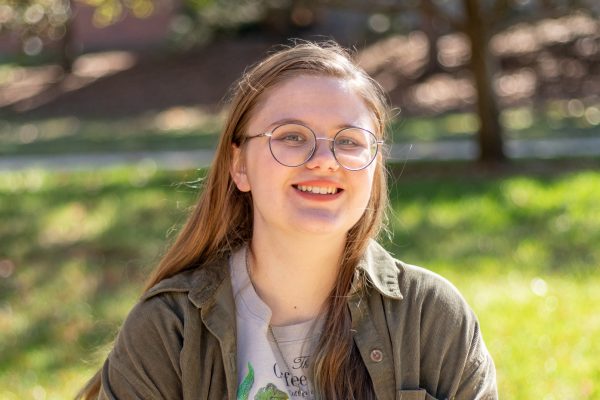 Jacinda Hall, Podcast Editor
Jacinda Hall is the podcast editor for The Sunflower. Hall is a junior majoring in communications with an emphasis in journalism and minoring in English...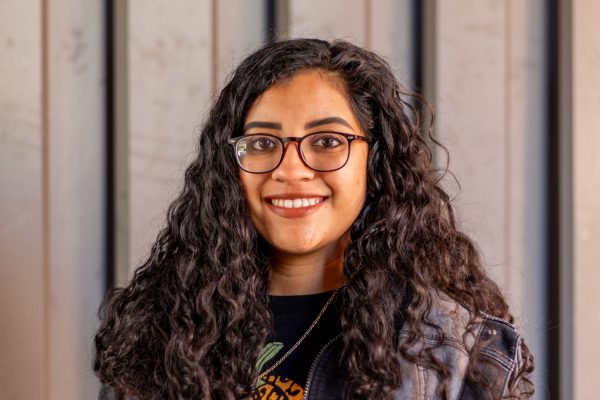 Jennifer Anima, Reporter
Jennifer Anima is a first-year reporter for The Sunflower. Before joining staff, she served as editor-in-chief at the Butler Lantern, the student newspaper...