REVIEW: Stephen King's 'The Eyes of the Dragon' deserving of 'children's book' title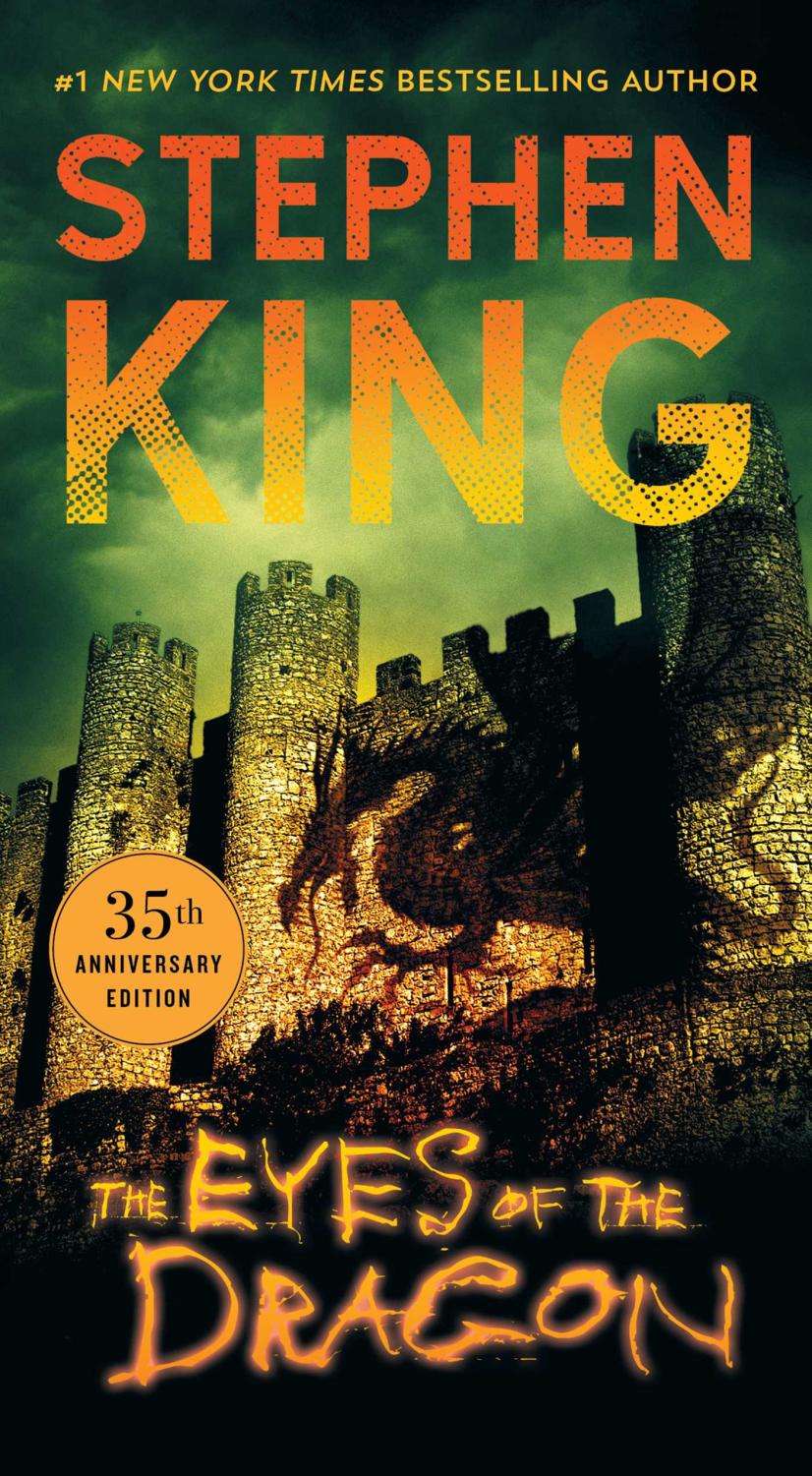 As he has for the past 50 years, American author Stephen King has released novel after novel which has gripped the literature populace. 
Most of his books are horror novels and even staples in modern horror. Even though King has a throne bolted to this genre, he has taken a walk from it and explored other genres, specifically fantasy. 
Back in the early '80s, King had written and published his first fantasy novel, "The Eyes of the Dragon," but his fans rejected the novel, making it one of his more forgotten stories. Having read King's first fantasy novel, I perceive it differently from the backlash. 
The novel is set in medieval times, which already doesn't sound like Stephen King. I love this deviation alone because it separates this from his other novels. 
The story is set in a kingdom called Delain and revolves around two princes, Peter and Thomas. King Roland's psychopathic magician, Flagg, sees that the older prince, Peter, is a willful boy who will one day rule Delain with the strength of rolling thunder, humility and sincerity. The younger prince, Thomas, is easier to control and emotionally detached from his family. 
Flagg poisons King Roland and frames Prince Peter, which sentences him to life at the top of a lean 300-foot prison tower called the Needle. Then, Flagg manipulates the newly-crowned King Thomas to raise taxes, forcing the people of Delain into poverty. 
It already is so much different from other King stories, with no horrific elements other than the terror of Flagg. The setting and the positions the characters' situations are in are also unlike King. Flagg is one of the few aspects that remind me of King since Flagg is a supernatural being. 
The other aspect which is very much like King is his writing style. He crafts short, active sentences and paragraphs, while seamlessly transitioning from setting and action to a character's feelings and back again in third-person omniscient. What is very unlike King here is his use of second-person increments. 
At the end of some passages, King speaks to the reader to assure that this is a story, he is the narrator, and you are reading a book. I really like that King does this. It is a pleasant shift from his traditional style of storytelling. It reminds me slightly of the "A Series of Unfortunate Events" book series, in which the narrator is a character in the stories themselves. 
Despite his writing style shifting to speak to the reader, the novel is undoubtedly on the lighter side of King's storytelling. It doesn't hold a dark presence and is tame on the reader's emotions. 
I do understand why diehard Stephen King fans from the early '80s detested it, even calling it a "children's book." In fact, King wrote "The Eyes of the Dragon" for his daughter, Naomi, when she was a child. I think calling it a "children's book" is a deserving title, but not at a demeaning and criticizing level. 
"The Eyes of the Dragon" may be a more lighthearted adventure, but King's masterful touch is there 100%.
Leave a Comment
About the Contributor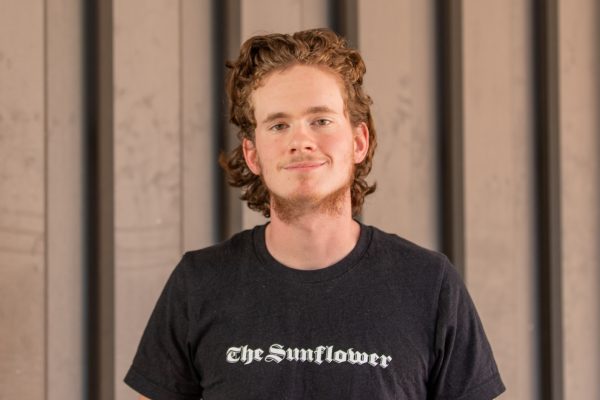 Tyler Guthrie, Columnist
Tyler Guthrie is a second-year columnist with The Sunflower. He is a creative writing major with a Spanish minor from El Dorado, Kansas. Guthrie uses he/him...