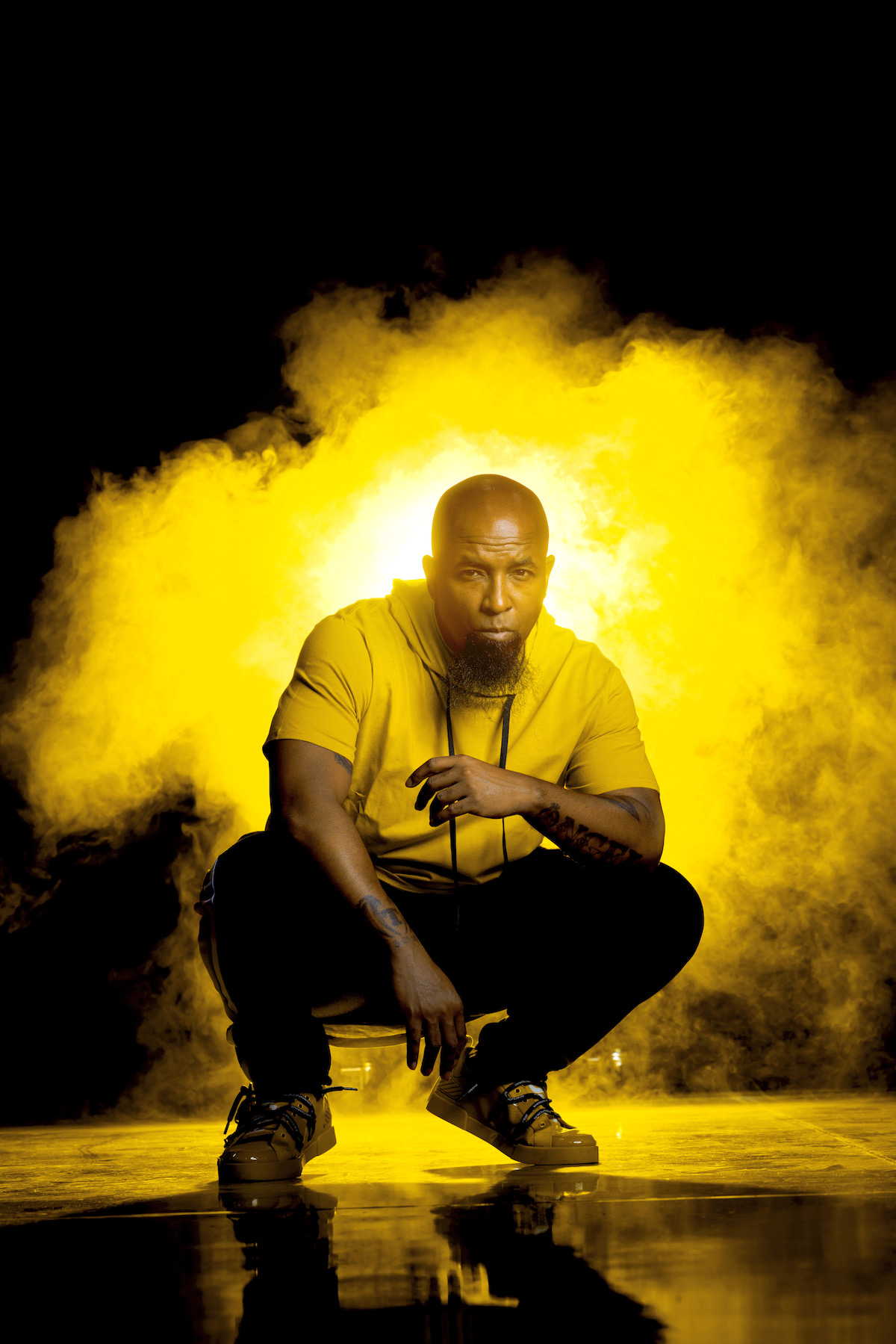 American rapper Tech N9ne is set to perform at Shocker Madness.
The hip-hop performer has earned three gold records and sold over two million albums. He is also the co-founder of  Strange Music Inc., the No. 1, number-one independent hip-hop label in the world.  
Shocker Madness is an annual event that allows both the men's and women's basketball teams to face off in a scrimmage before the start of the season. It allows fans to see the different styles of play from both new head coaches, Paul Mills with men's basketball and Terry Nooner with women's basketball. 
The event will take place on Oct. 7 at 6 p.m. inside Charles Koch Arena. The doors will open at 5 p.m. More information about the event can be found on goshockers.com.