Dust off your DVD and VHS players and head to CINE-GENIC, located at the back of Vortex Souvenir, because video stores are so back.
Like many Americans, Kevin Wildt grew up going to video stores. Wildt's passion for cinema was born while visiting mom-and-pop rental shops in a small Kansas town.
"I think what excites me is opening my eyes to different stories and parts of the world that I'm not as familiar with," Wildt said. "I can kind of be more sympathetic and understanding of other people's stories, outside of my own, and their perspectives."
As streaming services, like Netflix, Hulu and HBO Max, became more popular, video rental stores went bankrupt and shut down.
But when Vortex Souvenir had a VHS tape pop-up shop last winter, Wildt received an ecstatic response from the Wichita community.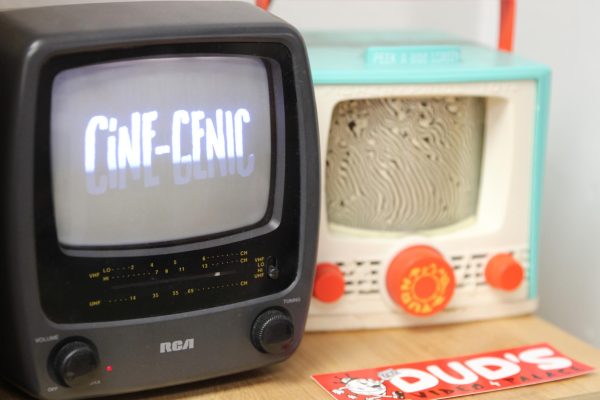 "Hearing people talk about the rental stores that they used to go to on Friday nights with their family and like, how much more fun they have looking at shelves and artwork, versus flipping through streaming," Wildt said, "That was exciting for me to think of."
Though the pop-up, Dud's Video Palace, was temporary by design, the idea stayed with Wildt.
"Once I shut it down, I was like, 'What would it look like if I did do rentals?'" Wildt said. "And then that started getting me hyped on the idea of seeing that through. And then it was just off to the races."
Wildt said it took about six months to build his passion project.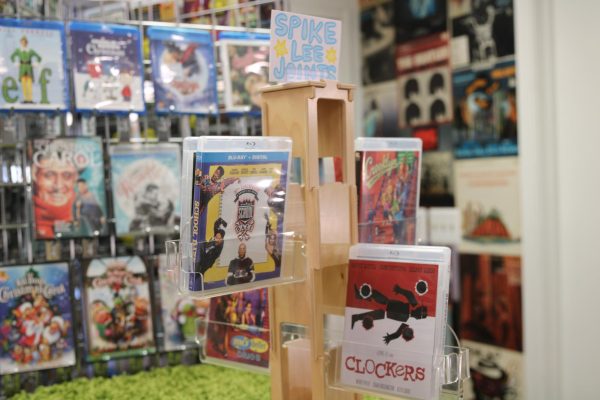 A standard CINE-GENIC membership costs $12 per month for the ability to rent films. CINE-GENIC standard members are limited to two films at a time with unlimited exchanges and rentals through the member's subscription.
On Letterboxd, CINE-GENIC maintains a library of their entire film collection. As of Nov 11, 2023, CINE-GENIC has nearly 3,000 films.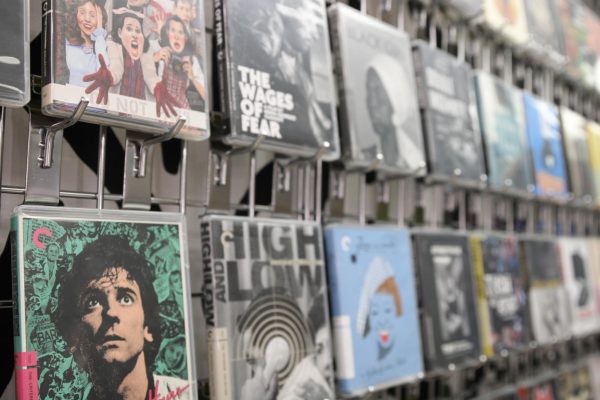 When curating CINE-GENIC's collection, Wildt pays great attention to his customers' requests.
"If someone recommends something I don't know, I immediately research it, Wildt said. "And there's been multiple times where I'll have that movie here within a week for someone to check out just because they suggested it."
More information about CINE-GENIC can be found on their website.