The Shaq attack: Morris brings unique personality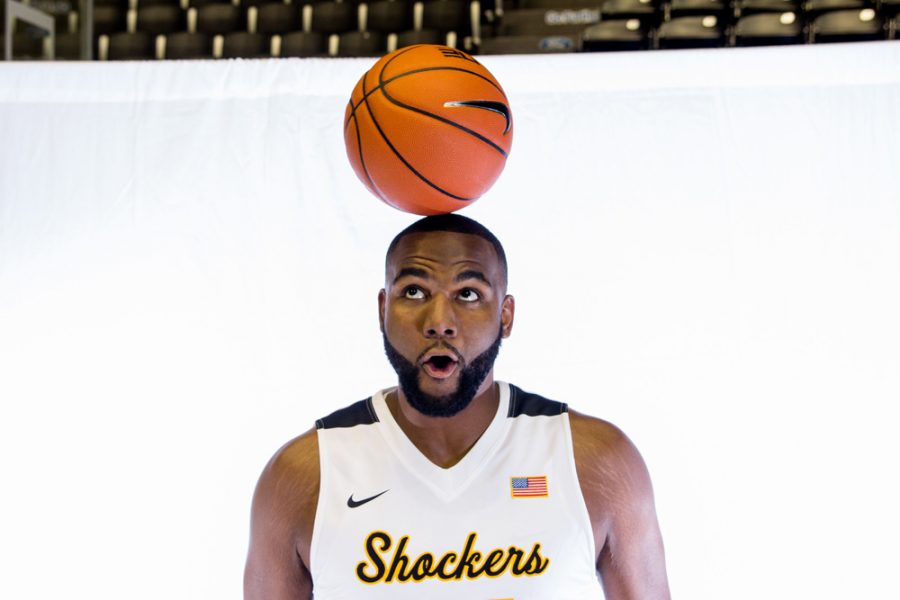 Junior center Shaquille Morris is a goofy, hoverboard-riding guy.
He's had the same hoverboard for more than a year, despite wear and tear.
"It was raining one day, but I thought the hoverboard was invincible and I could just drive it through the rain," Morris said. "It starts just spazzing on me and shut down on me for a whole month. I tried to fix it, but I couldn't. So I just let it sit in front of a fan and it just dried off and started working one day, but it still spazzes out. It gives out on me sometimes. When it does, I back up from it like, 'Ooh, maybe it's going to light up.'"
He loves to sing, to the point of driving his teammates crazy.
"I can hit crazy notes," Morris said.
Music is important to Morris.
Before every game, Morris is listening to hip-hop artist Future to get himself pumped.
Morris said Future is his favorite artist. He also likes Drake and Young Thug.
But Morris said he can get himself excited each game without music.
"As soon as I come through the tunnel, seeing 10,500, that just gets me going no matter what," he said.
Morris said despite his goofy nature, he sees himself as a leader for this year's Shockers.
He said he has to step up to the plate with leaders like Ron Baker and Fred VanVleet gone.
"I've been here longer than a lot of people here, so a lot of leadership has to fall on me," Morris said. "So I have to have more of a leadership role. I'm just trying to keep the tradition going. I feel like the leaders that have left, it all falls on the seniors, especially this next class of juniors that's coming. That whole leadership aspect falls upon us."
To motivate himself to be a leader, Morris looks to his shoes for inspiration.
"Before stepping on the court, right before tipoff, I wipe my shoes off and look inside at my tags and I see my mom's name," Morris said. "So, before even stepping in the lines, I look inside and make sure she motivates me to go harder."
About the Writer
Andrew Linnabary, Digital Managing Editor
Andrew Linnabary is the 2018-2019 Digital Managing Editor of The Sunflower.

He is a senior studying journalism and minoring in English. Linnabary is...