A Valley First
Landry Shamet in contention for Larry Bird Player of Year honors
It would be unprecedented.
In the Missouri Valley's Larry Bird Player of the Year award, only two sophomores — Fred VanVleet and Doug McDermott — have been awarded the trophy. Since the inception of the award in 1969, no Missouri Valley freshman has ever won.
That should change this season.
Wichita State redshirt freshman Landry Shamet deserves to be in the conversation when MVC coaches, sports information directors and a media panelcast their votes Tuesday. Voters cannot vote for their own student-athlete.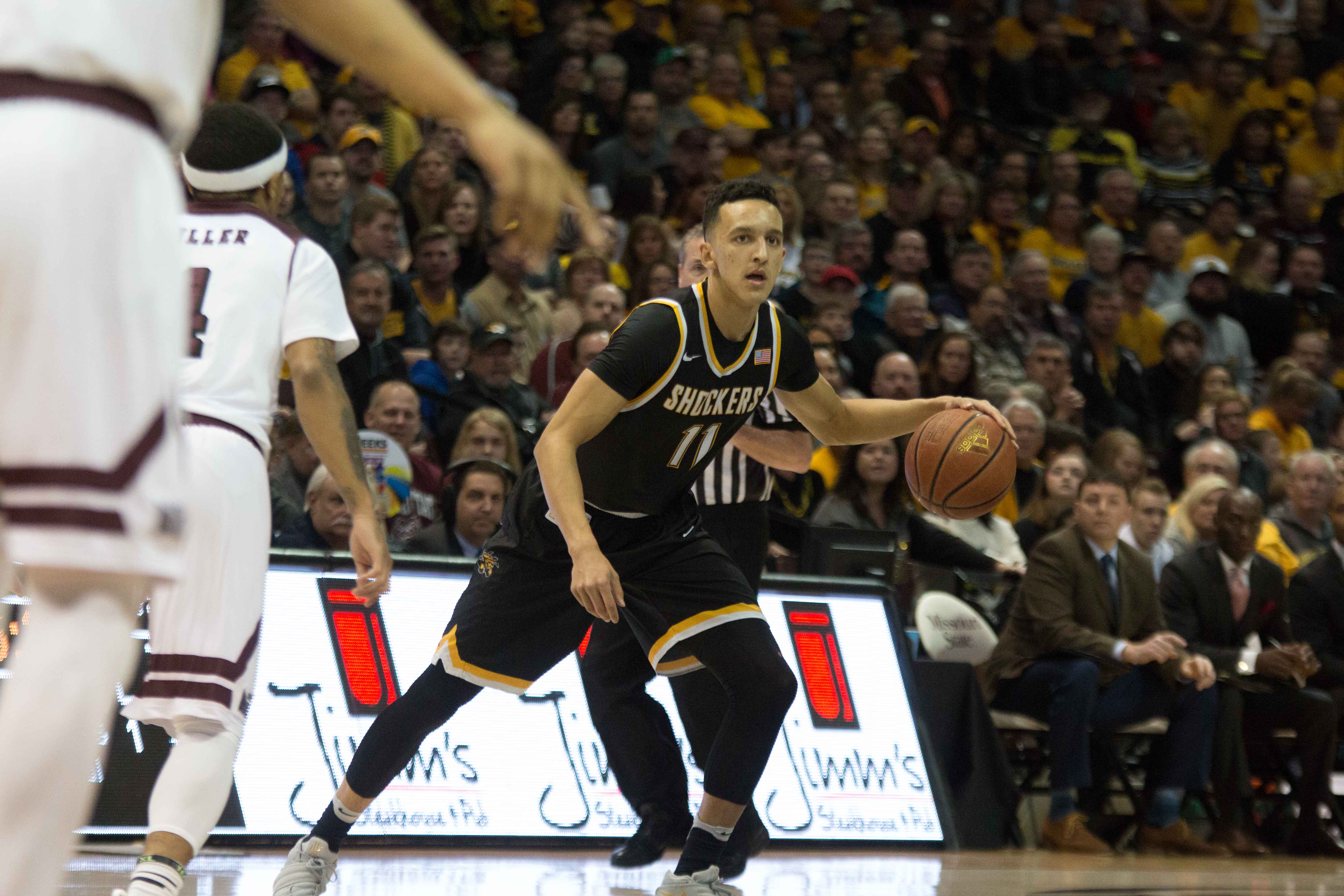 Saturday, in Wichita State's final game, Shamet scored a career-high 23 points. He also had eight rebounds, five assists and no turnovers. He received praise sweeping MVC honors as the Player of the Week and Newcomer of the Week.
In the Shockers' final seven-game stretch, he averaged more than 13 points and dished out 29 assists while committing just six turnovers. While running the point guard duties, the Shockers put up 44 assists at a 5.5-to-1 assist-to-turnover ratio in their final two games.
Shamet led the Shockers to 12 straight victories, as Gregg Marshall's team took care of business winning their fourth consecutive MVC title.
Illinois State head coach Dan Muller led his Redbirds to their first MVC title since he donned a jersey in 1998. Redbirds' point guard Paris Lee, senior, scored 14, snagged eight rebounds and handed out four assists in ISU's sixth straight win Saturday.
Lee, critics say, should dub the honors of as Valley's Player of the Year. He was selected as the MVC player of the week three times and also made the MVC's preseason all-conference team.
Lee has proved himself worthy of praise.
He scored 24 points against Saint Joseph's and 26 points at Drake. He led the Valley in 3-pointers made (69), steals (61) and assists (152).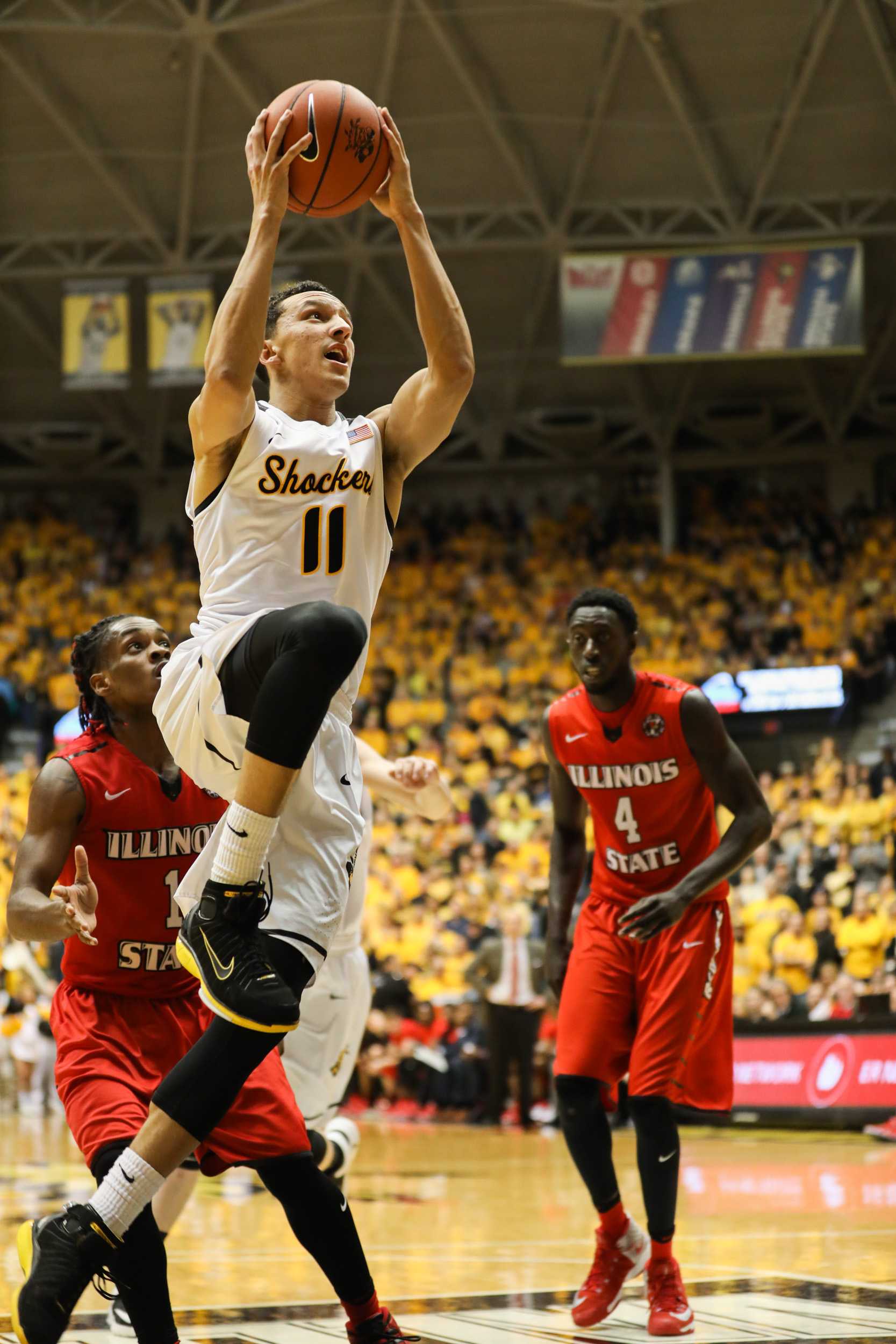 Lee has asserted himself as what might be the Valley's most premier point guard, but statistically he doesn't show himself as the best player. He averages 2.8 turnovers per game, and hasn't been as steady and reliable of a scorer, having games as low as four points at home against Drake, a MVC lightweight.
Worst of all, he's had five games with five turnovers — and even worse, one game of six turnovers.
In Normal, Illinois, Lee scored 10 points on 10 field goal attempts. He dished out six assists while committing three turnovers. It was enough to edge past the Shockers, 72-62. Despite the loss, Shamet fared better in the guard-on-guard matchup. He scored 14 points and had a 6-1 assist-to-turnover ratio.
Yet, in Wichita, it was a different story. Lee played 25 minutes, and tied his season low with four points. He attempted 11 shots, and missed five attempts from 3-point range. He dished out three assists and committed two turnovers as his team lost by 41.
Shamet, in only 23 minutes, scored seven points with two assists and one turnover.
Wichita State's point guard Fred VanVleet claimed the award last year averaging 12 points, 3.2 rebounds, 1.8 steals, and 5.5 assists to 1.7 turnovers per game. He had games of 29 and 32 points.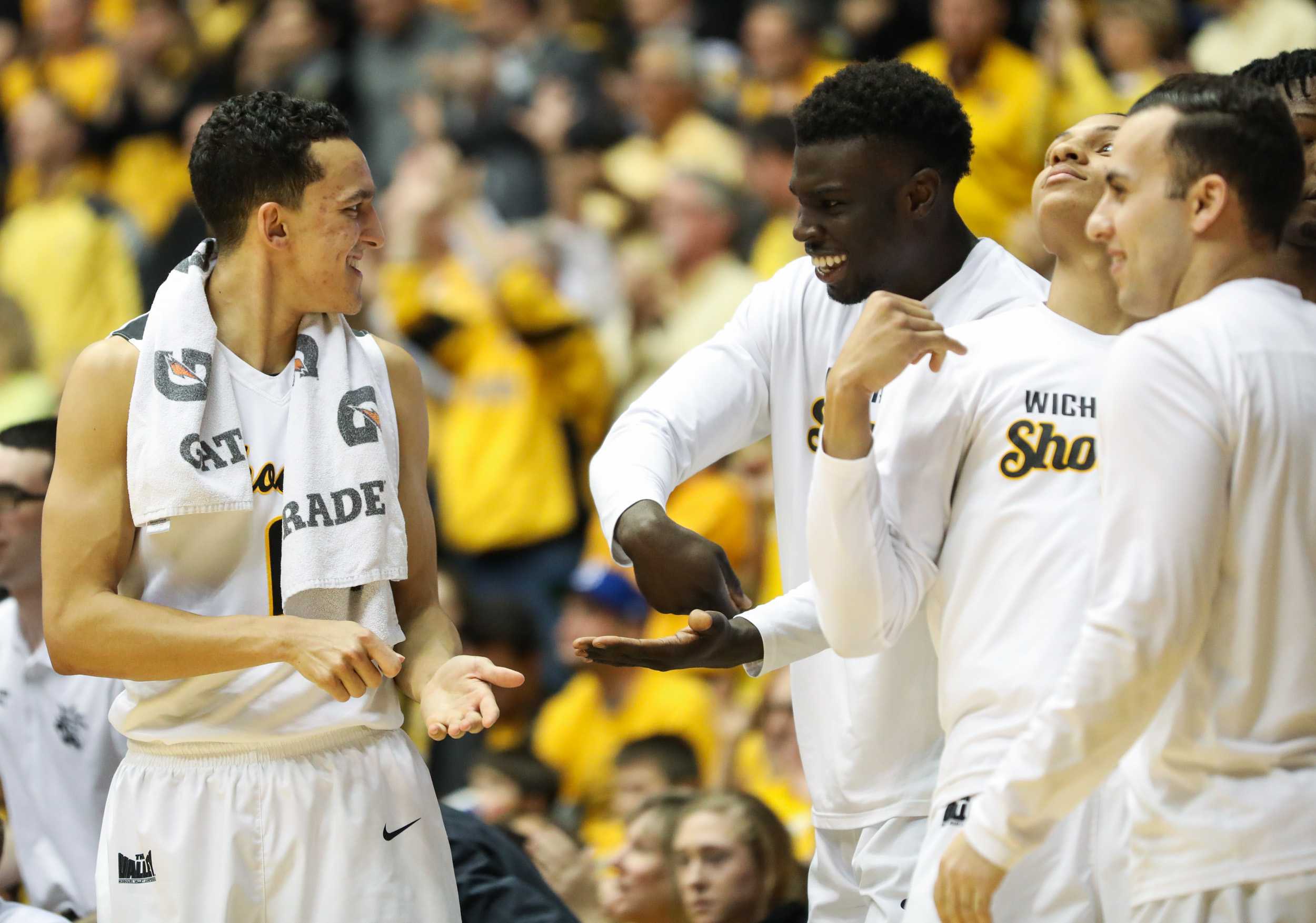 Shamet, however, has fared better than each Lee and last year's winner, VanVleet, in field goal percentage, 3-point field goal percentage, free throw percentage — all in less minutes than each.
Shamet, too, has had a better handle with an assist-to-turnover ratio nearly twice better than Lee.
It would be unprecedented for the Larry Bird Player of the Year award to go to a freshman. But, based on the stats, it would be unprecedented if it didn't.

Loading ...