Letter to the Editor — 'Diversity is more than just a pamphlet'
Letter to the Editor submitted by Kiah Duggins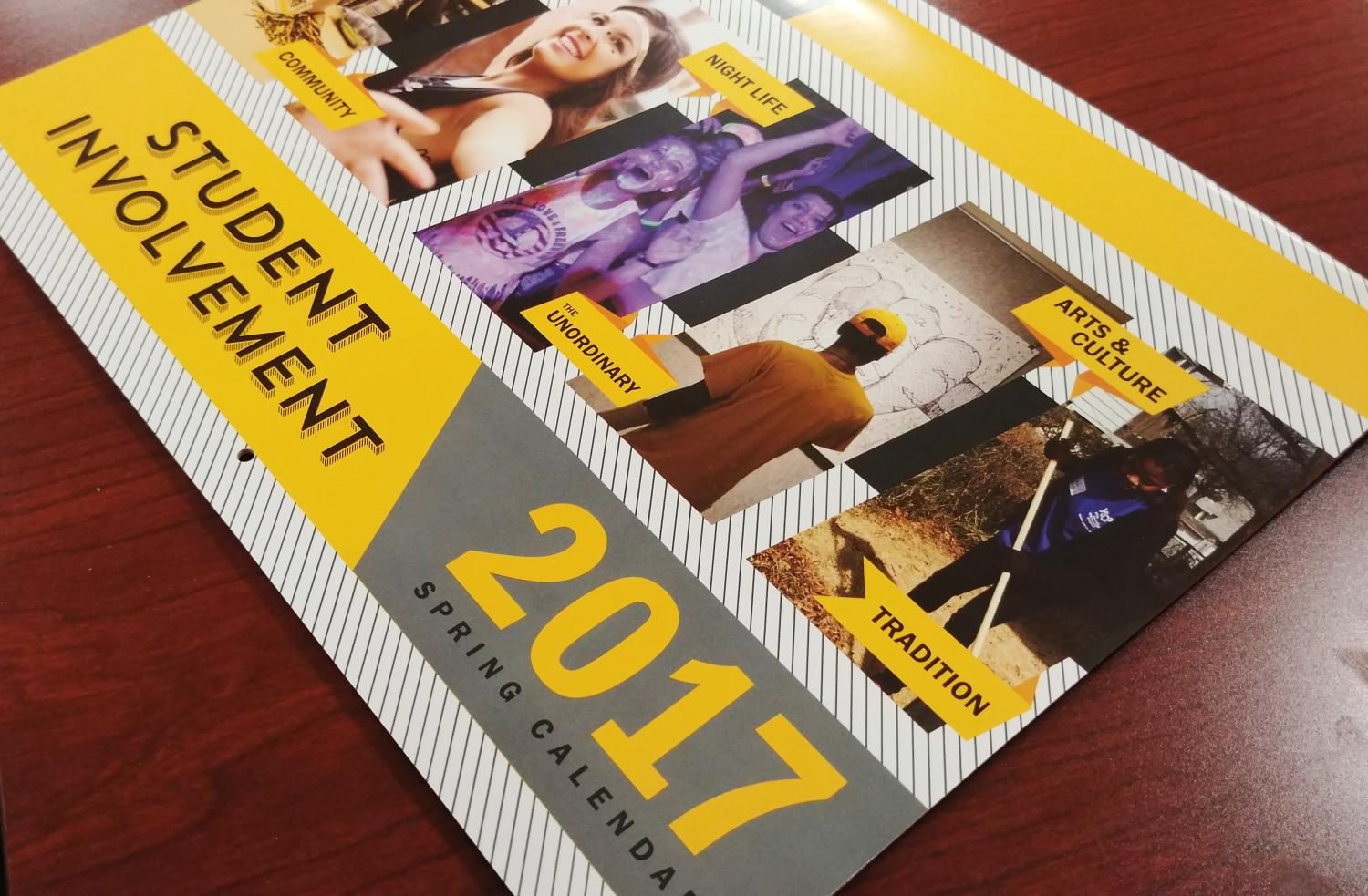 On the night of May 4th, at approximately the same time that Student Body President Emeritus Joseph Shepard was reportedly called a n*gger and his mother was reportedly assaulted, I gave a speech to some of Wichita State University's biggest donors about how grateful I am for the opportunities I've had in college. While I publicly praised WSU at an event where I was 1 of approximately 2 Black guests in a room of over 100 people, the police responded to reports of a racially charged attack on campus.
The bitter irony of this night epitomizes my experience as a Black person at WSU.
For the last four years, I have been asked to positively represent the university, to be the diverse representative on various panels, to give speeches about my Shocker Experience to rooms full of faces that don't look like mine. For the last four years, WSU has plastered my face all over informational pamphlets, high school agendas, websites and calendars. But for the last four years, WSU has largely ignored marginalized students' requests for a fair and equitable college experience. For the last four years, historically marginalized students like myself have been used to promote Wichita State's "most diverse public university in Kansas!" tagline, but many of them have not received an education at Wichita State that affirms and supports the diverse elements of their identities.
The alleged anti-Black attack on May 4th was neither random nor surprising. Marginalized students have been calling attention to discriminatory treatment at WSU for years. Over 45 percent of people who took a campus climate survey in the fall of 2016 reported that they have heard discriminatory verbal comments on WSU's campus, and 68 percent of people who reported a discriminatory incident at WSU were not satisfied with how it was handled. During the Islamophobic Interfaith Prayer Space incident of 2015, many affected students expressed that they did not feel protected or valued by the university. Students have repeatedly called attention to data from WSU's Office of Planning and Analysis, which shows that Black students receive less scholarship dollars from WSU than White students despite being more likely to be low-income. Marginalized students have attempted to meet with WSU administrators and collectively work on requiring diversity training for faculty and staff, bridging the academic achievement and retention gaps, and finding financial resources for low-income students. Although WSU's administration has conducted numerous discussions and formed numerous committees, the administration has enacted few actionable steps to demonstrate that students' aforementioned concerns have been taken seriously.
WSU hears me and other marginalized students when our experiences and accomplishments fit the university's questionable narratives about being diverse and inclusive, but the university seems to become much less receptive to our voices when students' diverse needs highlight WSU's conflicts of interest. I am beyond grateful for all of the opportunities and privileges that WSU has afforded me, but it should not take allegations of physical and verbal violence for the university to hear the students who it often asks to speak on its behalf.
About the Contributor
Evan Pflugradt, Sports Editor
Evan Pflugradt is the former Sports Editor of The Sunflower.

Pflugradt past served as the publication's Editor in Chief, Opinion Editor and a reporter....