Pflugradt: Time for Terrible Tom to meet Father Time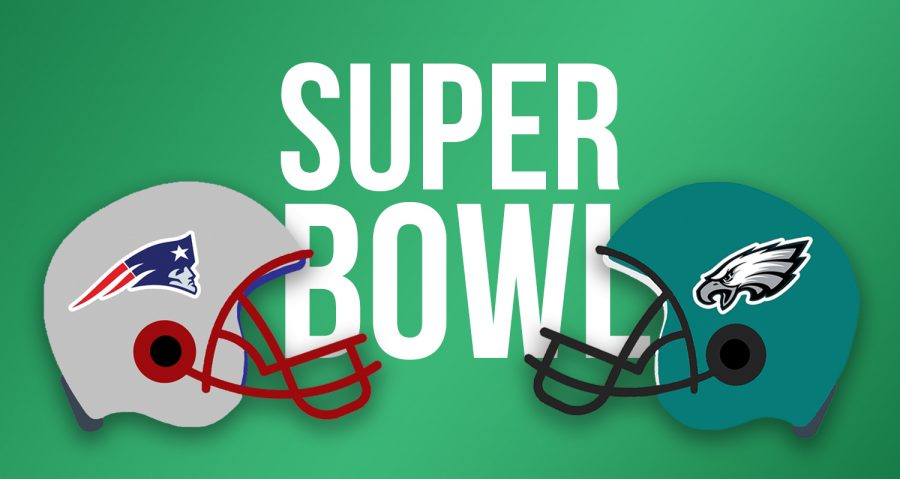 If there's one thing I can't stand about football is Tom Brady.
Some consider him a cheater and others consider him the greatest. I love to hate him.
Brady is a five-time Super Bowl champion — the second-most of any player all-time — and Sunday he's competing for a sixth ring.
I'll admit Brady is skilled. And, in fact, it's hard for me to deny that Brady is easily the best player to ever play the position. But for no shortage of reasons, Brady is easy to hate.
Brady and a group of semi-talented professionals waltzed through the playoffs into the Super Bowl for the second consecutive season and the third time in the last four seasons. Reserve Philadelphia Eagles quarterback Nick Foles will attempt (and ultimately fail) to dethrone Brady.
I for one, wish Brady well on Sunday. I hope he has a Peyton Manning-like Super Bowl 50 performance, celebrates, and rides off into the sunset.
Brady will turn 41 years old this summer. Brady is already the oldest quarterback to win an NFL playoff game, and he's yet to indicate his retirement any time soon.
Brady's wife, Gisele Bündchen, wants Brady to retire. She has spent the season pressuring Brady to hang it up, so much so that she's started soliciting his friends, like retired NFL kicker Jay Feely, to urge Brady closer to retirement; Brady won't bite. And it's annoying.
"If it was up to my wife, she would have me retire today," Brady said. "She told me that last night three times. And I said, 'Too bad, babe, I'm having too much fun right now.'"
Brady has said this year that he feels faster at 40 than he did at age 18. And when asked about when he might consider retirement, Brady said "45 sounds like a good number."
It's no question Brady can keep playing for a few more seasons, but the NFL isn't as fun with him dominating the competition year after year.
It's time for Tom to hang it up; he's only going to retire on a high-note.
Patriots offensive coordinator Josh McDaniels is expected to accept the Indianapolis Colts' offer to become their next head coach, and Patriots defensive coordinator Matt Patricia will leave to coach the Detroit Lions.
Patriots' head coach Bill Belichick, 65, could face a massive coaching overhaul, or call it quits himself.
If the Patriots win, the dilemma for Belichick and Brady each become easier — and hopefully that decision includes a case of beer and an NFL Sunday Ticket package.
Prediction:
Patriots 33, Eagles 17