Gregg Marshall fills the void of departed assistants
Wichita State's off-season was full of departures. Two of Gregg Marshall's assistant coaches left the program to accept positions at other schools.
Donnie Jones left to accept an assistant position after just one season with the Shockers. Kyle Lindsted accepted an assistant position at Minnesota under Head Coach Richard Pitino.
Marshall filled the vacancies by hiring Tyson Waterman and Lou Gudino. Waterman was an all-conference point guard who played for Marshall at Winthrop University. Waterman, a point guard, led Winthrop to two NCAA Tournament berths in his final two seasons.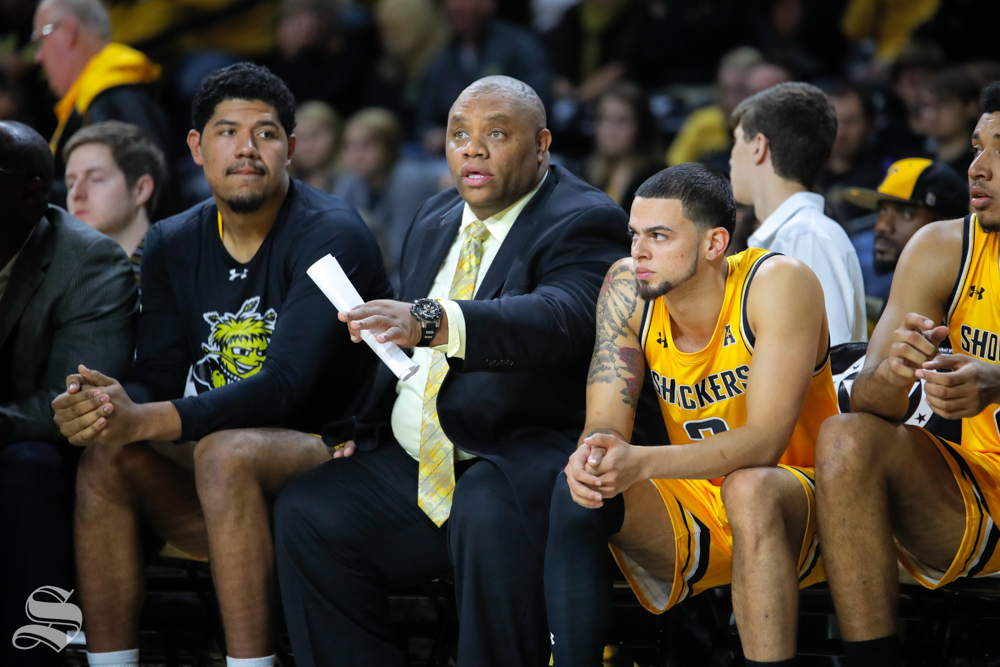 Joseph Barringhaus
"I've known Tyson for 20 years," Marshall said. "We've had a relationship all these years."
Waterman worked for eight years as the head coach at Believe Academy, a prep school in South Carolina where WSU freshman Dexter Dennis played. Waterman understands Marshall's system at WSU, Marshall said.
"It was a chance for me to hire somebody who knew what we were about, what I was about, and what this program is about," Marshall said.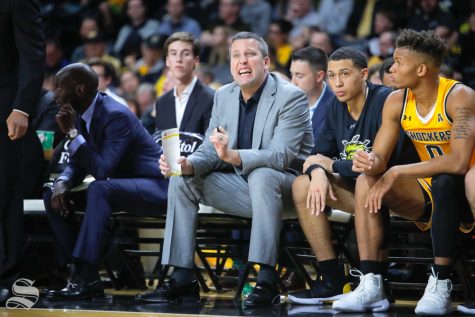 Marshall said he wants to see loyalty to his coaching system. Lindsted worked under Marshall for three seasons. Assistant Coach Greg Heiar left for an assistant position at Louisiana Tech a year ago. Chris Jans left WSU for the head coaching position at New Mexico State and Steve Forbes left for the head coaching position at East Tennessee State after a short stint at WSU.
"It's great having these assistants moving on and doing great things," Marshall said. "I want all of my assistant coaches to aspire to be head coaches, but not all at once."
Isaac Brown, who is coaching for his fifth season at WSU, is Marshall's most experienced assistant.
Gudino joins Marshall with experience as an assistant coach for Jans at New Mexico State.
In addition to two coaching vacancies, WSU replaces nine of 13 scholarship players.