PHOTOS: Cadman Art Gallery hosts Dockum Sit-in collection
This spring semester welcomes a new exhibit in the Rhatigan Student Center's Cadman Art Gallery. The display presents articles and features about America's first successful student-led lunch counter sit-in. The sit-in happened on July 19, 1958 by a small group of students and leaders in the Youth Council of the NAACP (Nation Association for the Advancement of Colored People).
"People, Pride & Promise: The Story of the Dockum Sit-in" is open to students on the first floor of the RSC from Jan. 9 and will stay until Jan. 31. The final day will also serve as a closing reception for the gallery exhibition. 
The reception will begin at 6 p.m. The Cadman Art Gallery will hold the 15th Annual Martin Luther King, Jr. Commemoration celebrating his legacy as well as his values of truth, justice, courage, dignity, compassion and humility.
Wichita native and participant of Wichita's Dockum Drug Store Sit-in, Galyn Vesey, will speak on his love for justice and activism within communities. 
Hung up on the walls of the gallery are photos of the participants, quotes from the community and stories on how the historical event helped in the minorities' fight in the civil rights movement and end segregation. 
It begins with the Proclamation declaring Aug. 11, 2008 as the Dockum Sit-in Recognition day that was signed by Carl Brewer, Wichita's mayor at the time. 
The order of pieces is purposeful, meant for students to walk through and read how the brave helped their community by peacefully standing up to their adversary: segregation and discrimination. Visuals and text help viewers understand what happened in the history of Black Wichita and how it has shaped people today. 
The limited time exhibit is free for everyone. The event is sponsored by WSU's Office of Diversity and Inclusion, WSU and Storytime Village.
Leave a Comment
About the Contributors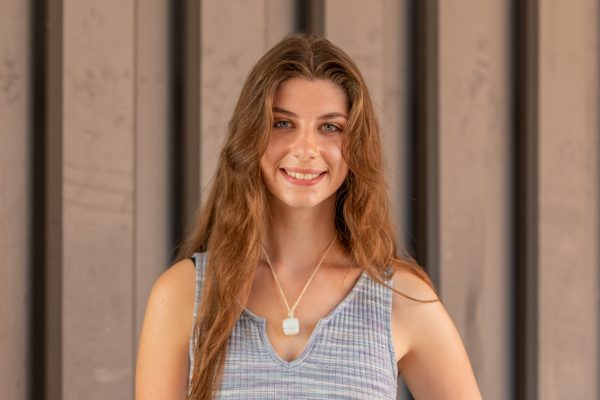 Piper Pinnetti, Reporter








Piper Pinnetti is a reporter for The Sunflower. Pinnetti previously designed content for The Sunflower's Instagram. Pinnetti is a junior...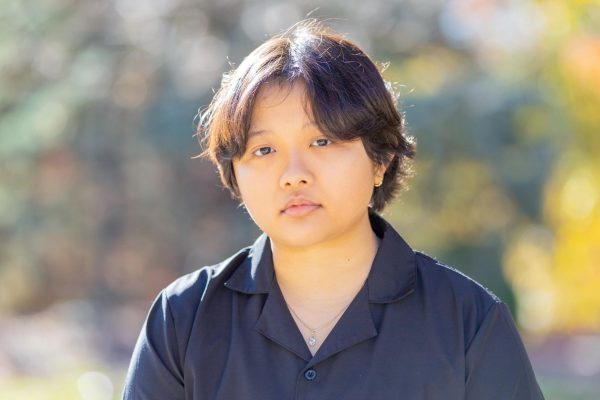 Thy Vo, Advertisement/Design Manager
Thy Vo has been the advertisement manager and design director for The Sunflower for two years. Vo is a senior majoring in graphic design and minoring in...