OPINION: How to not be that tourist
No one wants to be that insensitive tourist on a vacation, especially in a different country with a different culture.
The good news is that it's avoidable in most cases. You don't have to be the person with the obnoxiously patterned shirt wandering around aimlessly.
Recently, I got back from my first  trip to Mexico. I was incredibly worried about being insensitive on the trip, especially since I don't know very much Spanish and I didn't know much about their culture going into the trip.
Here are some of the things I did before and during my trip that lowered my chances of being "that guy."
I took the time to learn some basic phrases I would need to know, like "thank you," "hello," "where is the restroom," and so on.
I openly sought out and welcomed advice from friends who had gone before and those who have family there.
I also did some basic research on the place where I stayed so I wouldn't be completely lost. But research isn't everything: trust the locals over the internet.
Moving on from the specifics of what I did, here are some general tips.
Make an effort to support local businesses over tourist traps, especially for underserved communities.
Don't push your own views onto the local community around you.
Above all, lean into the discomfort that some of these things can bring.
All of these things came in handy throughout the trip and especially as I visited some of the Mayan ruins located in the area. They were also helpful in small interactions, like buying a souvenir.
Don't let fear stop you from going to new places — just remember that no one is perfect, and the main goal is to be kind and have fun.
Leave a Comment
About the Contributor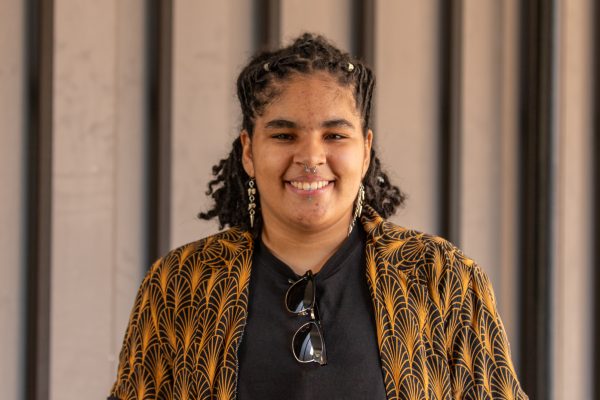 Maleah Evans, Reporter
Maleah Evans is a second-year reporter for The Sunflower. They previously worked as a copy editor. Evans is a sophomore, majoring in history with a minor...