OPINION: Military students lack ATM options on campus
Across campus, financial transactions are governed by various different rules.
In the RSC, you can use both cards and cash, but only on the weekdays. On Saturday, customers are allowed only card payments. Gift cards are not always accepted in the RSC.
Although these rules are tricky to remember, they are not impossible for most students.
ATM machines are located on campus to help supply some students with the cash they may need. Bank options include Fidelity, Bank of America, etc.
The only bank that is not offered is the only one I can think of that should be required: USAA. The American financial group offers financing related services to individuals in the military or with close relatives dedicating their service.
The closest USAA to WSU is located in Texas.
"If the closest bank is in Texas, then why have USAA?" Is the most common question I get when it comes to my banking.
USAA allows their customers to access their accounts through mobile apps and the website. Everything is accessible online.
When it comes to a situation resulting in a need for cash, USAA allows their customers to access other ATMs to pull money out. Additionally, they even reimburse money to users who are charged the fees other banks oppose on us for using their services.
In the years I've been with USAA, I have never had an issue revolving around access to my account or money.
This changed after moving onto campus. For reasons I'm not sure of, the ATMs all over campus do not accept my card or account despite all other experiences.
For students enrolled in ceramics courses, they are required to purchase their own clay. To purchase their clay, they must go to a separate building that only accepts cash or checks.
A majority of the student body likely does not carry a checkbook — I don't.
It was not only confusing, but stressful. I was required to buy my clay for my class but without cash or a check I could not get the supplies I needed. I fell behind in the course while trying to gather cash.
If it wasn't for my friend and I going to Target and using the "cash back" option, I am not sure how I would have been able to continue in my ceramics class.
Especially for students without cars, a USAA ATM should be installed on campus as soon as possible.
Without the machine, people in the military or military brats do not have access to the cash they need.
Leave a Comment
About the Contributors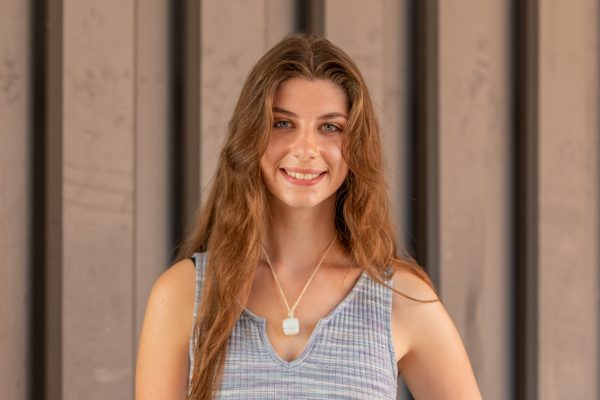 Piper Pinnetti, Reporter








Piper Pinnetti is a reporter for The Sunflower. Pinnetti previously designed content for The Sunflower's Instagram. Pinnetti is a junior...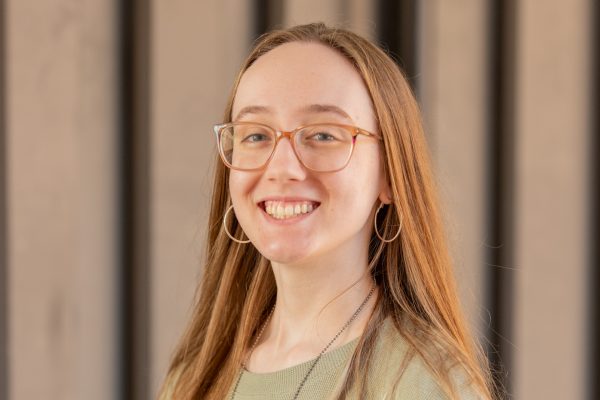 Wren Johnson, Illustrator/Designer
Wren Johnson is an illustrator for The Sunflower. Johnson is a third-year Communications major that loves chickens. In her free time she likes to read,...