Former Wichita mayor and high school student among those vying for governorship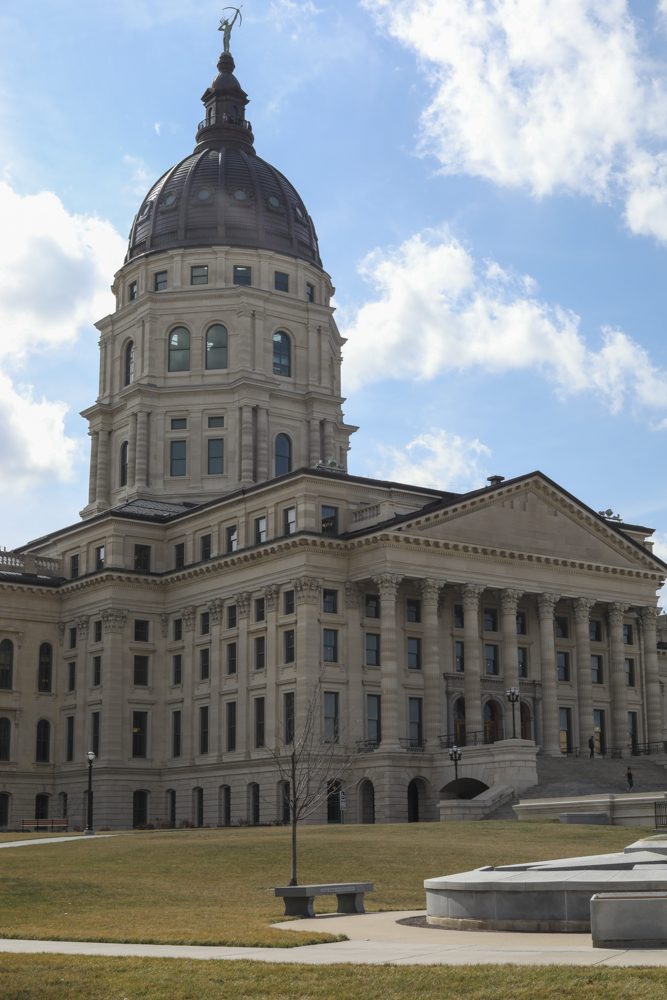 With the 2018 gubernatorial election still fifteen months away, some potential frontrunners have yet to announce their candidacy, but a number of candidates from both side of the aisle have already thrown their hats into the ring to replace Gov. Brownback.
Brownback, who has served the last two terms as governor, is ineligible to run again, and could potentially leave the office early if he is approved by the US senate as Ambassador-at-Large for International Religious Freedom.
DEMOCRATS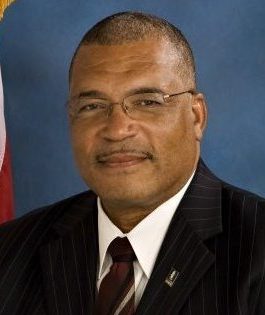 Carl Brewer
The first elected African American mayor of Wichita, Brewer served two terms in the position from 2007 to 2015. Brewer is a member of Bloomberg's Mayors Against Illegal Guns Organization and serves on the Board of Directors of the National League of Cities.

Jim Ward
Minority Leader of the Kansas House of Representatives, Ward has been an outspoken critic of Gov. Brownback—fighting his agenda nearly every step of the way. Ward, a Wichita attorney, previously served in the Kansas Senate and on the Wichita City Council.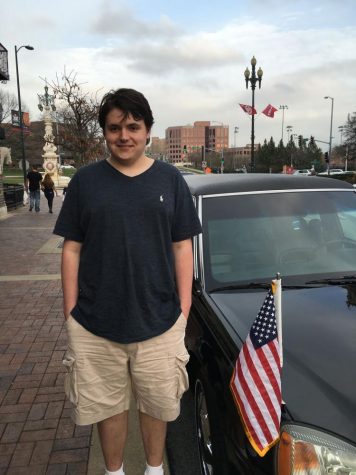 Jack Bergeson
A sixteen-year-old high school junior at The Independent School in Wichita, Bergeson is taking advantage of Kansas' nonexistent gubernatorial age restrictions to make a run for the state's top office, despite not being old enough to cast a vote himself. Bergeson, who chose another high school student for his running mate, said he looks up to Bernie Sanders and is running an anti-establishment campaign.
REPUBLICANS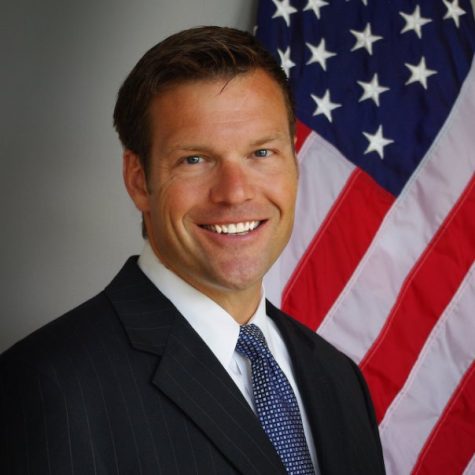 Kris Kobach
Former chairman of the Kansas Republican Party, Kobach has served as Kansas' Secretary of State since 2011—earning national recognition for his vocal support of stronger voter ID laws. Kobach is the vice chair of the Presidential Advisory Commission on Election Integrity which President Trump created to investigate voter fraud.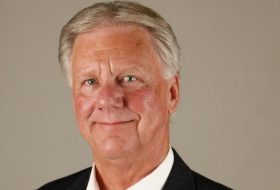 Wink Hartman
Wichita oilman and entrepreneur as well as Hartman Arena's namesake, Hartman has been a longtime GOP donor. A Wichita State alumnus, Hartman has never held a public office, losing the 2010 Fourth Congressional District primary to Mike Pompeo.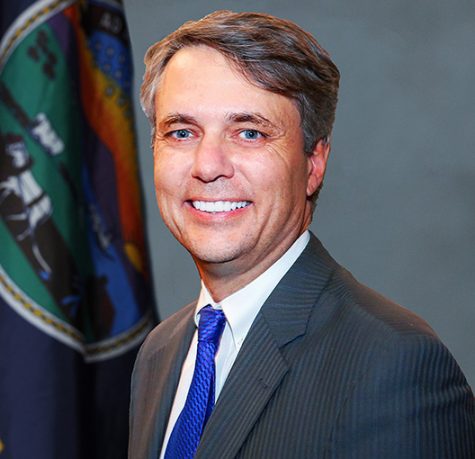 Jeff Colyer
Current Kansas Lieutenant Governor, Colyer will serve the remainder of Gov. Brownback's term if Brownback is approved as US Ambassador-at-Large for International Religious Freedom. Colyer will likely have the opportunity to prove himself on the job, but his close association with the widely unpopular Brownback could be a hindrance to his chances of winning.
Others
Josh Svaty (D)- former Kansas Secretary of Agriculture
Arden Andersen (D)- physician
Jim Barnett (R)- former state senator
Ken Seltzer (R)- Kansas Insurance Commissioner
About the Contributor
Matthew Kelly, Former Editor in Chief
Matthew Kelly is a former editor in chief and managing editor for The Sunflower.  Kelly graduated in 2020 with a bachelor's degree in political science...