'City of Wichita' game to raise funds for Hurricane Relief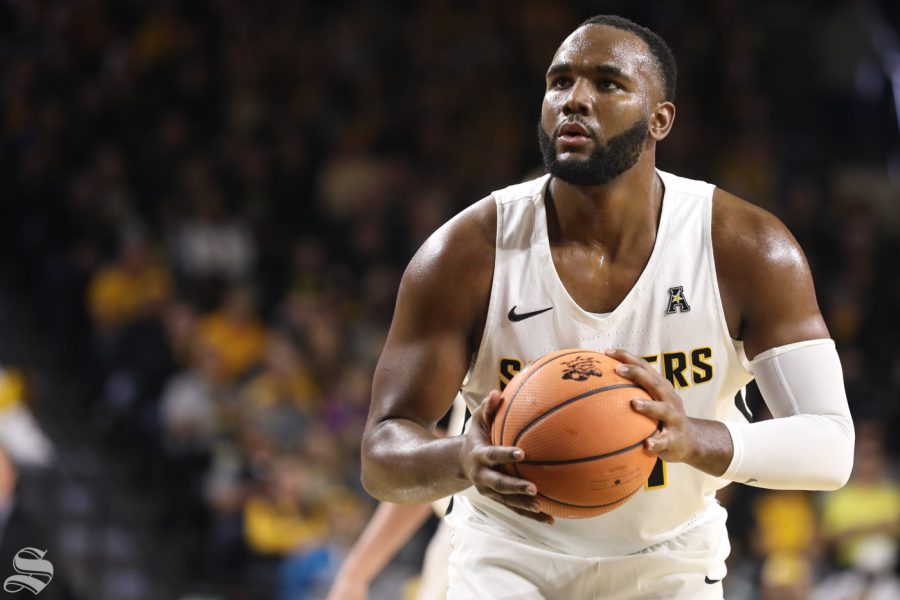 An extra exhibition game and the opportunity to raise money for hurricane relief was an offer Head Coach Gregg Marshall said he couldn't pass up.
"I hope we can write as big a check as possible," Marshall said.
The Shockers will host Newman University Monday at Koch Arena, with proceeds going to the American Red Cross to help victims of recent hurricanes.
Since Newman is located in Wichita, chartering expenses will be close to none, making proceeds higher than they would otherwise be.
"We just decided to go a route that would have zero expenses basically," Marshall said. "It is just really easy from a financial standpoint to make everything we make at the gate a charitable contribution."
Marshall said he expects a big crowd.
"I think [keeping the game within the community] was one of the other big components of playing Newman," Marshall said. "It is basically a City of Wichita game, and it's all for a good cause."
Wichita State and Newman have played each other four times before, most recently during the 2014-2015 season when the Shockers topped the Jets 105-57.
Senior forward Zach Brown said he thinks another exhibition game will be helpful for the Shocker newcomers as they continue to adjust to playing in Koch Arena.
"It's always good to have these kind of games," Brown said. "You can see where we are at. Everybody who hasn't played in front of a big crowd can get their jitters out."
Sophomore Landry Shamet did not suit up for Saturday's exhibition game against Henderson State, but could see the floor for a few minutes if his foot permits.
Tipoff is 7 p.m. on Monday evening.
About the Writer
Aliyah Funschelle, Sports Reporter
Aliyah Funschelle was a sports reporter covering men's basketball for The Sunflower. She's a junior studying sports management at Wichita State, and currently...