UConn fires head coach Kevin Ollie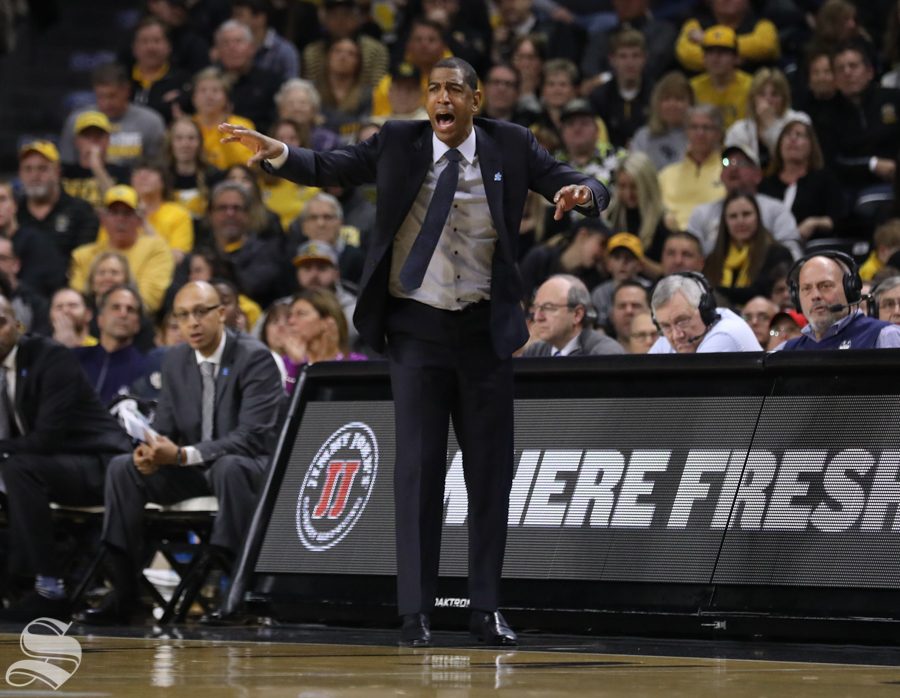 Connecticut has fired their head men's basketball coach, Kevin Ollie, after six seasons with the Huskies.
UConn's season came to a close after the Huskies (14-18; 7-11) lost in the first round of the American Athletic Conference tournament to Southern Methodist.
Ollie led UConn to the 2014 national championship as a No. 7 seed. The Huskies have missed the NCAA Tournament each of the last two seasons.
CBS reported that UConn confirmed Ollie's termination, adding that they had "initiated disciplinary procedures" to terminate his position "for just cause." UConn is currently under investigation by the NCAA.
In a statement released by the school, UConn said it would have "no further comment on the matter until the completion of both the university's disciplinary process and the ongoing NCAA investigation."
Ollie coached the Huskies to a 127-79 record in six seasons.