22 schools have reportedly contacted Wichita State release Austin Reaves
More than 22 schools have reportedly called Austin Reaves.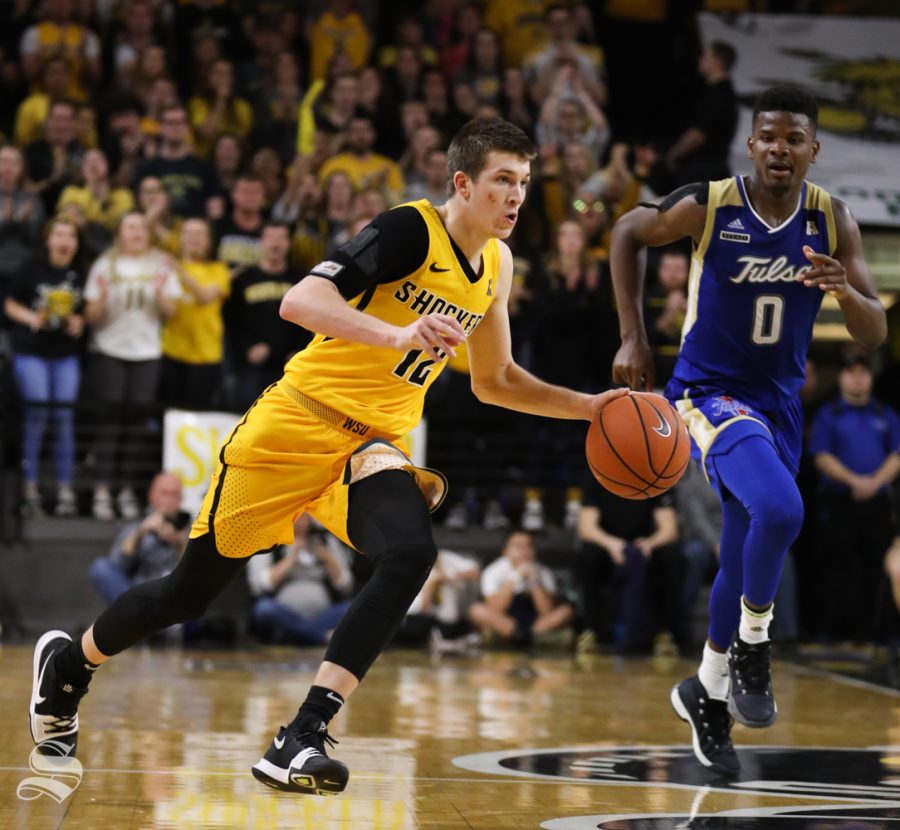 Thursday morning, Wichita State confirmed the release of sophomore guard Austin Reaves.
Reaves will have to sit out one season before using his two remaining years of NCAA eligibility. He has yet to announce where he will transfer to, but reports say the 6-foot-5 shooting guard, who is a 45-percent career three-point shooter, is drawing lots of interest.
Arkansas Hoops, an online media outlet, said Thursday that Maryland, Arkansas, Arkansas State, Butler, Tennessee, Oklahoma, Northern Iowa, Michigan, and Auburn were among the list of over 22 schools to contact Reaves.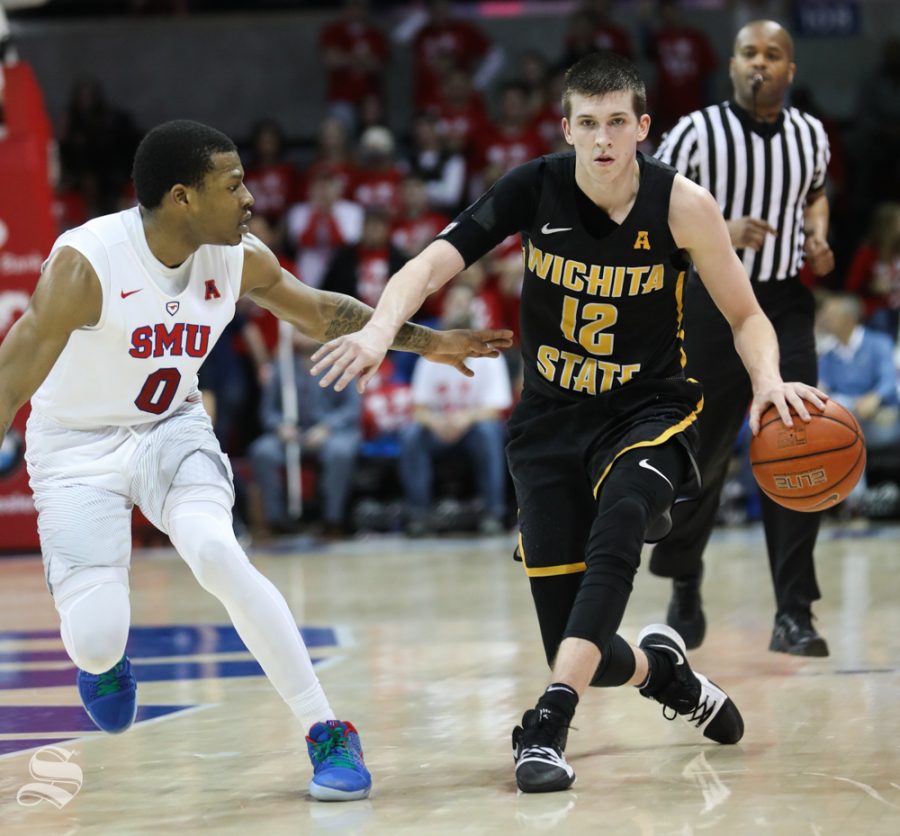 Korey Torgerson of the WSU Athletic Department confirmed that Reaves cannot transfer to an American Athletic Conference school. The AAC's intra-conference transfer rule does not permit athletes to transfer to schools within the conference.
Reaves' mother and father each were athletes at Arkansas State. Reaves' father, Brian, was a record-holding point guard at Arkansas State. His 384 career assists are still among the schools' leaderboard. Nicole Wilkett, his mother, was a forward at Arkansas State, where she averaged 20 points and earned all-conference honors in two seasons there.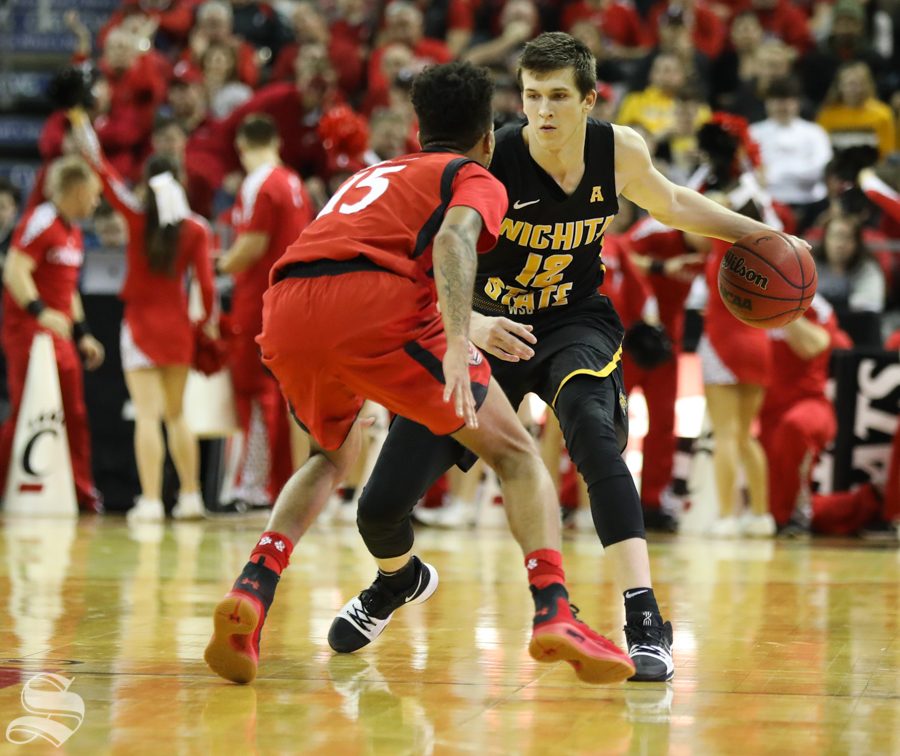 Reaves quickly signed a letter of intent with WSU while a senior at Cedar Ridge High School in Arkansas. At the time that he gave WSU a verbal commitment, Reaves said he had offers from Arkansas State, South Dakota State, and considerable interest from Gonzaga. After the news broke of WSU's offer to Reaves, he said Indiana, Purdue and Vanderbilt each called.
Reaves becomes the fourth Shocker to announce transfer. He joins C.J. Keyser and two walk-ons who announced their releases more than a week ago.
WSU graduated six seniors, and sophomore point guard Landry Shamet declared for the NBA Draft. Gregg Marshall is currently left with just four scholarship players returning next season.