Shocker players, coaches meet President Trump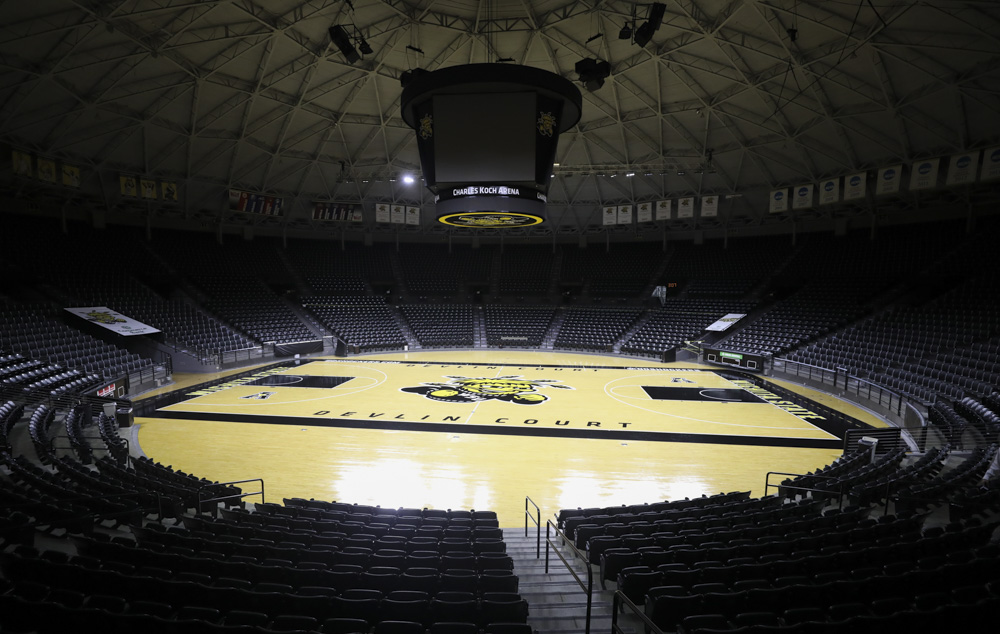 Wichita State men's basketball players and coaches met President Donald Trump Wednesday, according to reports from the university's athletic department.
The team arrived to Washington D.C. Wednesday ahead of their game Friday in Annapolis, Maryland. Former Wichita businessman Mike Pompeo, now secretary of state, provided the team an exclusive tour of the White House, Paul Suellentrop of the athletic department reported.
Trump reportedly asked the team their record, who the team's top player is, and if Gregg Marshall is a good coach.
The team reportedly posed for a pictured with the President. That image has not yet surfaced.
Since taking office, President Trump has had some difficulty getting championship sports teams to visit the White House. Villanova, who won the NCAA Tournament last year, reportedly wasn't invited for a White House visit. Villanova accepted President Barack Obama's invitation after winning the 2016 title. North Carolina declined the invitation after winning the title in 2017.
About the Writer
Evan Pflugradt, Sports Editor
Evan Pflugradt is the former Sports Editor of The Sunflower.

Pflugradt past served as the publication's Editor in Chief, Opinion Editor and a reporter....