Rod Brown eager to hit the court after sitting out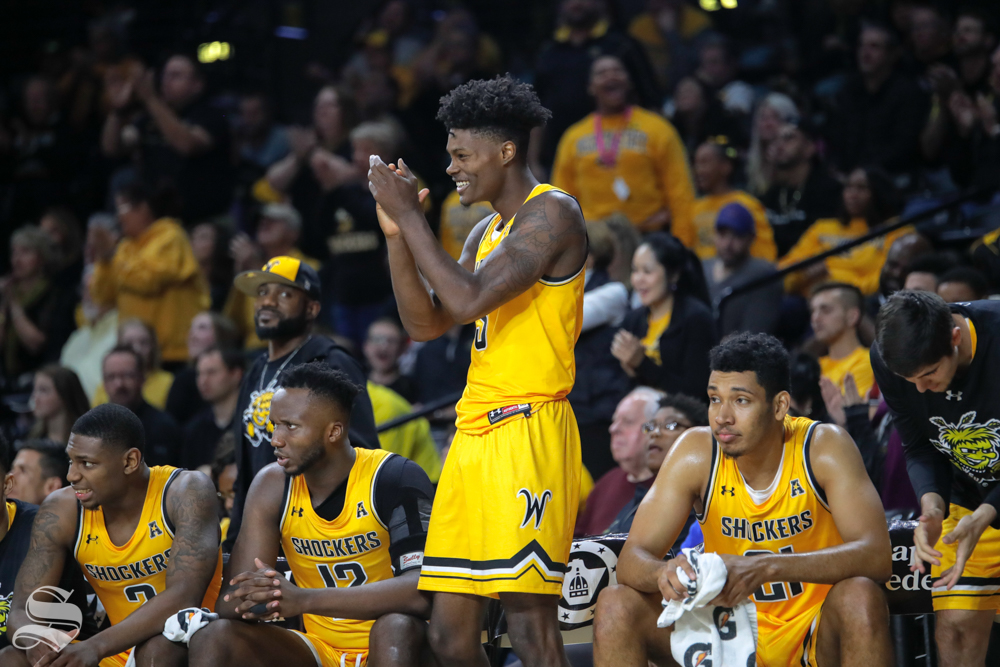 Rod Brown has the upper hand over a typical wide-eyed freshmen player.
Brown begins the season with one big advantage this year — his redshirt. He spent the last year on the sidelines, training under Gregg Marshall. Brown hopes the extra training pays off, but he said not being able to contribute on the court last season was "frustrating" and "stressful."
"I really wanted to be out there to help my teammates," Brown said. "I didn't expect that, you know. It was tough."
But the delayed start could be a blessing in disguise. With so many young players on the team, having a freshman with an extra year of maturity is in everyone's best interest. Brown is one of just four returning scholarship players on the squad.
Now, the redshirt freshman is eager to get in the game and show people how he's used that time to prepare. He's young and hungry — bubbling with eager energy and a desire to make a name for himself and this team.
Brown said his confidence is high going into the season.
"I'm more confident now than ever before," Brown said.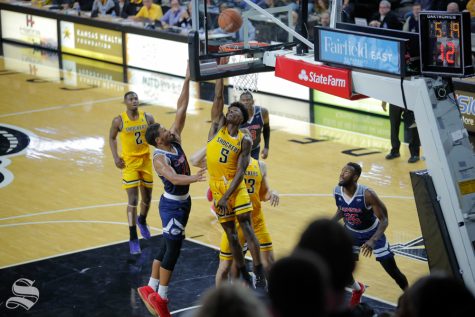 Thanks to a personalized strength and conditioning regimen developed by his coaches, Brown begins this season bigger and stronger than ever. After putting on nearly 20 pounds of muscle, Brown said he's more than ready to get in the game. He plans to "make some noise" this year.
"This year will be the beginning of something big," Brown said.
"I know what I bring to the team. I'm going to be a force. I bring the defense, offensive rebounding, plus defensive rebounding."
Brown has been impressed by other returning players' improvements. He said Samajae Haynes-Jones has been a standout.
"Last year, he didn't get his opportunity but this year he's been making a huge stride," Brown said. "He's been going hard — really hard at every practice.
"I never seen nobody as quick as him. He's really gotten better since last year and this year is going to be a really good year for him. We're both going hard right now."
It will be up to returning players to lead a young team. Despite the inexperience, Brown said he's confident WSU will prove the skeptics wrong on their way to a successful season.
"The Shockers are gonna surprise everyone," Brown said. "We're always the underdogs.
"I really feel like we can really make some noise going all the way into March Madness. I mean, right now, the best thing about us being young is that we're coachable and if we're able to listen to what Coach got for us, we'll get right back to where we were last year."
Leave a Comment
About the Contributors
Audrey Korte, Opinion Editor
Audrey Korte is a reporter for The Sunflower and is the host of The Sunflower News Podcast.
Joseph Barringhaus, Sports Photo Editor
Joseph Barringhaus is the Sports Photo Editor for The Sunflower. Joseph is a senior at Wichita State majoring in marketing with a minor in communications....