Sunflower staffers predict Davidson outcome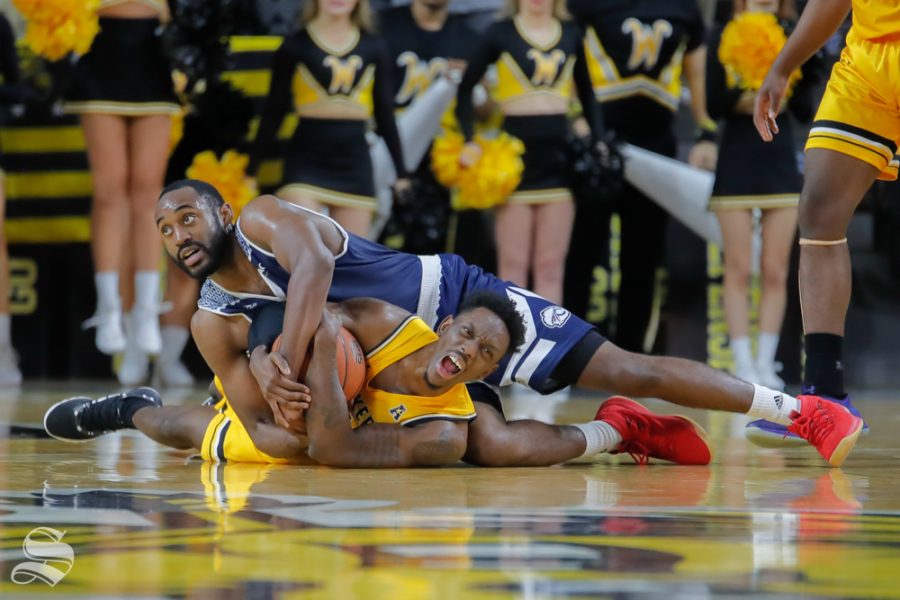 Wichita State evened their record after holding off Providence last week. WSU lost at home to Louisiana Tech, ranked No. 116 by KenPom, before topping the Friars, who are No. 59 in KenPom.
"I think you're going to see the rocky-type Dow Jones Industrial Average graph for our team," Head Coach Gregg Marshall said Monday. "The good, the bad, and the ugly — I think you've seen both of them in the first two games."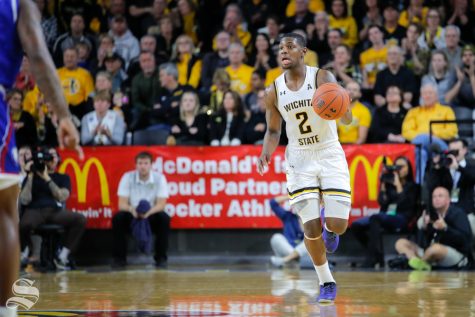 Thursday, WSU will face the Davidson Wildcats, who are ranked No. 86 in KenPom.
Sunflower sports staffers shared their predictions for WSU's first game of the Charleston Classic.
Marshall Sunner
The Providence win raised some eyebrows. There's no way the two seniors, Markis McDuffie and Samajae Haynes-Jones, don't build off that win and lead WSU to another victory. In the first two contests, multiple newcomers showed out and picked up slack when needed, and they'll do it again against the Wildcats.
WSU 73, Davidson 64
Sean Marty
Jamarius Burton will have another big game, score effectively, and keep Davidson's Kellan Grady in check. Markis McDuffie and Samajae Haynes-Jones will deliver big shots down the stretch.
WSU 82, Davidson 75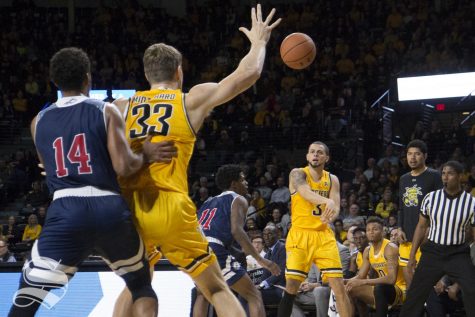 Joseph Barringhaus
Wichita State will defeat Davidson for two reasons: Markis McDuffie and Samajae Haynes-Jones. McDuffie had a hot game last week, and if he steps up again this week, there's no question who will win this game. Haynes-Jones averages the most playing time on the team, and if he continues to assist players and get his shot to fall, it'll be a different game.
WSU 78, Davidson 70
Evan Pflugradt
Davidson doesn't turn the ball over; WSU does. The Shockers can pull off a win if they commit eight or fewer turnovers, and Markis McDuffie makes two of his first six shot attempts. Otherwise, this one might come down to the charity stripe.
Davidson 70, WSU 69