Sophomore libero earns conference honors
Sophomore libero Giorgia Civita has been named Libero of the Year by the American Athletic Conference.
Civita surpassed 1,000 career digs earlier this season and was the fastest in school history to get to that mark. On the season, she played in 117 sets and recorded 692 digs, all while only committing 22 receiving errors.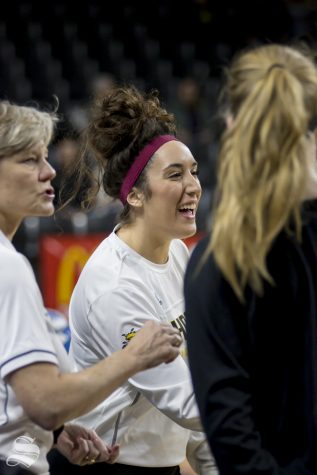 She is the fourth Shocker to earn Libero of the Year honors.
Civita was also named first team all-conference by the American. Heading into the Shockers NIVC postseason opener, Civita already holds the school single-season record for digs in a year. During conference play, she recorded at least 20 digs in 14 of 18 conference matches.
On the season, Civita is averaging 5.91 digs per set. She's only missed one set of play all season.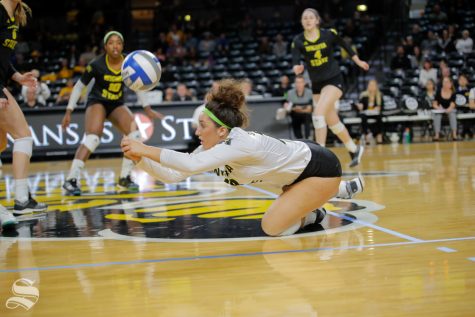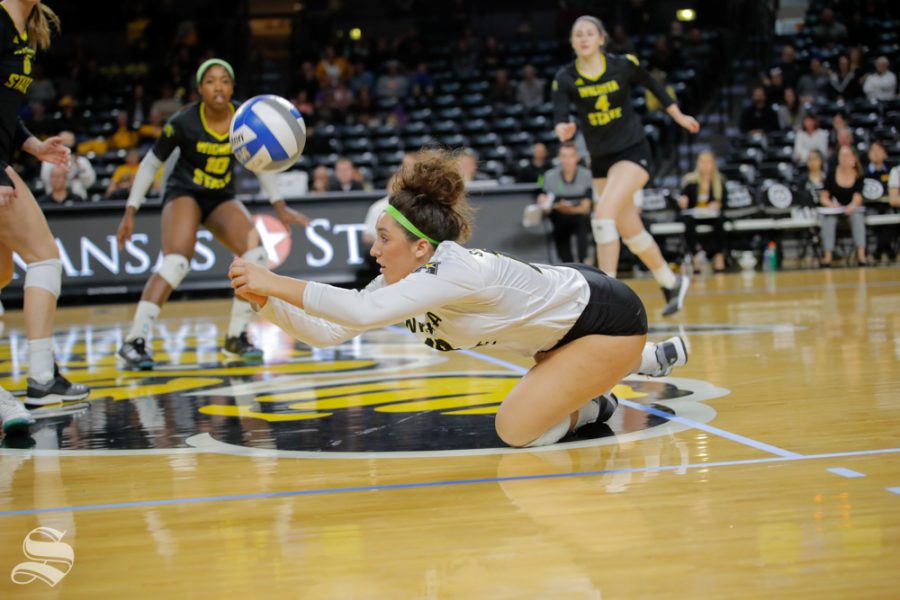 Leave a Comment